About us
Quality, attentive care and security to tenants and property owners.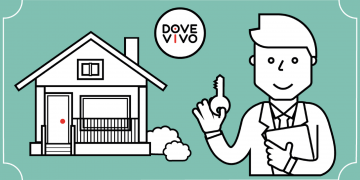 31
May

2017
#CiPensaDoveVivo: a partner for your real estate agency
We're here to offer our support and bring a burst of energy to your business. Want to know how we can work together?
If there's one thing we know how to do, it's collaborate. We collaborate with our community of tenants, with property owners who rely on the DoveVivo team to bring new vitality to an apartment, placing it on the market for them, stress-free, and renting it to students and workers in search of housing.
We also want to collaborate with you, who, like us, offer your experience to those looking for a place to live, finding the most suitable solution to every request and need. In short: what do you say to working together?
If you're searching for the right tenant for the landlord who entrusted you with his property, if the apartment is difficult to put on the market because it's in bad repair or too big, if… #CiPensaDoveVivo!
The idea is to grow together: we can work synergistically, like two partners, supporting each other in the long run to get great results, side by side.
What do we offer?
- New opportunities and plenty of occasions for collaboration and business development
- Significant experience in the industry, which ensures protection, tranquillity and security
- A simple, replicable path in various negotiations
- The chance to solidify a winning, long-term business relationship
If you still aren't convinced, get in touch: we already know we'll be perfect together. We can't wait to have you aboard and show you who we are, what we do and all the advantages that come from working with us!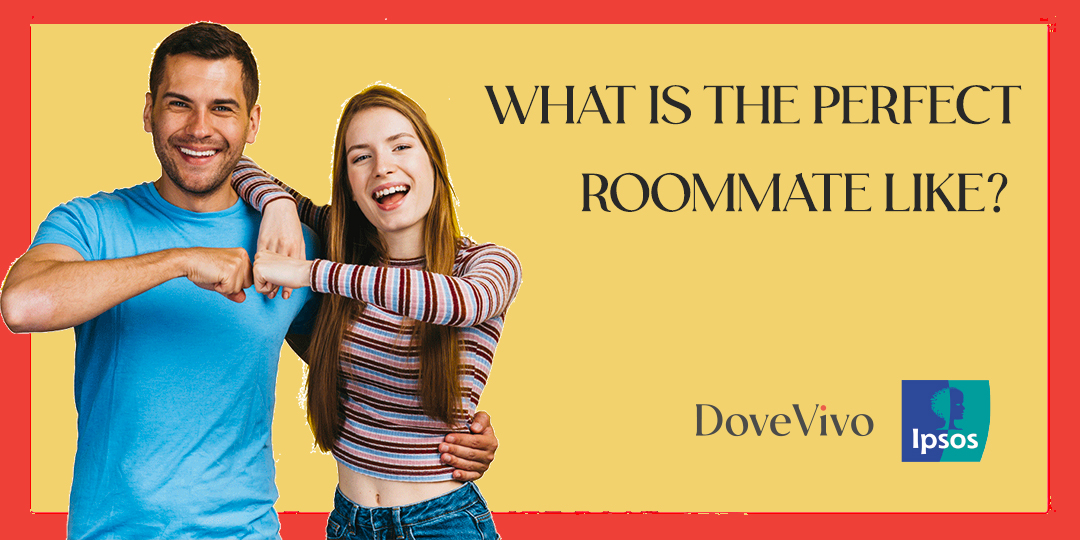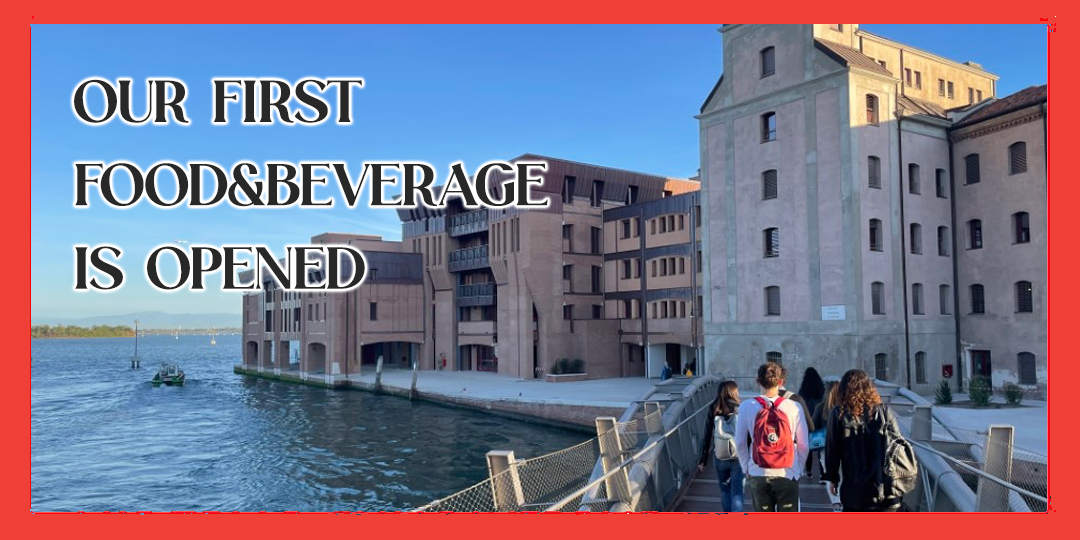 The first Food&Beverage of the world DoveVivo Campus opened
Read more›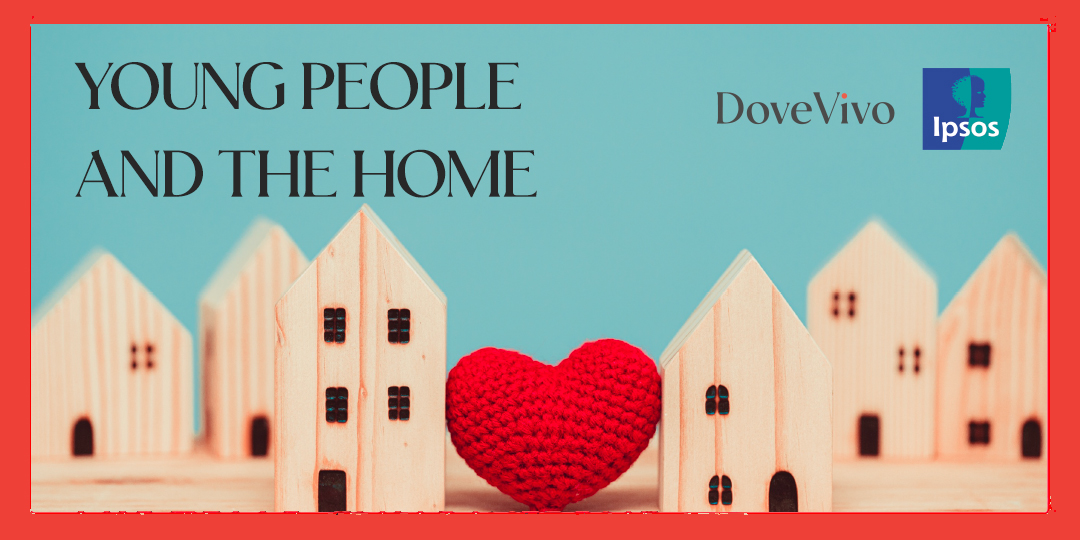 Young people and the home - before, during and after the pandemic
Read more›