About us
Quality, attentive care and security to tenants and property owners.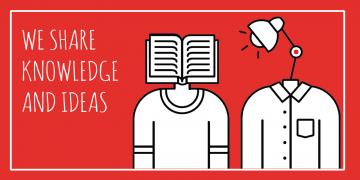 13
April

2017
#cosaleggo: the motto of DoveVivo and its library
A project devoted to reading and continued development freely offered to employees, a constantly updated library in both paper and virtual format: come and check out the books in the DoveVivo library!
If you are imagining yourself sitting in an armchair, holding a cup of tea in one hand, and flicking through an old microeconomics manual with the other, then you are way off the mark: our company library has absolutely no time for tired old clichés! Reading and learning new things… now that really is our cup of tea!
In the office, all members of the DoveVivo family can choose between marketing manuals and books on communication, customer care management or finance. Everyone is welcome to leaf through the books in our library, gain new knowledge and pass it onto colleagues in a never-ending chain of ideas which we hope will continue to grow and grow.
And since we consider ourselves to be super-digital, we have uploaded all the books on Anobii, a social network specially designed for reading that allows to review and comment all the manuals just read. A smart version of the classic library!
Indeed, day in day out at DoveVivo we ask ourselves the same question: what am I reading today? Or, as we say in Italy, #cosaleggo?
To quote a giant of the literary world: "There is no friend as loyal as a book" (Ernest Hemingway)
OK, Ernest, we'll take your word for it!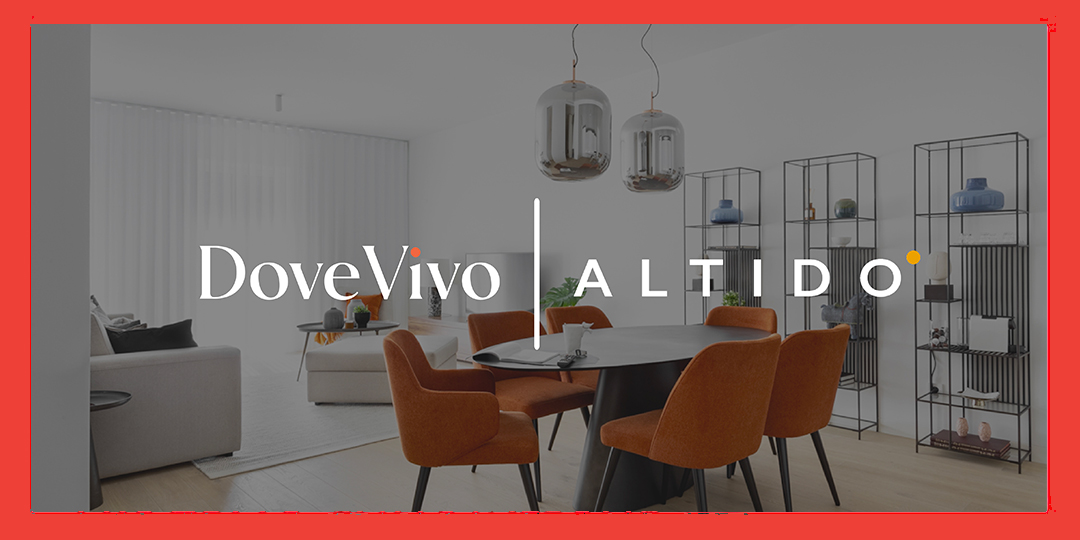 DoveVivo invests in the ALTIDO group creating the largest living operating company in Europe
Read more›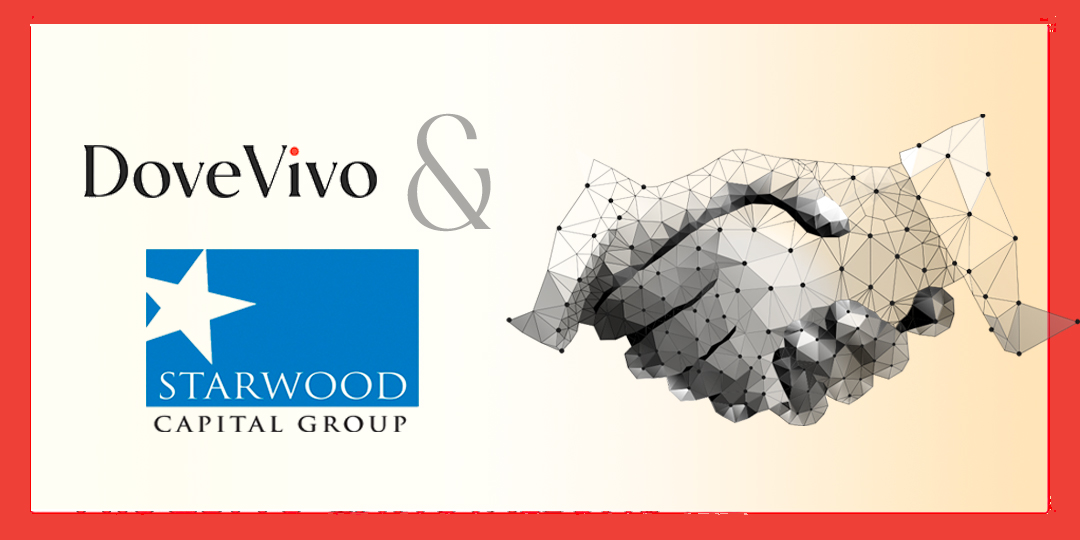 DoveVivo and Starwood Capital Group - Strategic investment of €50 million
Read more›