About us
Quality, attentive care and security to tenants and property owners.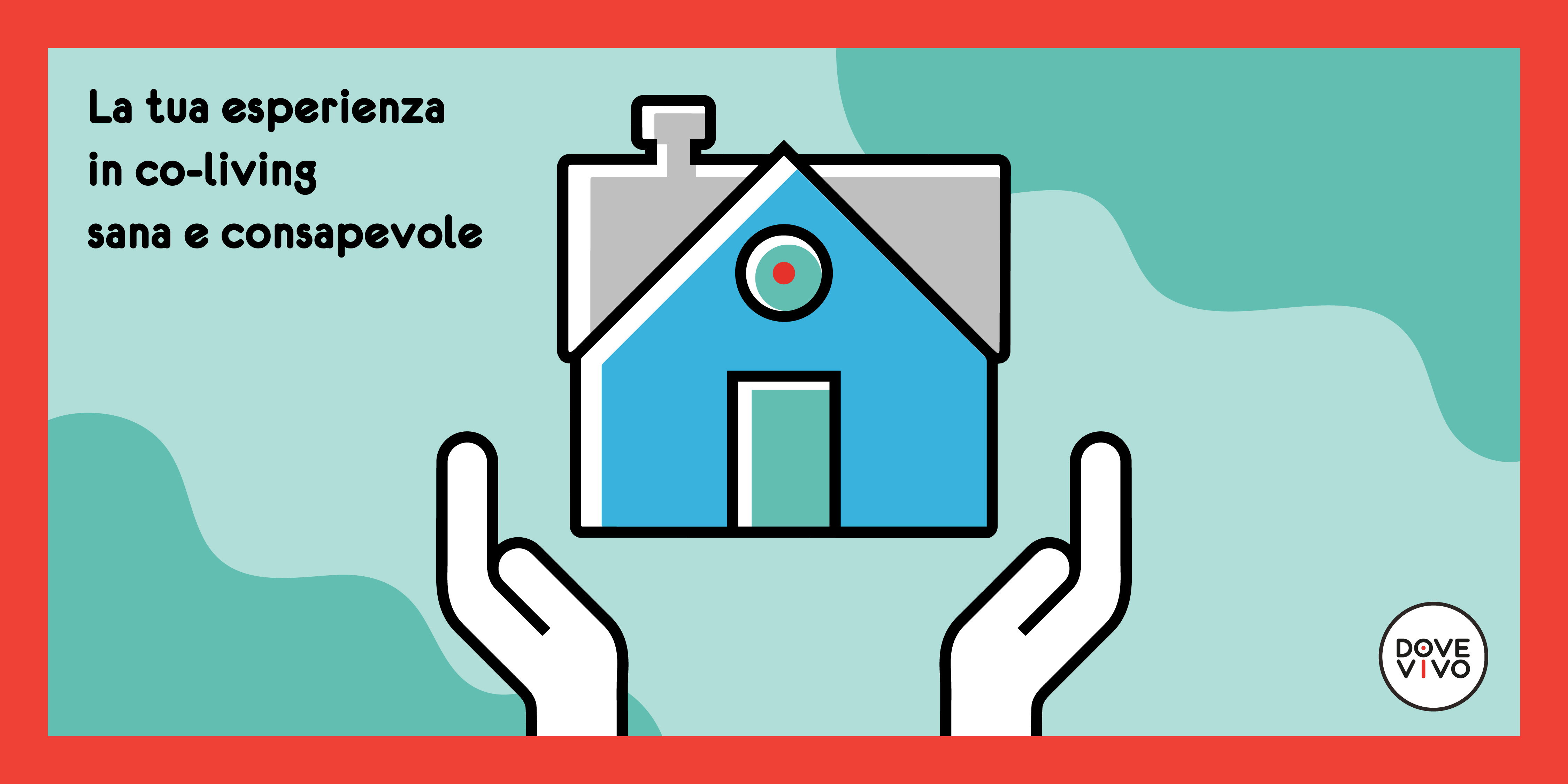 21
May

2020
10 guidelines for healthy, aware co-living
The Covid-19 emergency and the economic and, more generally, social-cultural consequences arising have had, and continue to have, great impact on the real estate sector to the extent that experts and opinion leaders paint scenarios of radical upheaval.
We in co-living are seeing great resilience to the crisis and we believe that the demand by young workers and students for living accommodation in large cities will continue and even increase. The habits and lifestyles will certainly be different and there will be a long slow approach to a 'new normality'; inevitably, co-living must also evolve in the same direction without losing the values it is based on. Impossible? Absolutely not. Instead, co-living can continue as before, with some precautions aimed at protecting your health and that of your house/flatmates, an even more obvious advantage after the long reclusion we were forced into.
Little changes in behaviour can be great allies for healthy, aware co-living that aims to avoid any risk to the health of house/flatmates. Respect safe distance between house/flatmates, always keep your room and the common areas and surfaces clean and sanitised, follow the indications of the Ministry of Health and keep updated on the official site.
We're giving all our support by taking care of the sanitisation of the rooms, that of the common areas and the revision of some processes to guarantee everybody's health and safety. That's why we at DoveVivo have thought of a guide to help our tenants at this very particular time. Co-living helps us face even the most difficult times together and, with everyone's help, we're sure that #wecandoittogether.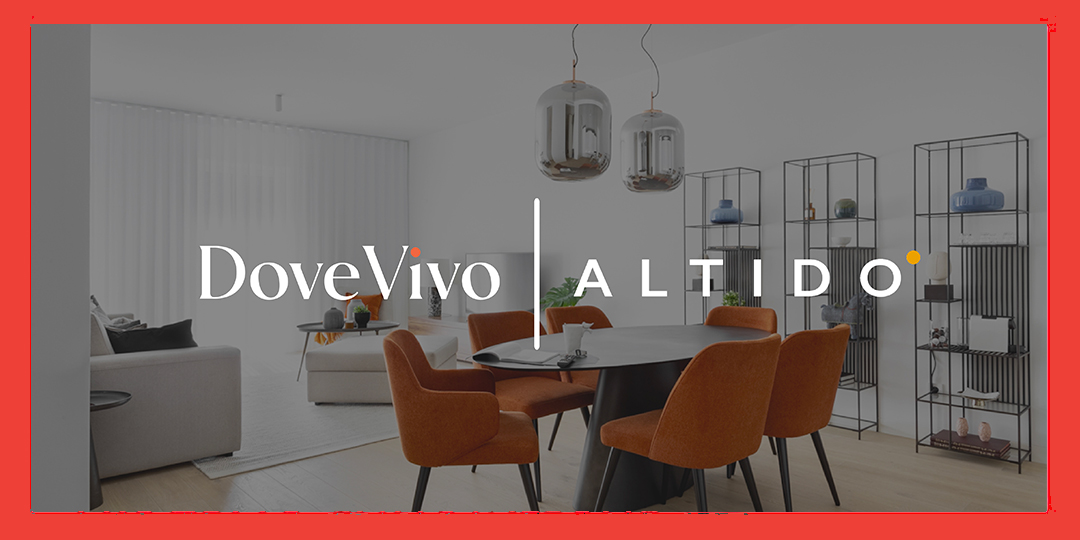 DoveVivo invests in the ALTIDO group creating the largest living operating company in Europe
Read more›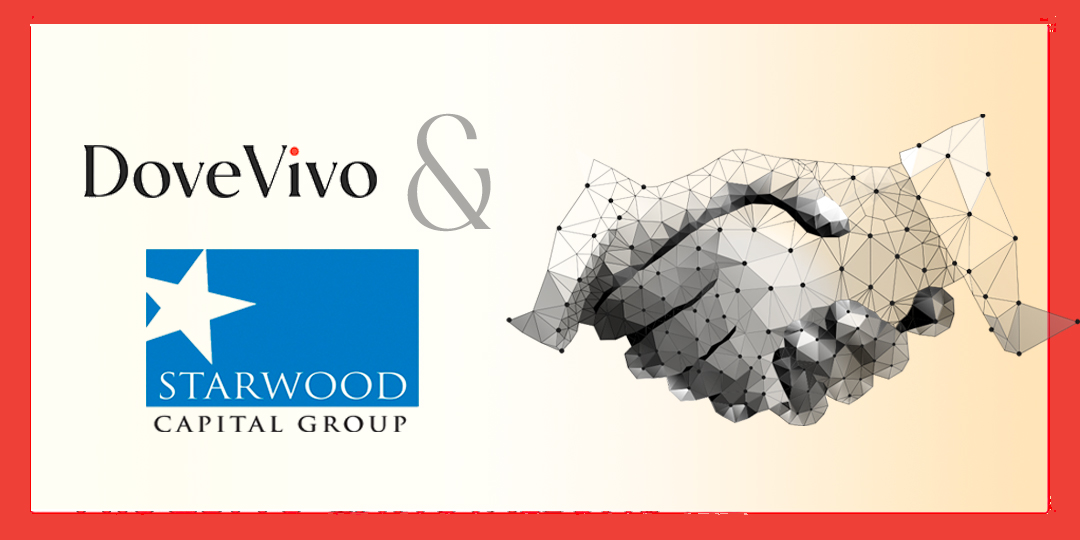 DoveVivo and Starwood Capital Group - Strategic investment of €50 million
Read more›