About us
Quality, attentive care and security to tenants and property owners.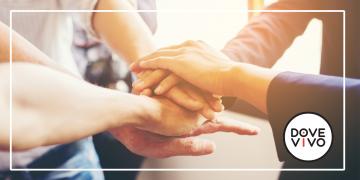 14
June

2016
A growing business: the people behind DoveVivo
An overview of our business: let us introduce our people.
DoveVivo has been growing for 10 years now, a decade defined by continued success. But who are the people behind the business? Today we want to introduce them to you, starting with the founders, Valerio Fonseca, Chairman and CEO, and William Maggio, CEO, whose idea it was to create the business. They were then joined by a group of shareholders in 2016,
when the company changed name to DoveVivo S.p.A.
Valerio Fonseca
, Chairman and CEO. After graduating in business administration from Università Bocconi (2003), Valerio Fonseca acquired significant experience in the private equity sector, first as a manager with Tamburi Investment Partners S.p.A. (an independent investment-merchant bank focused on medium-sized Italian companies and listed on the Italian stock exchange), then as an associate with Ambienta Sgr S.p.A. (European leader in the management of private equity funds with a focus on the environmental sector). In 2007 he founded Reale Gest S.r.l., today DoveVivo S.p.A., of which he became president in 2010.
William Maggio
, CEO. Graduated in business administration from Università Cattolica (2004), before moving on to work as a manager at Pop Corn Srl (an ambient media agency specialized in events and special initiatives for major clients). In 2007 he founded Reale Gest S.r.l., today DoveVivo S.p.A., of which he is CEO.
Between 2011 and 2016, new primary shareholders joined and supported the project, together holding 22% of the company. These people include:
Maurizio Cereda
: after 25 years with Mediobanca, where he was the Deputy General Manager and administrative advisor, Maurizio Cereda is now a financial consultant to businesses and families.
Roberto Nicastro
: President of Good Banks and Cassa del Trentino and former General Manager of the Unicredit Group (where he began his career in 1997). From 2009-2012 Roberto Nicastro was President of EFMA, the European Financial Management Association in Paris, and was First Vice President of the Italian Banking Association (ABI), and a member of Assonime's steering committee.
Roberto Marsella
: With experience in Europe and the USA, his areas of expertise include corporate finance, M&A, capital markets and private equity investment with regard to both large-scale companies and rapidly developing businesses.
Marco Lucchini:
Acquired experience in in private equity investment, strategic and management consulting.

Fedele di Palma
: CEO of AHSI SpA, a company that operates in the scientific equipment and home furnishing sector.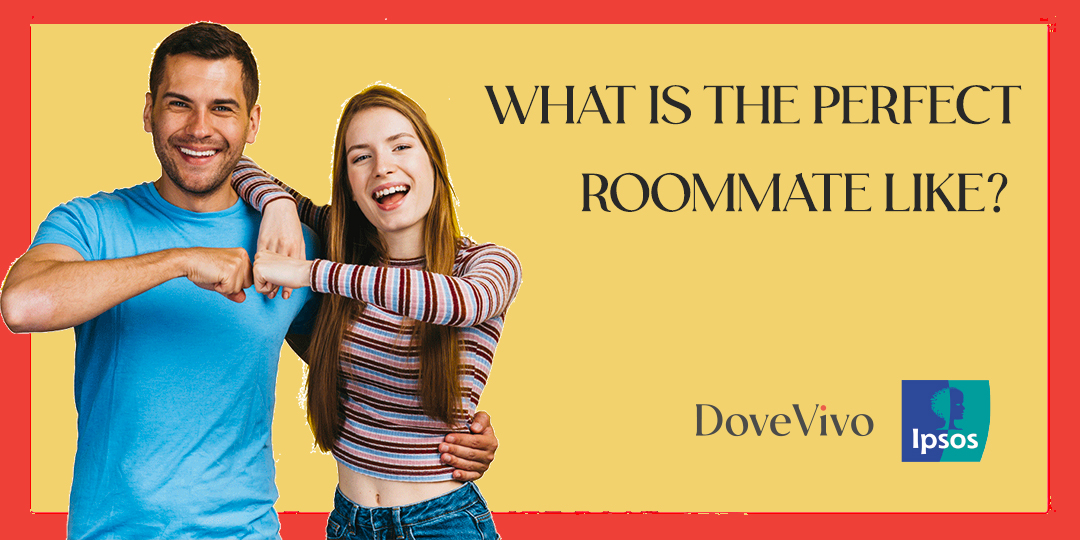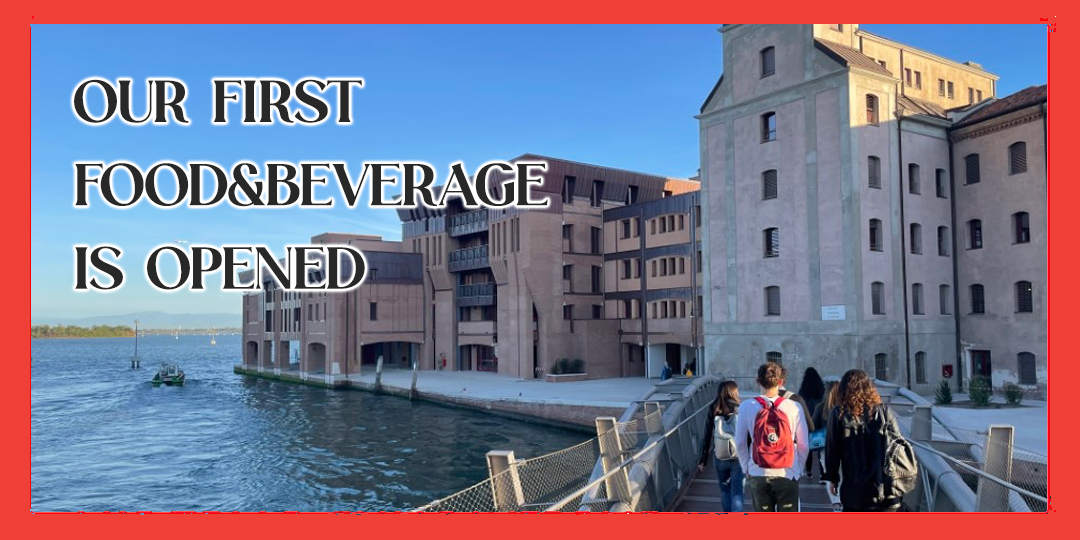 The first Food&Beverage of the world DoveVivo Campus opened
Read more›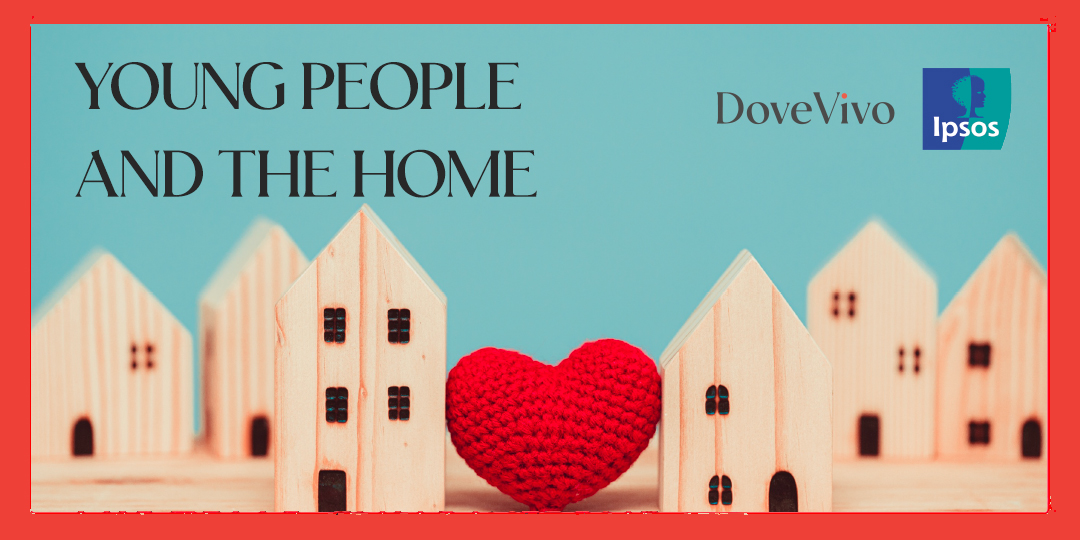 Young people and the home - before, during and after the pandemic
Read more›