About us
Quality, attentive care and security to tenants and property owners.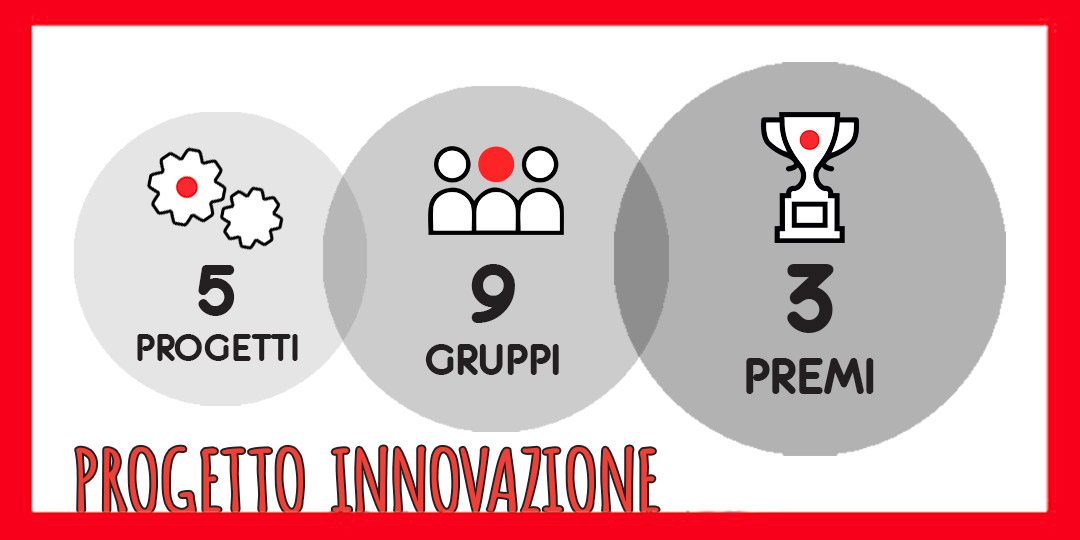 6
January

2020
A new challenge - the Innovation Projects
In April 2019, during the first general meeting of the year, the DoveVivo top management launched a challenge to all the teams in the company - the Innovation Projects. The Area Managers became promoters of five different projects to involve all employees in the conception of work plans on the macro-areas of business, which ranged from improvement of the customer experience, to the development of new services, from the tenants' Community to DoveVivo brand awareness.
After that, cross-functional teams were created and, by uniting their skills and sharing ideas and starting points, they worked on the presentation of a precise series of activities linked to the topic they had chosen throughout the year. After months of work, 4 of the 9 projects presented were honoured by the management at the end of the year during the Christmas party. Specific criteria were followed in making the awards:
- one group won for the most innovative project, which was a business objective to fulfil for the three-year plan;
- one group won for the most feasible project, to be implemented in 2020;
- two groups won for the most transversal project, with a positive impact on several areas.
In addition to the satisfaction of seeing the fulfilment of their idea in the coming months or years, each member of each project won a personal prize.
"Innovation is one of our values and seeking for new ideas, processes and solutions to allow the growth of team-mates is a priority. The innovation projects were an opportunity in this way, a time for exchange and inter-functionality to initiate new ways of team working, developing new skills and working together to achieve the common aim." (Gianna Labriola, Head of HR)
"It was certainly very stimulating and challenging working on a project where we could try out and develop innovative ideas in a cross-functional team. It'll be even more stimulating and challenging following the implementation and fulfilment." (Matteo Borghi, Business Developer, one of the winners for the most innovative project).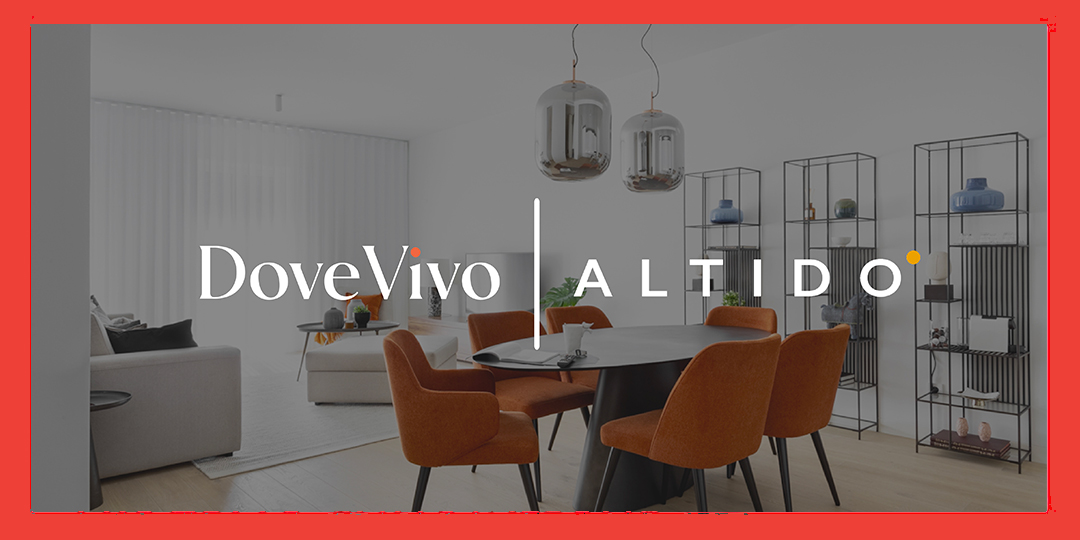 DoveVivo invests in the ALTIDO group creating the largest living operating company in Europe
Read more›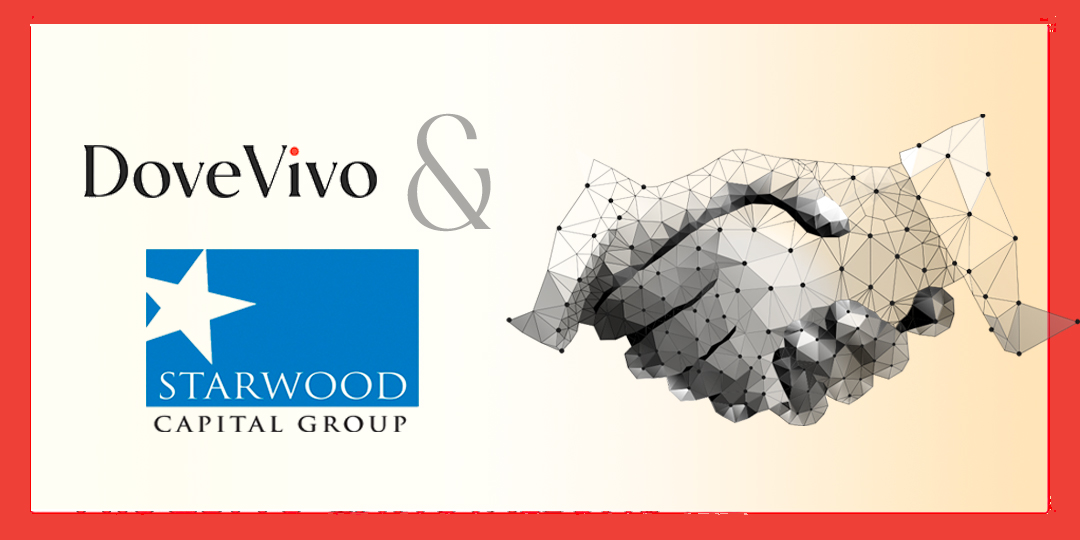 DoveVivo and Starwood Capital Group - Strategic investment of €50 million
Read more›