About us
Quality, attentive care and security to tenants and property owners.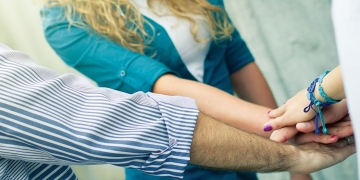 29
May

2016
An important milestone: DoveVivo S.p.A.'s foundation
30 May 2016 was an important date for our brand: it marked the transformation of Reale Gest S.p.A., adopting the new company name DoveVivo S.p.A.

By resolution dated 30 May 2016, our company experienced an extraordinary change: the shareholders' meeting of Reale Gest S.p.A. resolved to change the company name to DoveVivo S.p.A. and to increase share capital from € 120,000 to € 500,000.
It was a small company evolution that, for DoveVivo, really means a lot: a journey that began 10 years ago, and that aims to represent and give life to the brand's very soul. A soul with more international appeal, focused on social responsibility and on making business decidedly smart.
One of the most important signals for all who are part of the company and for those who are part of its wider sphere (owners, customers, suppliers, etc.) is the increase in share capital, which represents a real strengthening of the company's asset base. The objective? To consolidate a project that began as a start-up and that today is leading the sector in Italy, responding with excellence to market expectations.
Another important step, and another successful episode, is the increase in real estate units under management, the rollout of operations to new cities, and the consolidation of the highest quality new services for both owners and tenants.
Here are some numbers as at 30 May 2016:
o Over 430 real estate units under management
o 1,900 beds
o Around 250 owners who have entrusted us with their properties
o Presence in the cities of Milan, Rome, Bologna and Como
o A 40-person team
o A new website to best present our properties (www.dovevivo.it)
o A projected turnover for 2016 of circa €12 million
o Investment of more than €8 million from 2007 to the present
o Important network of downstream activities generated
How do we see the future? In continuous expansion, both in terms of services provided for all those who are looking for a room to rent in Milan, Rome, Bologna and Come and of the team. We have enormous ambitions: we have always believed in them and what's more, we still believe in them today. To grow, improve and offer the very best to those who put their trust in us.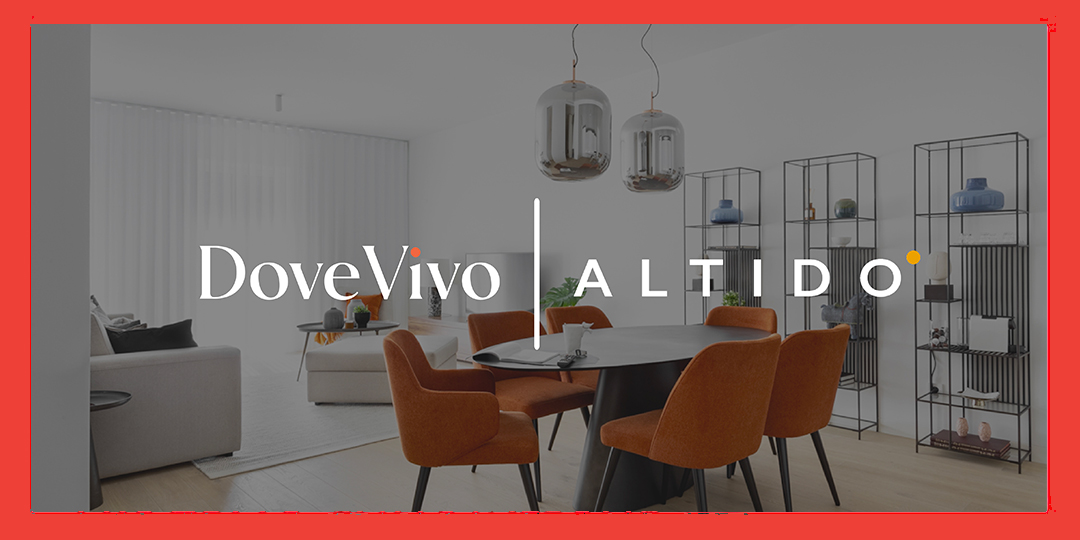 DoveVivo invests in the ALTIDO group creating the largest living operating company in Europe
Read more›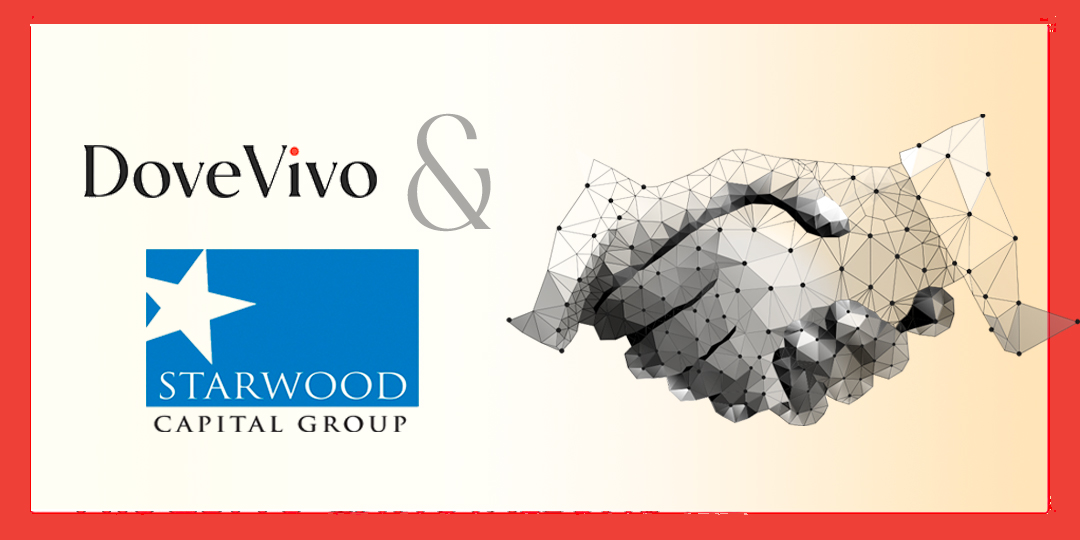 DoveVivo and Starwood Capital Group - Strategic investment of €50 million
Read more›