About us
Quality, attentive care and security to tenants and property owners.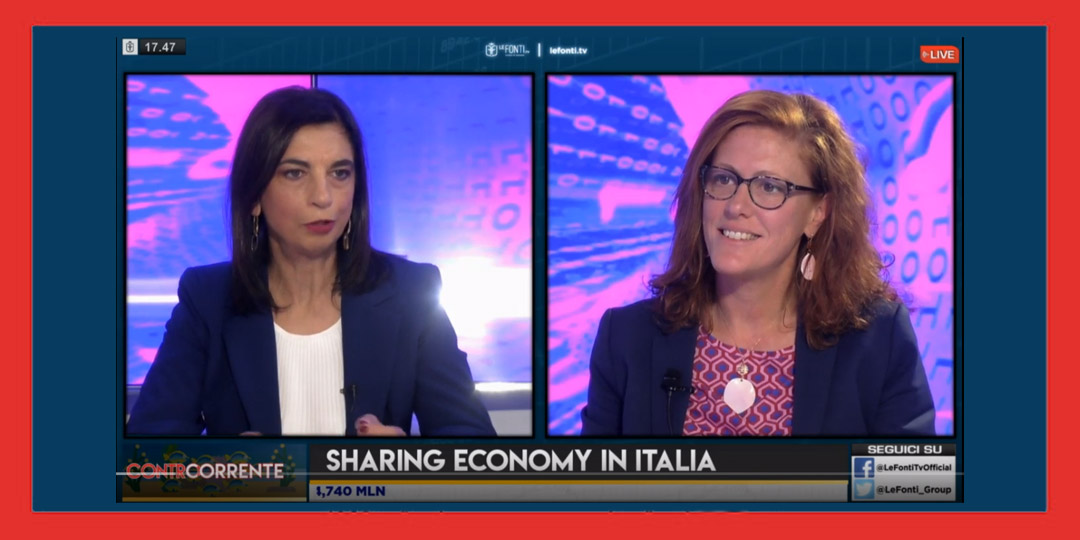 27
June

2019
Chiara Laudanna featured on Le Fonti TV
A few days ago, Chiara Laudanna, our General Manager (GM), was featured by the programme Controcorrente, broadcast by Le Fonti TV, the live streaming TV that focuses on economic, financial, legal and infotainment matters. The episode, conducted by Angela Maria Scullica, focused on the new frontiers of real estate and, with the contribution of our GM, dealt with the evolution in the residential market in Italy after the advent of the sharing economy and, in detail, the alternative asset classes - co-living, student housing, co-working, co-housing and senior living.
The sharing economy has made not only sharing objects possible but also sharing living and workspaces. "In recent years, co-working has grown by 60% in Italy, mainly in Milan and Rome. Spaces are shared but, in particular, experiences are shared, people learn from others and improve by being together and co-operating," said Chiara Laudanna.
The home has also become something to use, to enjoy, rather than possess. Millennials, who have grown up in the sharing economy, think of living from the point of view of sharing, of co-living.
"Co-living has grown out of different needs. Firstly, that of sharing the costs of a home - rent, utilities and building management expenses. Sharing also concerns objects, whose benefit comes from their use, not their ownership, for example the washing machine or dishwasher. The third need is that of sharing the experience and sociability of life in a new town where sharing a house enables you to create bonds and friendships straightaway," continued Chiara.
Student housing is a different aspect of co-living but the target and primary needs are the same - young people who decide to move away from home to study. It's only the size of the buildings and the services offered that change, "There are whole buildings with 2-300 students, each with their own living space and large common areas, from the laundry to the gym to the study room, cafeteria and co-working," Chiara explained.
The sharing economy can't, however, be limited to certain age ranges and stages of life; co-housing and senior housing contexts are emerging, already found in other parts of the world but now also seen in Italy. These arrangements answer the needs of those trying to find a sort of community in shared spaces that they can refer to for practical, logistic or security matters but also, and often above all, relationships.
"Senior housing reflects the needs of the most elderly who can spend more than young workers and students, who want to live a part of their life that's still important with other people that they can share interests and experiences with, keeping themselves youthful," concluded Chiara Laudanna.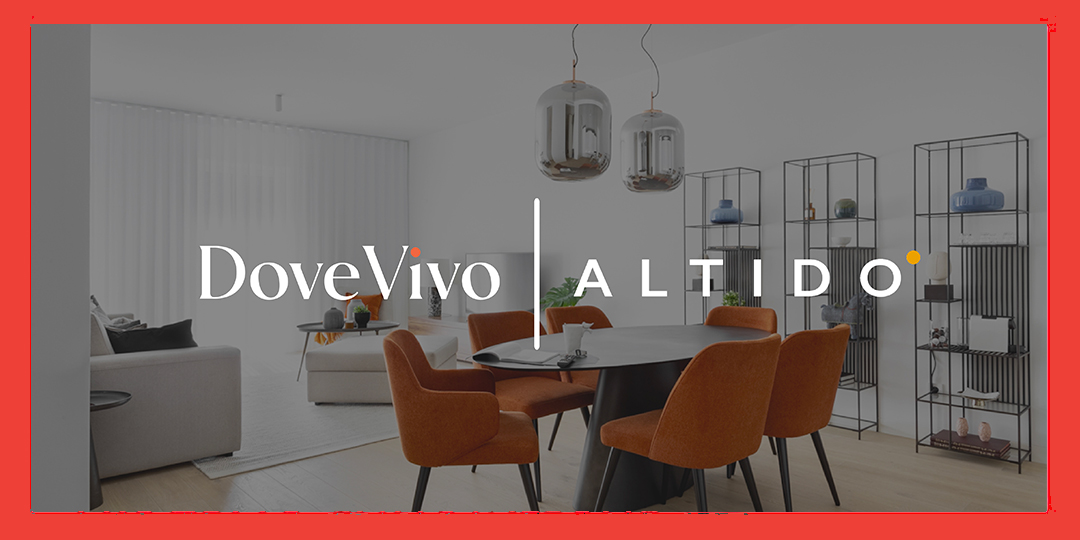 DoveVivo invests in the ALTIDO group creating the largest living operating company in Europe
Read more›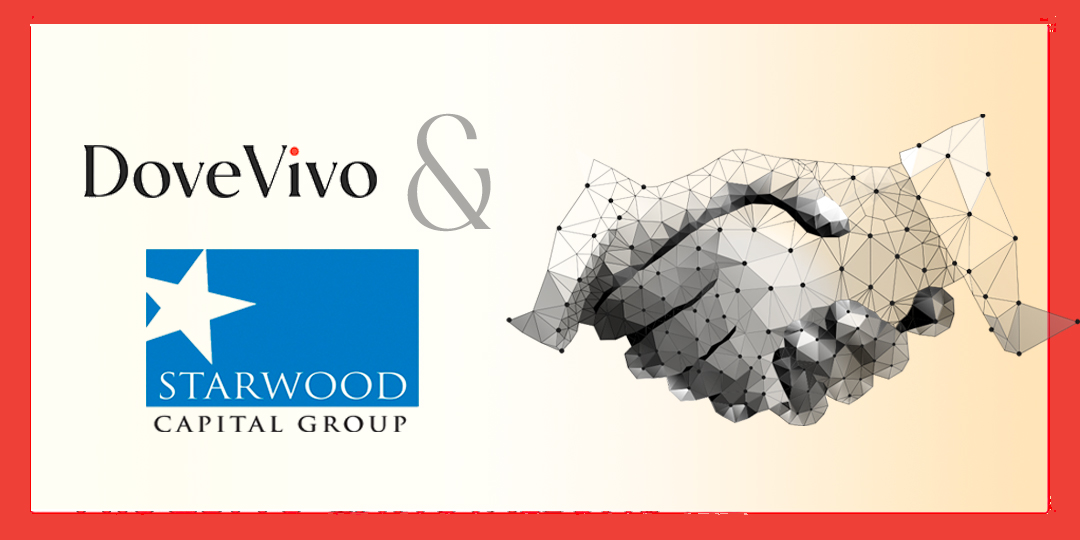 DoveVivo and Starwood Capital Group - Strategic investment of €50 million
Read more›