About us
Quality, attentive care and security to tenants and property owners.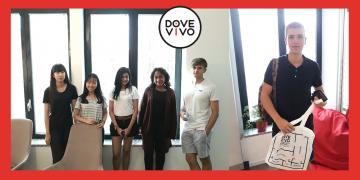 24
August

2017
Combining forces: get-up-and-go with DoveVivo
As summer draws to a close, it's time to get back to work. And like every year, here at DoveVivo we're getting ready for a busy but rewarding period of hard graft and team work.
As September rolls around again, bringing with it the start of the new academic year and new work experiences, many people are turning to us in search of a room or apartment which meets their needs. So that's why we are getting ready to welcome hundreds of new housemates!
Our new headquarters, where we have settled in and made ourselves nicely at home, is now ready to welcome our young customers, and maybe even their families too, becoming a melting pot of cultures and nationalities. We offer them a perfect starting point for their new adventures and fresh beginnings, always happy to help make people's dreams a reality.
And from time to time, we have our moments of fun… like when one of our Chinese housemates celebrated the start of her new adventure with us by playing and singing along with a beautiful Chinese song.
Or the Turkish girl who thanked us by giving us a tray of traditional treats from her country, making a hard day's work that little bit sweeter! :-)
But the big new feature for this year at DoveVivo are our welcome bags, filled with plenty of gadgets to personalise your home and to take our values and humour with you wherever you go… needless to say, everyone wants one!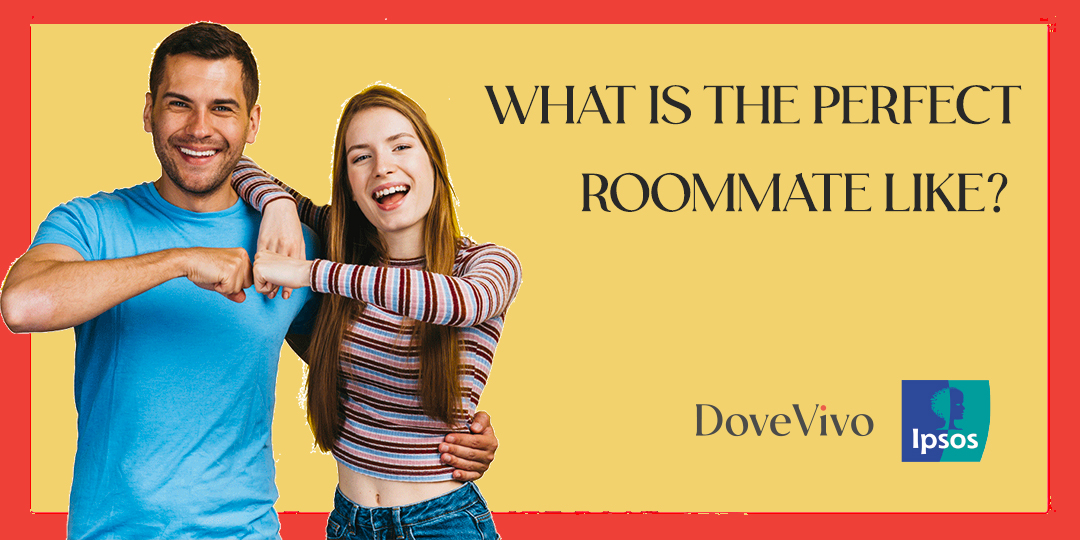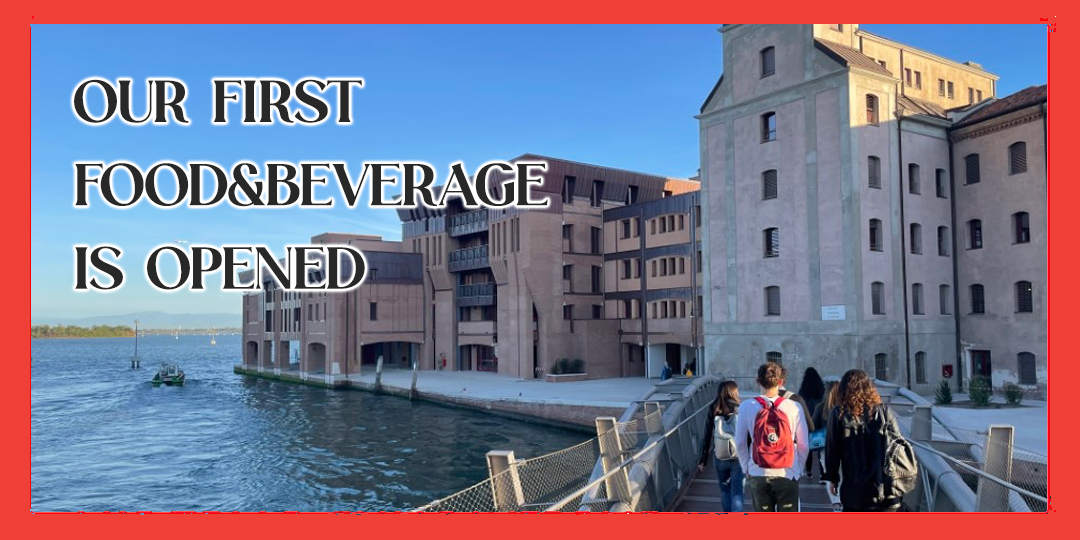 The first Food&Beverage of the world DoveVivo Campus opened
Read more›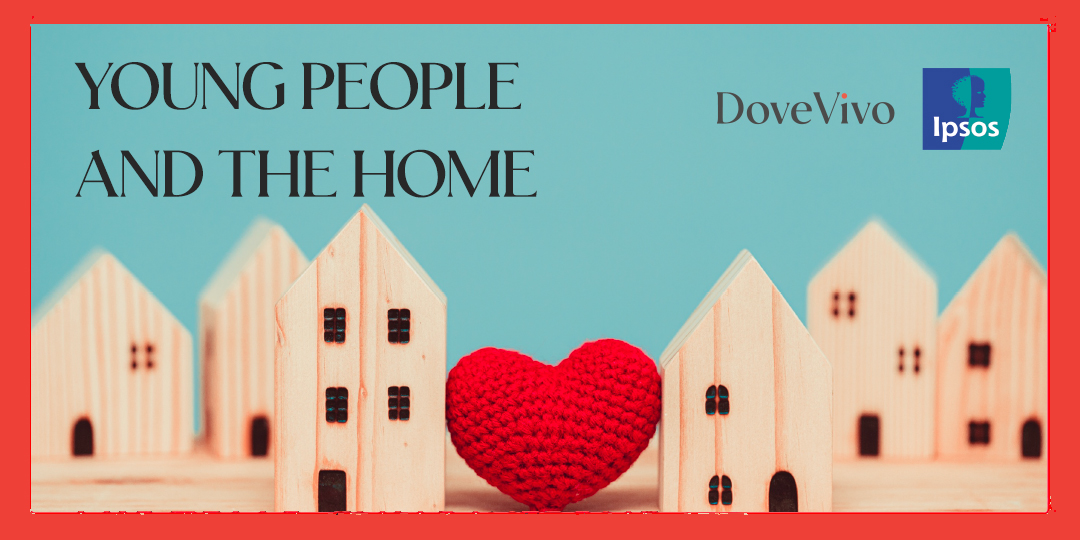 Young people and the home - before, during and after the pandemic
Read more›