About us
Quality, attentive care and security to tenants and property owners.
19
March

2020
Donate with us to support the health system
The strong feeling of sharing, help and hope that is currently emerging in Italy, in the middle of the particular situation we're facing, generating many acts of solidarity, is a reason for pride and something we can start from in the future, when things return to normal. Italy is showing its splendid humanity, from those in the front line in the fight against COVID-19 to the on-line initiatives and positive messages on social media, through to the spontaneous displays on balconies throughout the country.
Every day is a new challenge for each of us. It's the time to strengthen bonds, to be united with family members, friends and colleagues, even if far away, making our support felt for those who most need it.
This is why spontaneous contributions in the form of thousands of donations have once more turned the spotlight on the greatness of heart of the Italians and many others. So we've contributed to the fundraising at the Policlinico di Milano with a cash donation and the on-line collection to strengthen the Internal Medicine wards at San Matteo di Pavia. Everyone's help is essential in winning the battle together against COVID-19 and standing alongside the patients, doctors, nurses and whoever is involved in this fight. If you'd like to join us, follow the links below:
Donate to the Politecnico di Milano!
Donate to San Matteo di Pavia!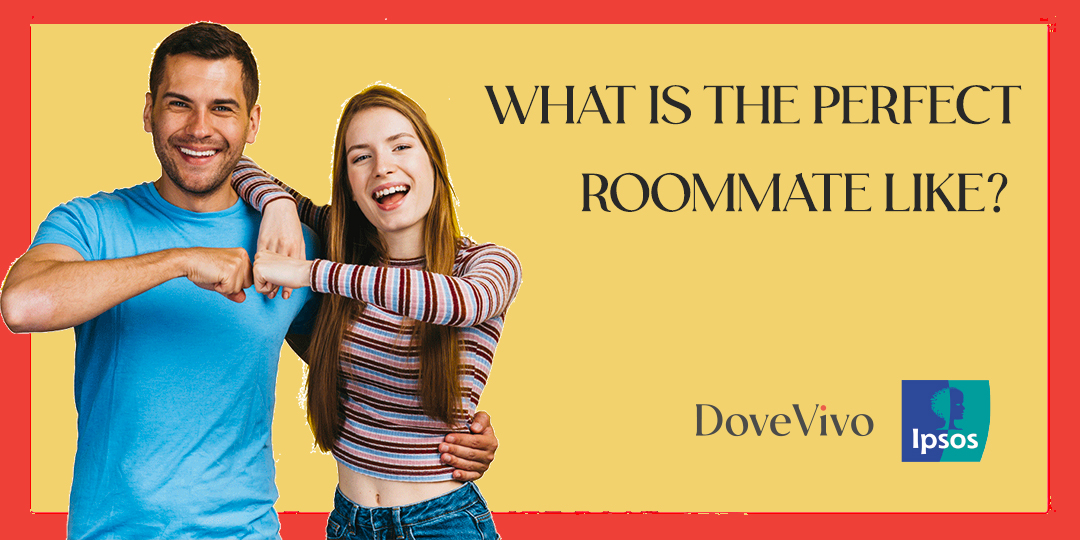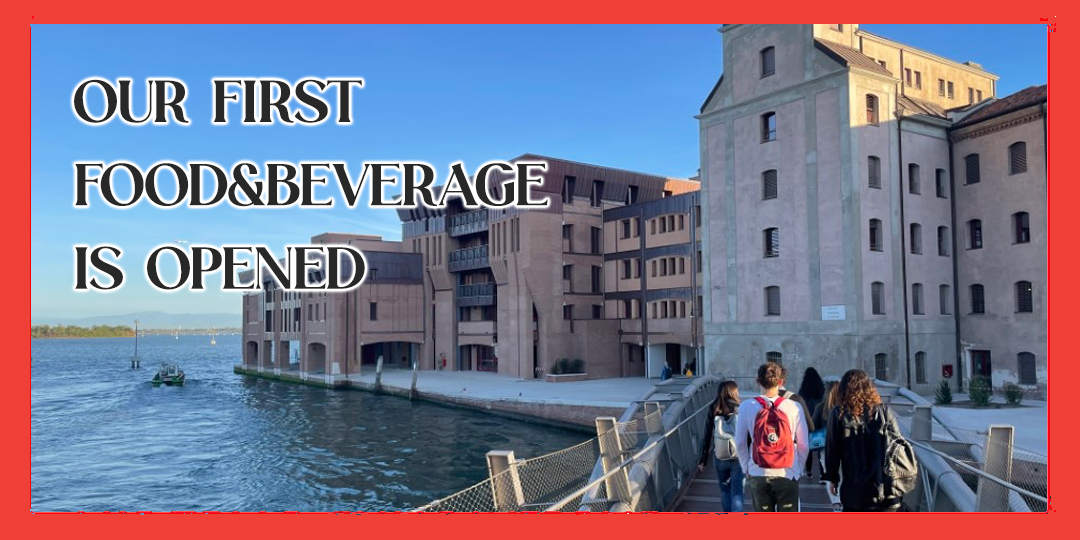 The first Food&Beverage of the world DoveVivo Campus opened
Read more›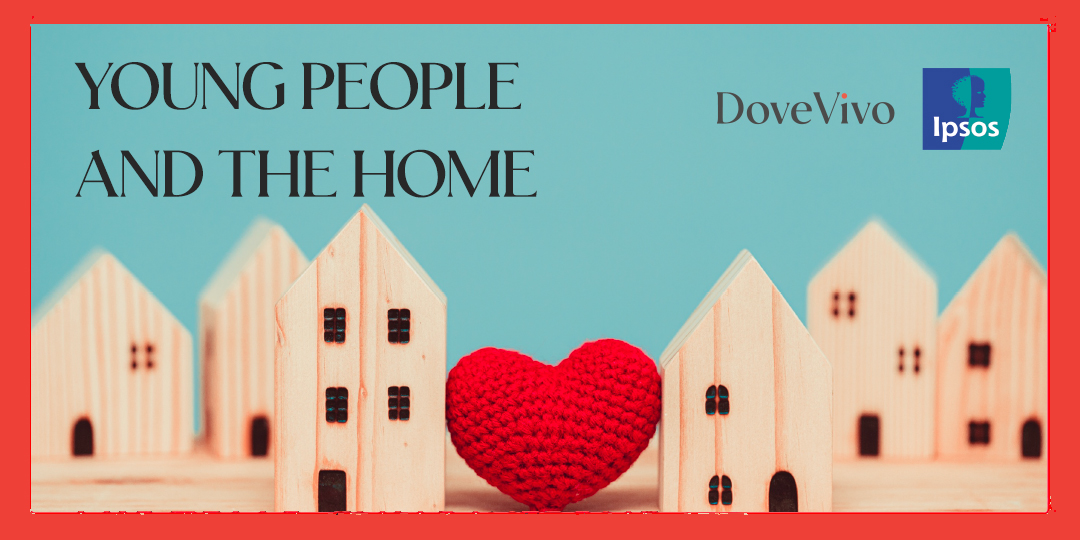 Young people and the home - before, during and after the pandemic
Read more›