About us
Quality, attentive care and security to tenants and property owners.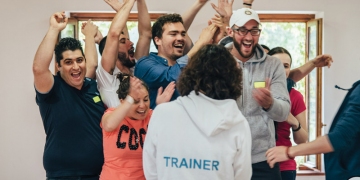 19
June

2017
DoveVivo: a great success shared with The Hub
Our extremely successful corporate weekend was the result of close cooperation between the Marketing & Communication team, headed by Sara Taddei, and the HR team, led by Roberta Stoppa. Further support came from the ever professional Daria Marani Toro and her team at The Hub. This event will certainly not be the last, and in order to take stock of this dynamic, educational and entertaining weekend, our two managers took the opportunity to interview each other on the project's strengths.
Sara interviewing Roberta:
When you asked me to work with you on this event, was this the outcome that you were expecting?
It has totally exceeded my expectations. We had one important objective: to integrate our new resources into the company and work out how we want to approach the future together. We are a young company and I believe this process allowed many of us to get to know each other, to spend two days together "outside our usual roles". This is why I don't think it's accurate to talk about outdoor training. When we step outside our roles, the aim is not coaching, or even education; that's why the word training does not make sense. We tried out various outdoor activities with just a few, simple rules that everyone understood: play hard, play safe, play fair and have fun!
What do you think was the key to the event's success?
Without doubt, it was the people who actively and genuinely joined in all the activities on offer. However I believe it was Daria Marani Toro and her team at The Hub who played the key role. Right from the first meeting, they planned this event with the level of attention that distinguishes the professionals from the rest of the market: organisational analysis, analysis of our requirements, clear definition of the objectives and rigorous management throughout the two days.
What is the main message that you'll take away from this experience?
I think definitely the need for us all to reflect, to talk and to realise that there are different routes, processes and methods, and this is only possible if we acknowledge two extremely important things: firstly, not to focus just on results and performance and, secondly, to allow ourselves to make mistakes. These are two behaviours that are very difficult to control when working in a team. We experimented with them when "playing"; now we need to translate them into the working environment even though I am aware that this transition is only possible when the attitude and ability is there to support them.
And finally, changing roles, Roberta asks Sara a question:
And you Sara, what do you think the most important message is?
The value which lies at the heart of everything we do here at DoveVivo, and what we are, is SHARING. This is our DNA. And what better way than an event like this to put this value into effect? It has been a real opportunity to share time, space, and above all, ideas, passion and enthusiasm. Sharing a laugh, an accomplished goal and a moment of relaxation after the activities have finished. This is the message that comes across in the fantastic video that the The Hub team shot for us and which we will circulate online, so we can share with everyone who we are.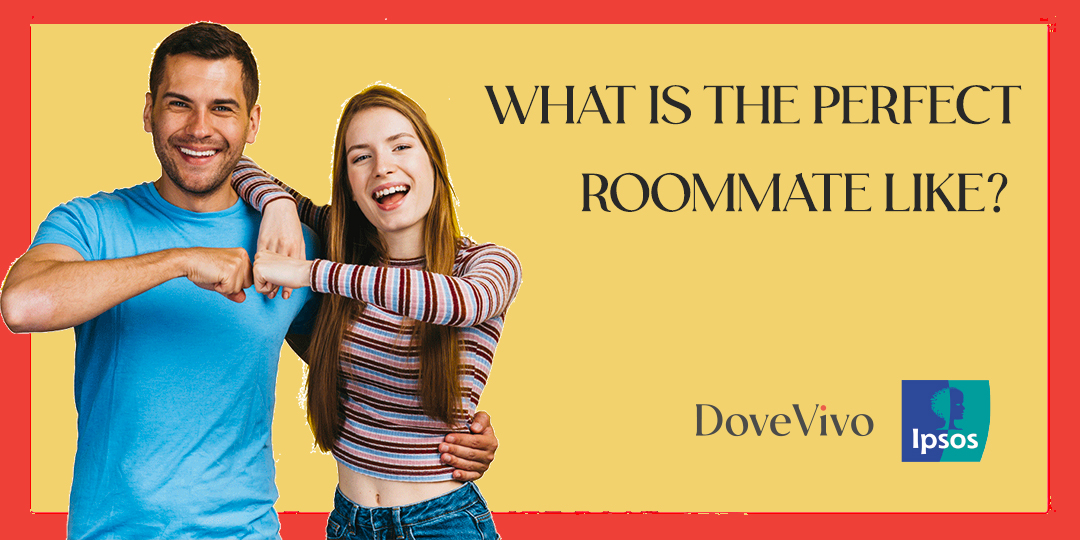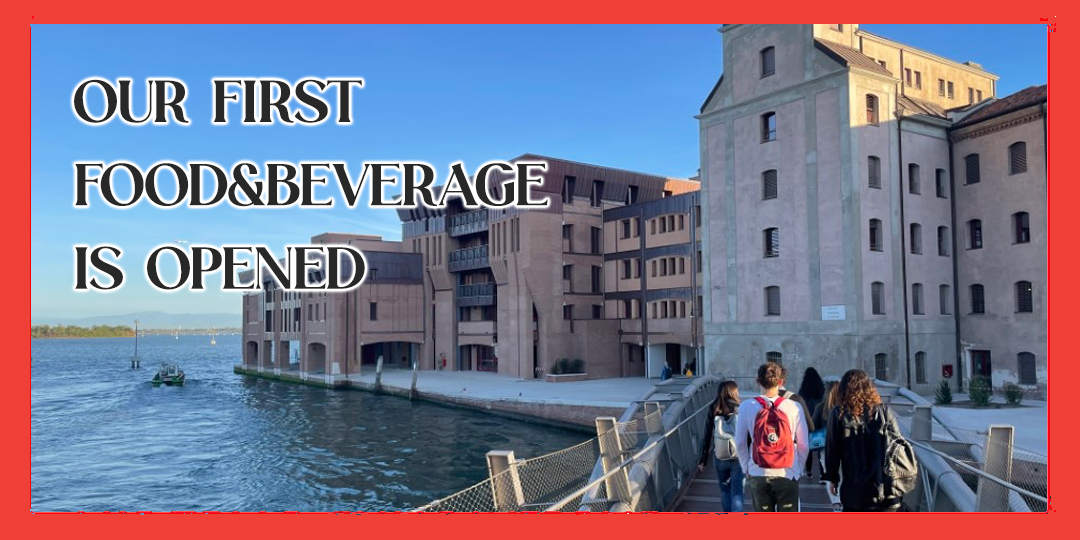 The first Food&Beverage of the world DoveVivo Campus opened
Read more›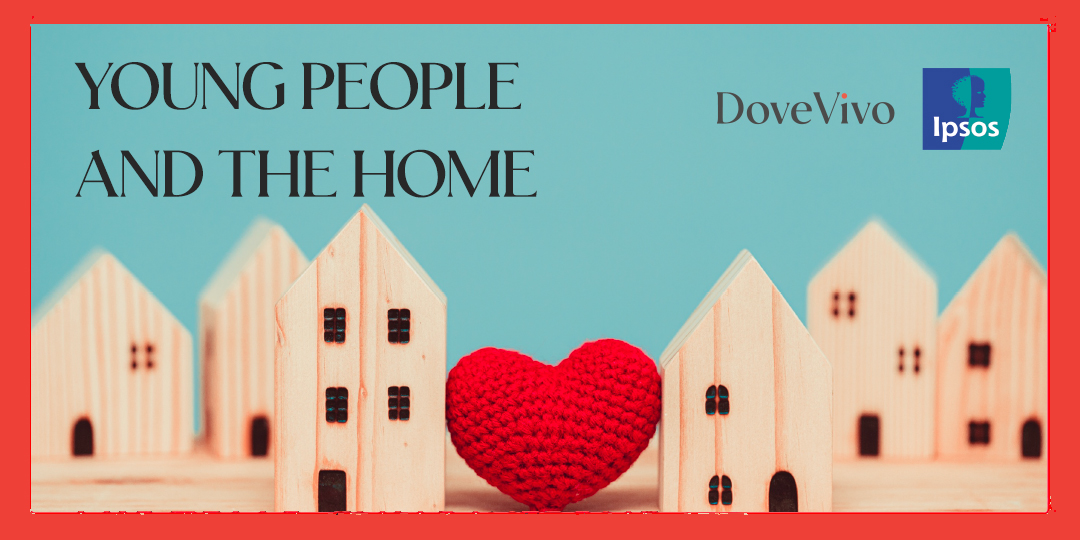 Young people and the home - before, during and after the pandemic
Read more›