About us
Quality, attentive care and security to tenants and property owners.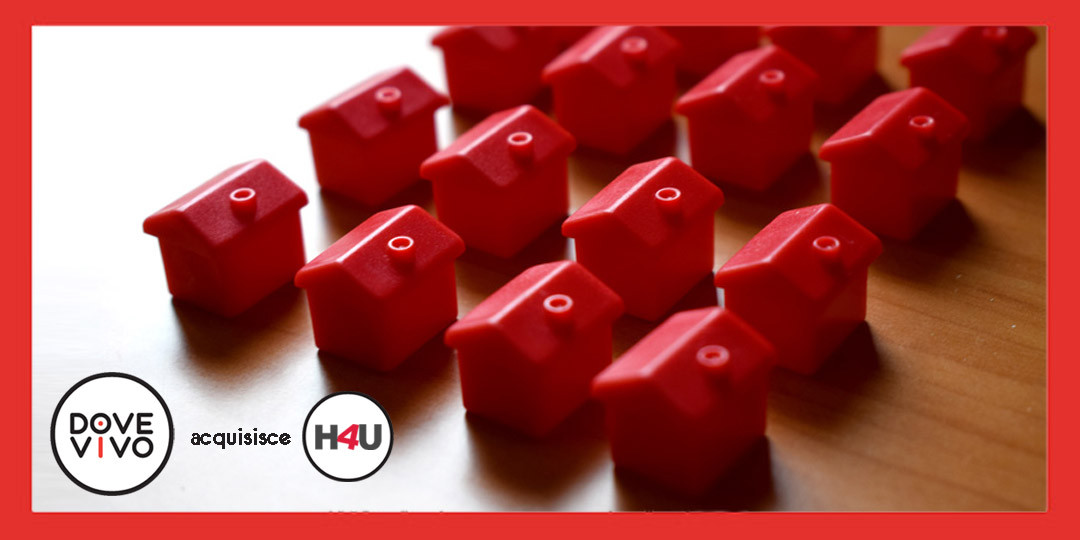 17
September

2018
DoveVivo acquires H4U confirming its status as...
DoveVivo acquires H4U confirming its status as a leader in the sector
We are delighted to announce that on 11 September we finalised the acquisition of H4U srl, a residential building management company with a turnover of around €2m and a portfolio of around 70 apartments in Milan and Rome.
The properties owned by H4U will be added to ours, thus strengthening the presence of DoveVivo apartments in the capital and in some central and strategic areas in Milan. This move will help us to exceed the threshold of 850 managed properties, amounting to over 3,500 rooms.
This acquisition is the first of a series of deals which could follow in the coming years, establishing ourselves as an expanding company in a fragmented market with an enormous potential for growth.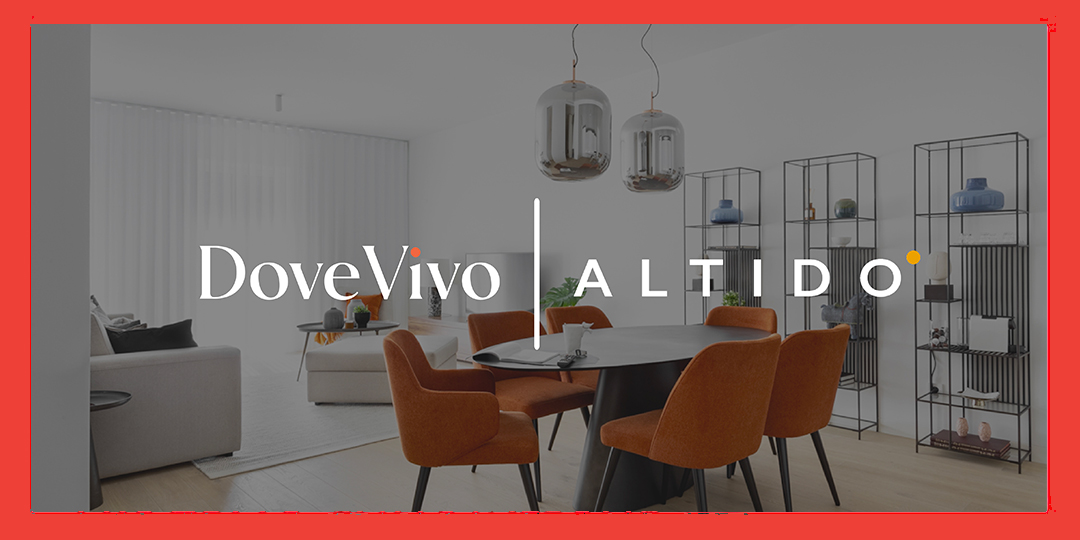 DoveVivo invests in the ALTIDO group creating the largest living operating company in Europe
Read more›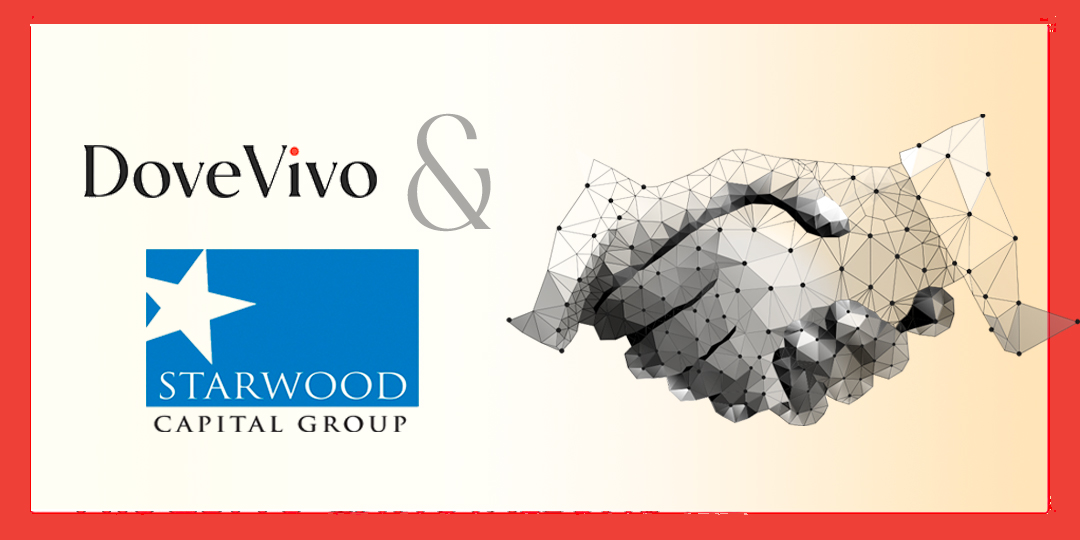 DoveVivo and Starwood Capital Group - Strategic investment of €50 million
Read more›