About us
Quality, attentive care and security to tenants and property owners.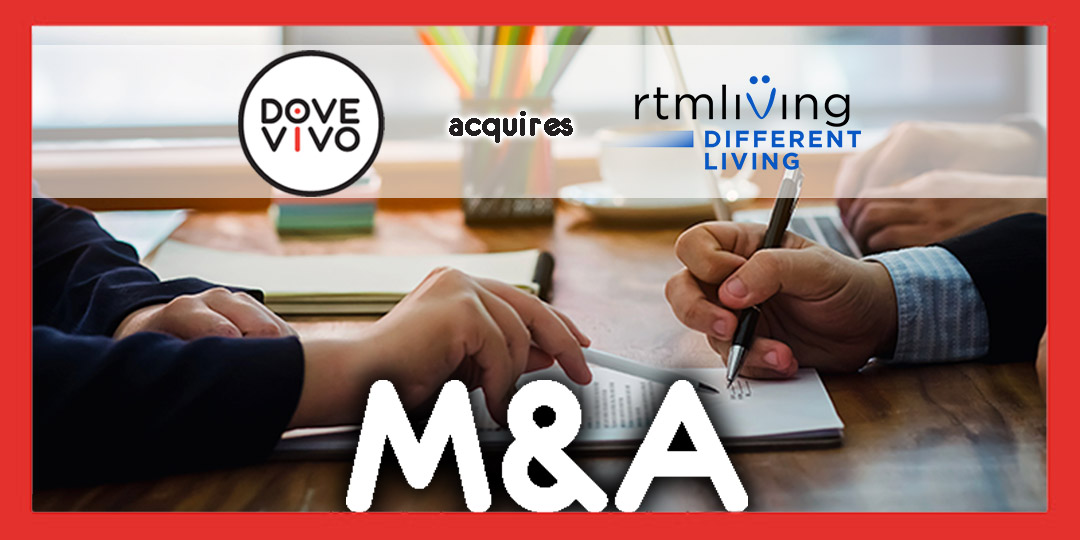 1
December

2019
DoveVivo acquires Rtmliving and enters the student housing market
We are very pleased to announce the acquisition of Rtmliving S.r.l., a company owned by the Soges Group. The recently-completed acquisition, operating in the student housing market, complements our activity in the co-living sector.
Rtmliving has a portfolio of 7 self-contained buildings with a total surface of about 50,000 m2 and accommodation for more than 1,200 in 5 cities - Bologna, Como, Trieste, Parma and Siena. Rtmliving was founded by the Galardi family in 2000 and had a turnover of about Euro 6 million in 2018 making it one of the leading players in the Italian market. It can count on very high customer loyalty in the student communities served and modern student residences, near to university centres.
Andrea and Federico Galardi, the founding members of Rtmliving, said, "Becoming part of the large DoveVivo family isn't and won't be leaving something but finally finding what we hadn't yet come upon in our long and important history, which has, however, also brought great satisfaction. DoveVivo is the right partner for Rtmliving because it synergically shares the aims and vision of the market. That's why we have decided to continue together, certain that our expertise can contribute to enriching the DoveVivo team's to consolidate the student residence and accommodation markets in Italy and increase their potential."
DoveVivo is entering the student housing market through this acquisition, placing it alongside co-living, its historical core business. The operation strengthens the company's offer which now consists of accommodation for almost 6,500 in 9 cities, and extends its expertise enabling an even more effective penetration of the sectors of student housing and accommodation for young people in terms of places, cities where the company operates and product range. DoveVivo is aiming to reach a proforma turnover of about Euro 40 m with this new operation.
Valerio Fonseca, our CEO, commented, "We're entering a very competitive market sector with high potential with Rtmliving. The sector is complementary for us and strategic, and pursues a definite, preannounced line of development. We're certain that our expertise and resources combined with those of Rtmliving will bring great value. We're extending our community exponentially with this acquisition, providing it with physical hubs for meeting and reference, certain that it is our most important asset."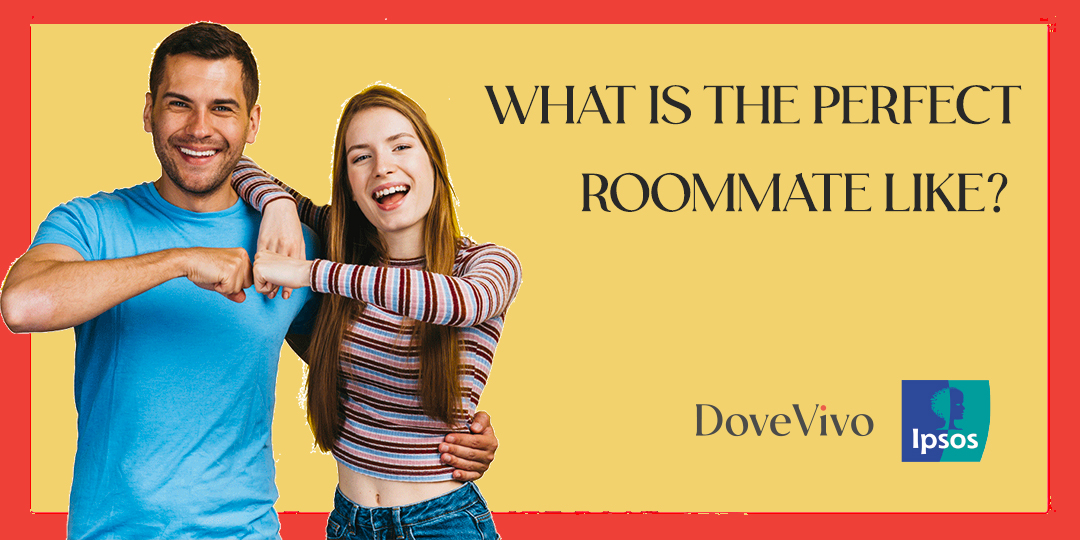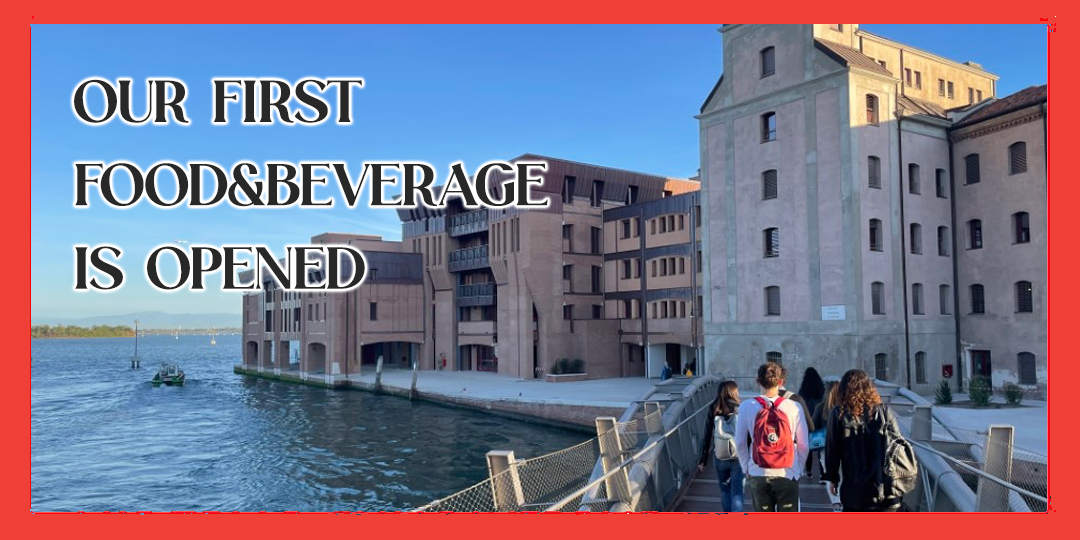 The first Food&Beverage of the world DoveVivo Campus opened
Read more›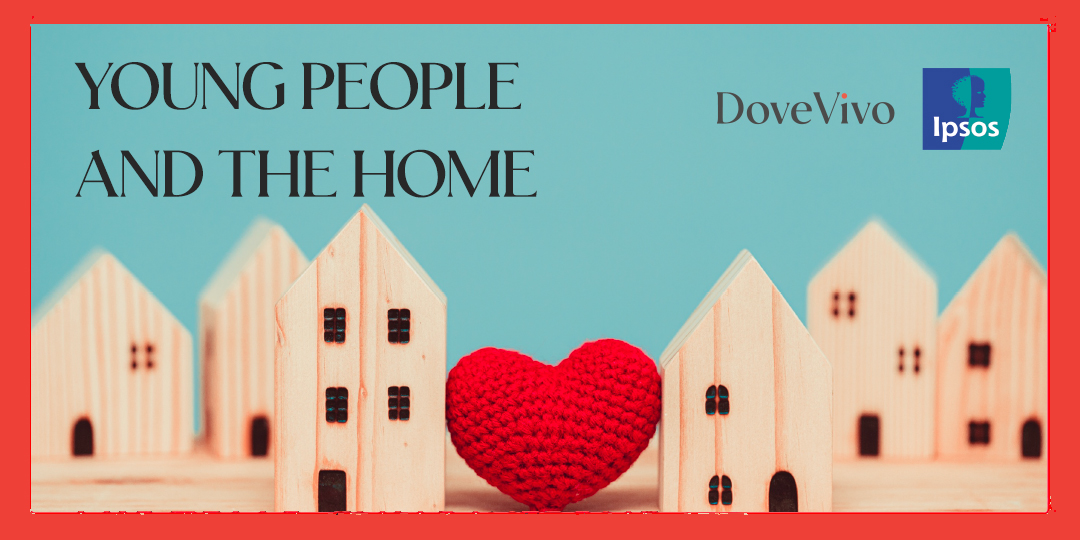 Young people and the home - before, during and after the pandemic
Read more›