About us
Quality, attentive care and security to tenants and property owners.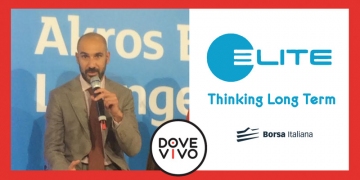 30
May

2017
DoveVivo admitted to the prestigious ELITE program
On 22 and 23 May, Valerio, our chairman and CEO, took part in the first two days of the ELITE training programme, an international platform of integrated services aimed at supporting companies as they grow.
ELITE was created through collaboration between Italy's stock exchange, Borsa Italiana, and leading institutions and organisations in Italy such as Confindustria, Sace, Simest, Fondo Italiano di Investimento, Bocconi, ABI, the MEF and the London Stock Exchange Group Academy.
Indeed, we were selected as one of the 23 Italian companies invited onto the programme, which will run until October 2019, and will support the company in the medium term thanks to its initiatives, its track record of positive results, its stable competitive positioning and a strong plan for growth, conscious of the need to undergo cultural, organisational and managerial change.
We are delighted and proud to benefit from the services offered by ELITE which we believe can help us by stimulating growth and boosting our visibility among companies, consultants and investors with a view to moving closer to the capital markets and the business and financial communities.
The main benefits of our participation in ELITE include opportunities in terms of networking, corporate governance and eventually, internationalisation strategies.
This is another great source of pride for us, giving us yet more motivation to continue in the same direction and to grow through networking and innovative ideas, and now with an extra special helping hand!
Click
here
to watch the video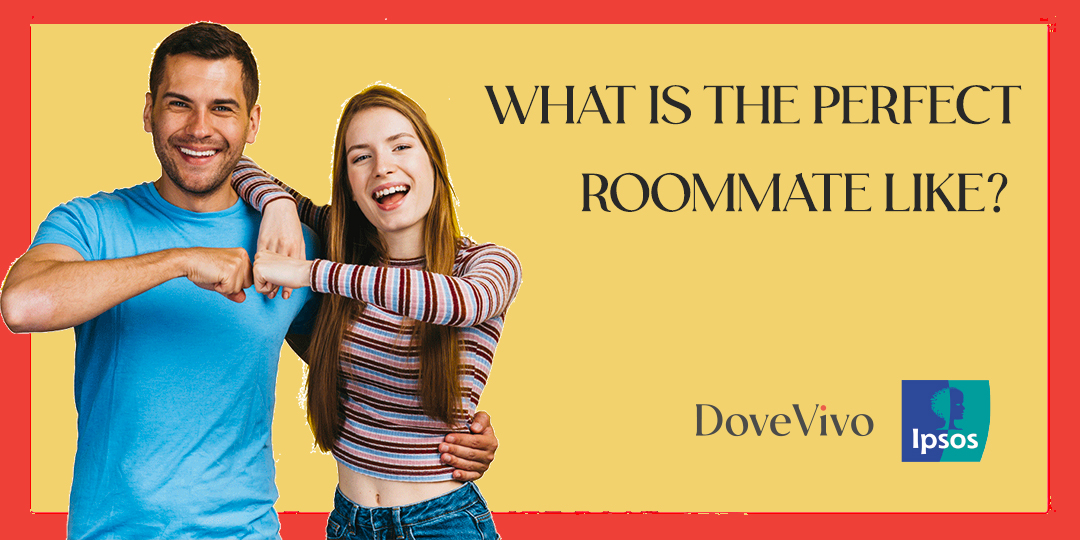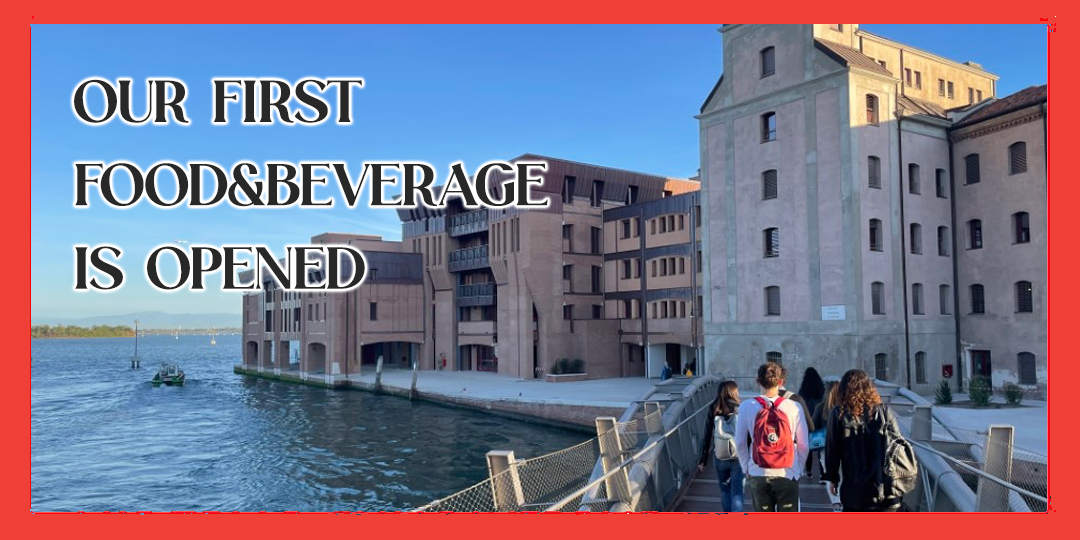 The first Food&Beverage of the world DoveVivo Campus opened
Read more›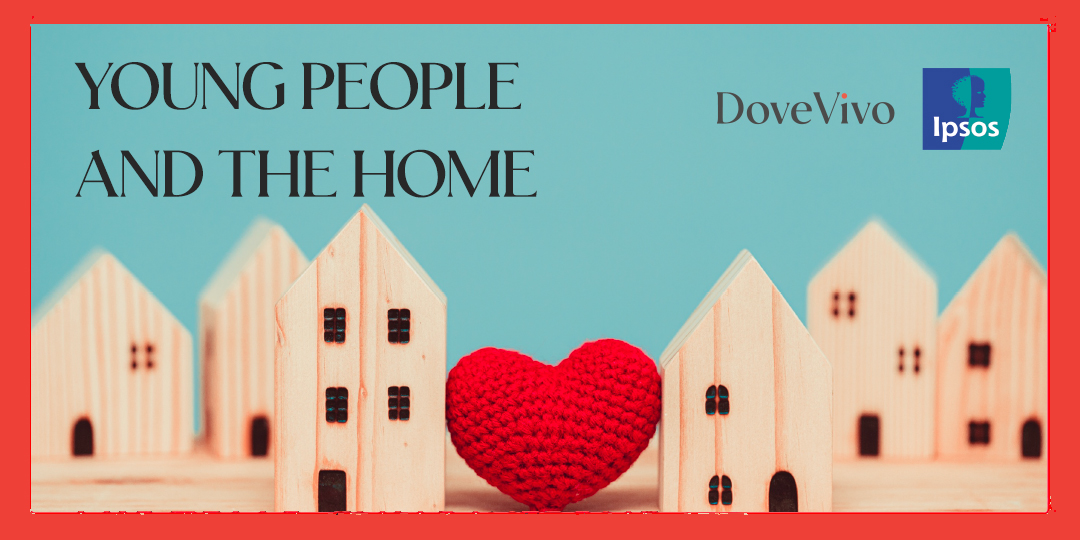 Young people and the home - before, during and after the pandemic
Read more›