About us
Quality, attentive care and security to tenants and property owners.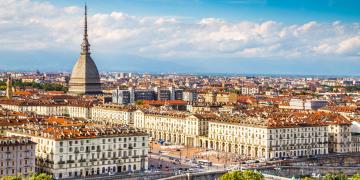 21
September

2017
DoveVivo also in Turin, in the shadow of the Mole Antonelliana!
In the shadow of the Duomo in Milan and the Colosseum in Rome, on the shores of Lake Como, under the arches of Bologna and now… beside the Mole Antonelliana in Turin!
The capital of Piedmont has become the fifth city where we operate and where you can find our single and double rooms available in friendly shared apartments.
We chose Turin as our next base because it is a large city which likes to go at its own pace, and with its rich history, it celebrates its past while also looking resolutely to the future.
Industrious and enthralling, the city of Savoy is a magnet for students and workers alike, looking for new experiences and eager to live out their dreams. And so we had no choice but to come here too, to spread the values of sharing which we firmly believe in, and to support the aspirations of all our housemates who will live in the shadow of the Mole Antonelliana and the Alps beyond.
The first apartments available have just been renovated to reflect our core values and are in the central districts of Crocetta, Borgo San Paolo, San Salvario and Barriera.
Not sure where to choose? On our website, you can find a special section all about the different districts in Turin, telling you about their various attractions, their distinctive features and what makes them tick. We're looking forward to welcoming you to our apartments in Turin… so what are you waiting for?! :-)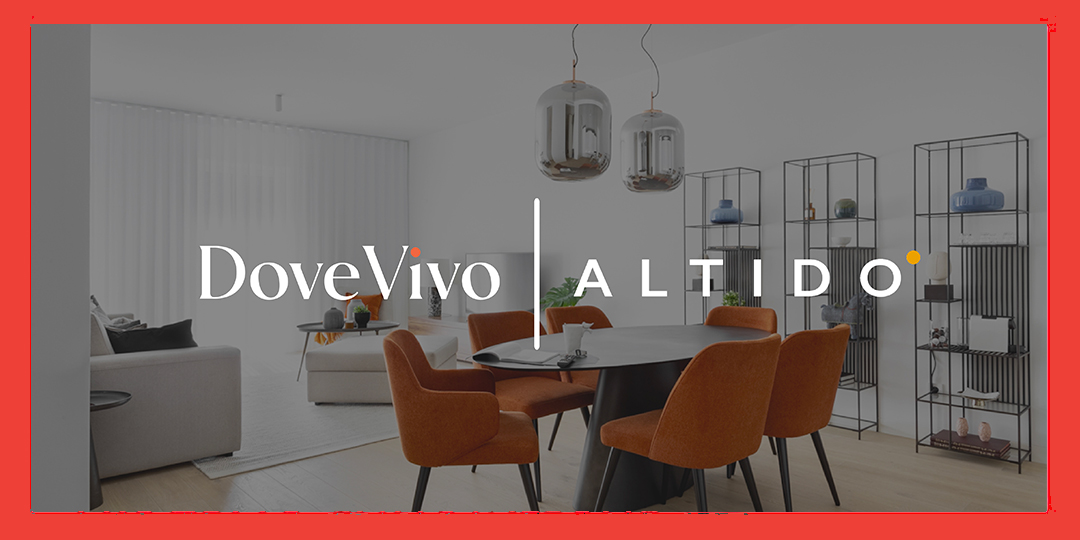 DoveVivo invests in the ALTIDO group creating the largest living operating company in Europe
Read more›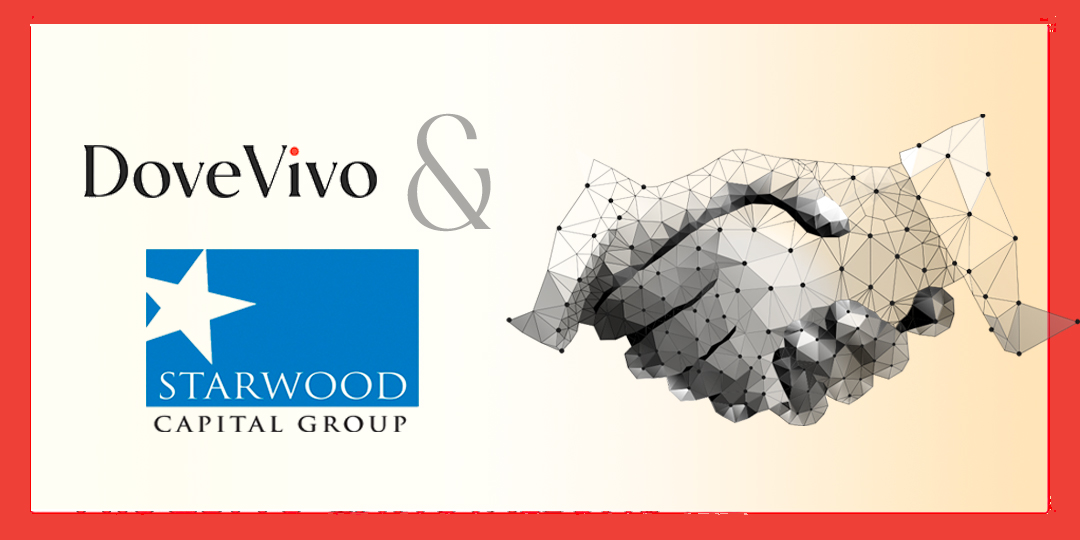 DoveVivo and Starwood Capital Group - Strategic investment of €50 million
Read more›