About us
Quality, attentive care and security to tenants and property owners.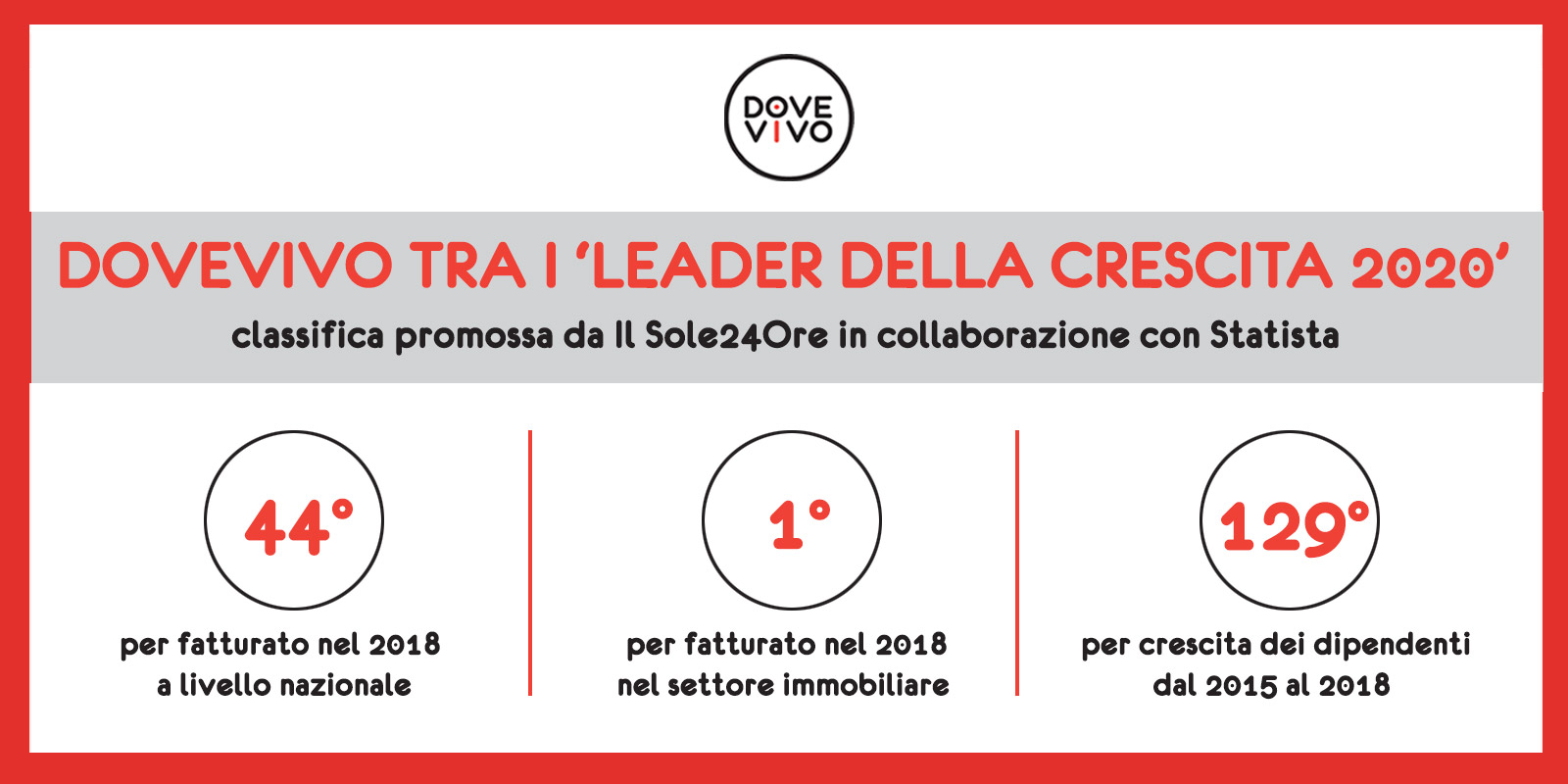 16
December

2019
DoveVivo among the "Leaders of Growth" for the third year
We are proud to form part of the prestigious Leaders of Growth league table for the third year running!
"Leaders of growth 2020" is the list of the 400 Italian companies that have achieved the biggest growth between 2015 and 2018, compiled by Sole 24 Ore and Statista. We are pleased to be part of the 400 organisations that have stood out on the Italian scene for their contribution to the country's growth, their creation of jobs and their dynamism.
In particular, in the total classification we arrived in 217th position for average annual growth rate over the three-year period, while we are in 44th place for turnover in 2018 and in first position for turnover in the real estate sector.
We are also in 129th place for percentage increase in employees from 2015 to 2018 with+153%.
Click here to see the entire list.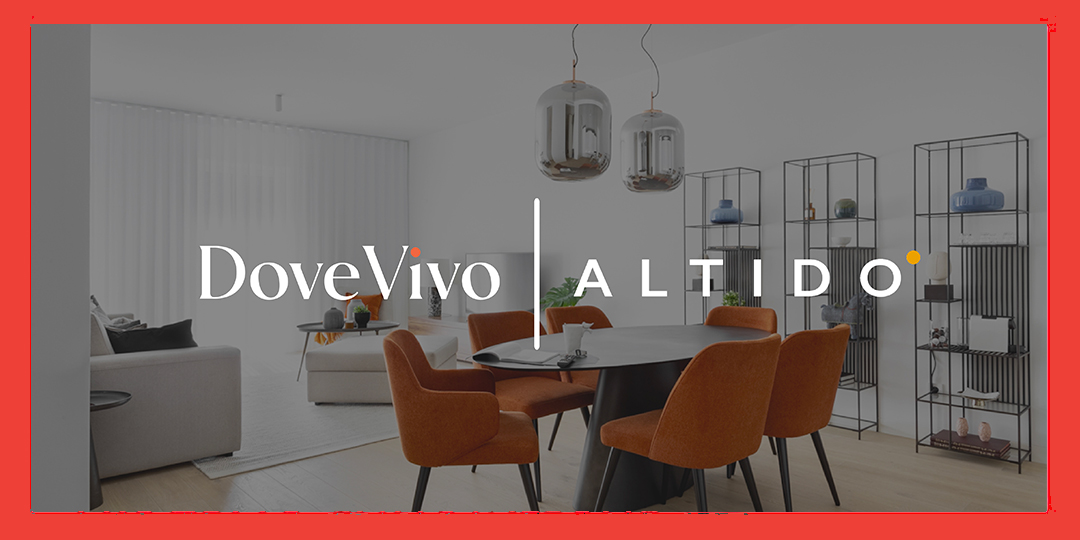 DoveVivo invests in the ALTIDO group creating the largest living operating company in Europe
Read more›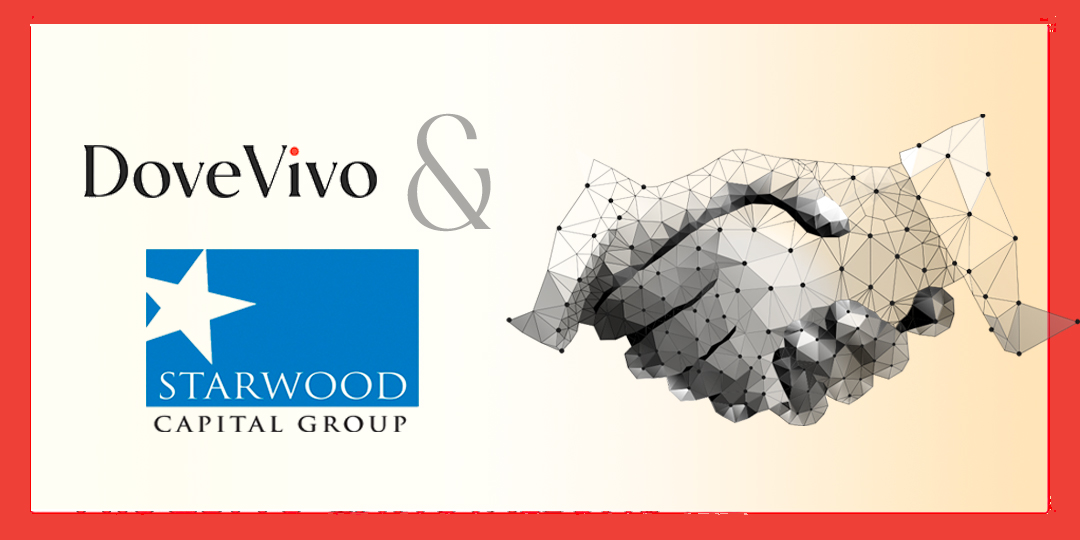 DoveVivo and Starwood Capital Group - Strategic investment of €50 million
Read more›