About us
Quality, attentive care and security to tenants and property owners.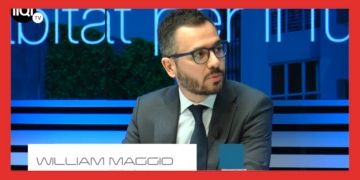 27
March

2018
DoveVivo at Il Quotidiano Immobiliare workshop
President of DoveVivo William Maggio was a guest speaker at the "New types of living" workshop, organized by Il Quotidiano Immobiliare, to discuss "habitats for the future".
We've put together a couple of extracts from his interview with Il Quotidiano Immobiliare's Cristina Giua.
Giua: What can you tell us about the renting market in DoveVivo's segment of specialization?
Maggio: It's a large segment, and one where the Italian market is not well-structured enough to meet the needs of students studying abroad and young workers. That's where we come in.
Giua: Which elements are key to making a "home" for students and millennials?
Maggio: Young people are looking for a "normal" home. Our most popular product is a single room, a microcosm where the student or young person has everything they need, including privacy. Millennials want to share, they were born in the era of the sharing economy, and they don't adhere to the cultural concept of "property" but rather "use and consumption". That's why they choose to live in shared accommodation.
Stay tuned to watch and listen to the whole interview!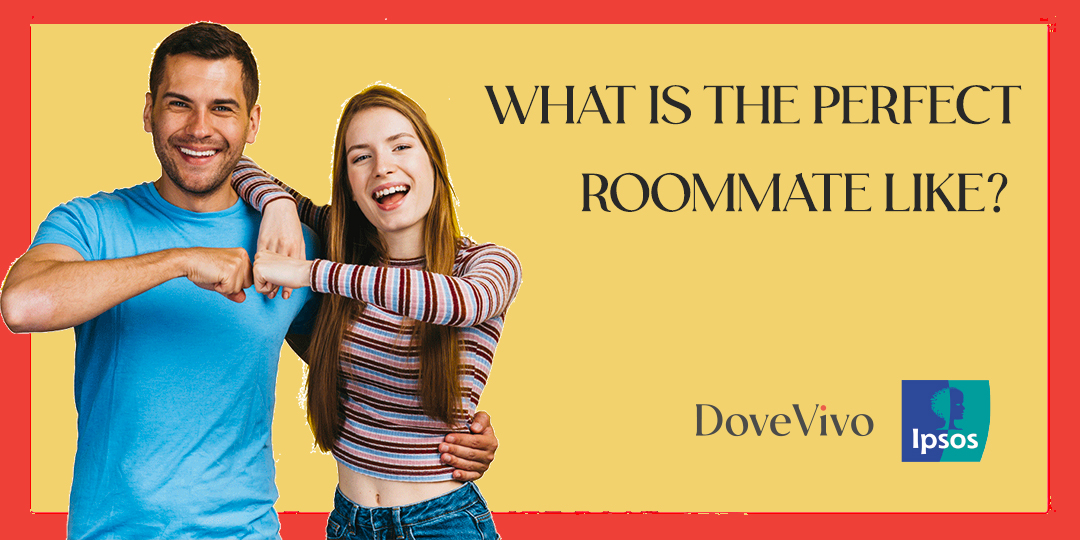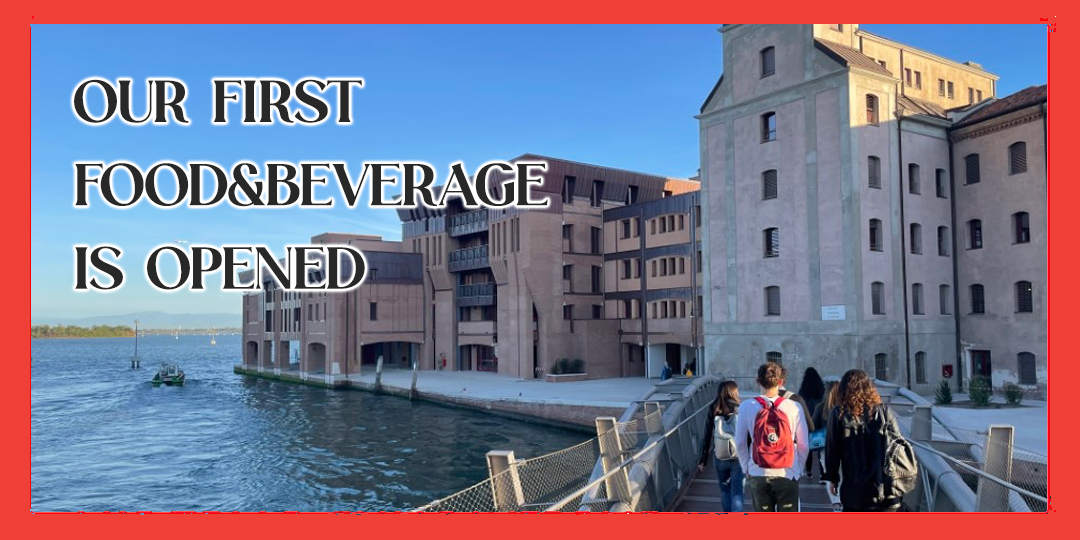 The first Food&Beverage of the world DoveVivo Campus opened
Read more›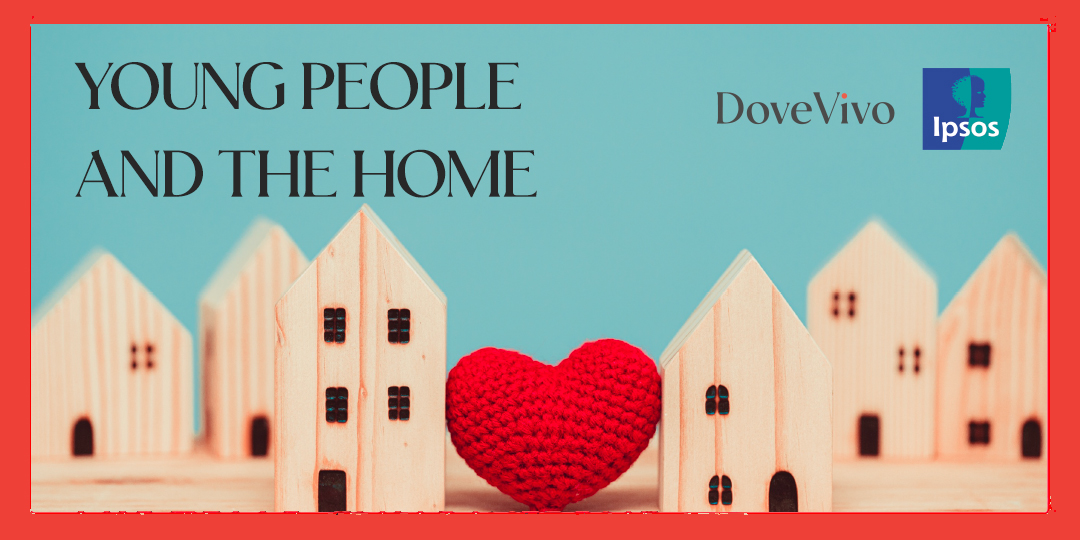 Young people and the home - before, during and after the pandemic
Read more›