About us
Quality, attentive care and security to tenants and property owners.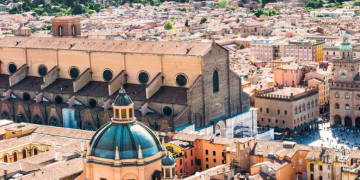 3
January

2017
DoveVivo Bologna: our goals for the future
DoveVivo's Bologna adventure, launched in 2014, never fails to be a source of great satisfaction. Here are the numbers from the last two years and new goals for the future.
DoveVivo's
Bologna adventure began in 2014
, with the opening of our offices in Viale Pietramellara, 27.
DoveVivo couldn't help but set down roots in this city, a hub bustling with students from all over in search of living solutions in single or double rooms, rich with plenty of comforts and all the services one living far from home could ask for.
We knew that Bologna wouldn't let us down! In 2015 we reached 32 apartments; in 2016 we hit almost 200 beds. And 2017? We certainly won't stop here - more great things are yet to come!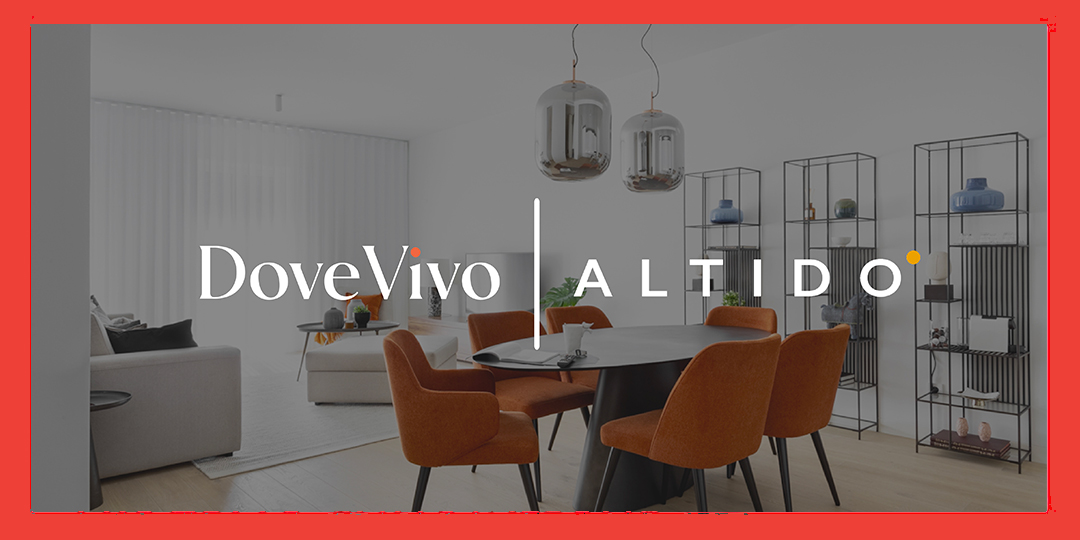 DoveVivo invests in the ALTIDO group creating the largest living operating company in Europe
Read more›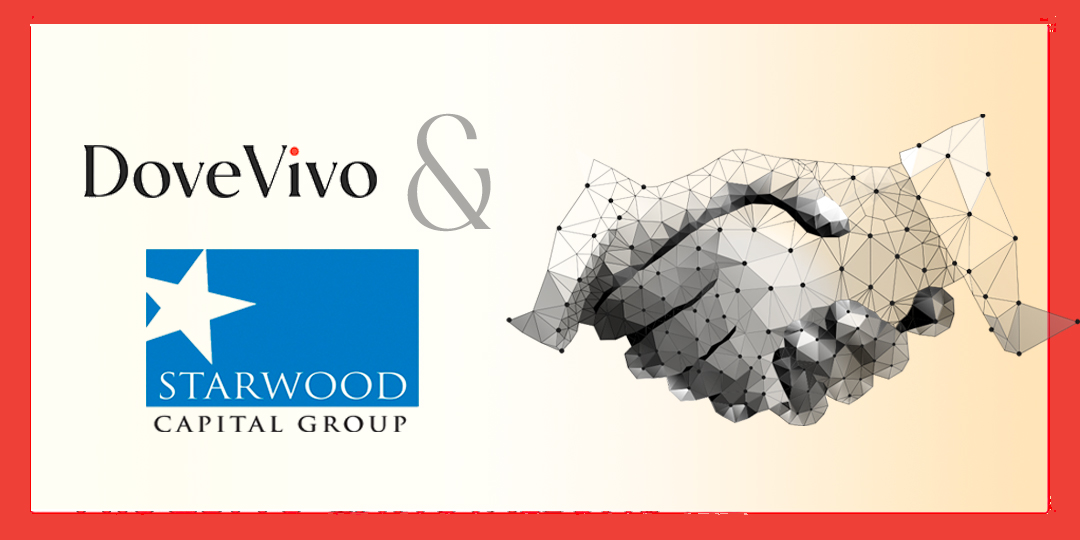 DoveVivo and Starwood Capital Group - Strategic investment of €50 million
Read more›