About us
Quality, attentive care and security to tenants and property owners.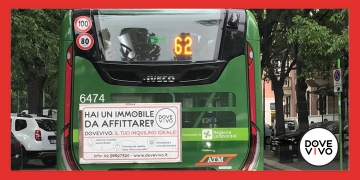 1
May

2018
Two weeks of DoveVivo branded bus in the streets of Milan!
Our outdoor communication campaign continues…
This time we are extending it to the outskirts of Milan to let current and potential property owners know that, out of all the options, we are the best choice they can make.
Why? It's simple – we fully manage their properties, freeing them from the stress of registrations, contracts and bureaucratic headaches, we guarantee prompt payments, avoiding vacant periods, and we absorb late payment by tenants. Not bad, right?
What's more, we are continually searching for new properties to manage and aim to expand into all areas of Milan. Therefore we have branded the rear of 135 buses on various routes with our key message: DoveVivo, the perfect tenant!
So if you have a property to let, contact us: you could find the solution!
The campaign will run for 2 weeks, but you can also visit our dedicated section at https://www.dovevivo.it/en/do_you_have_property_to_rent/ for more information.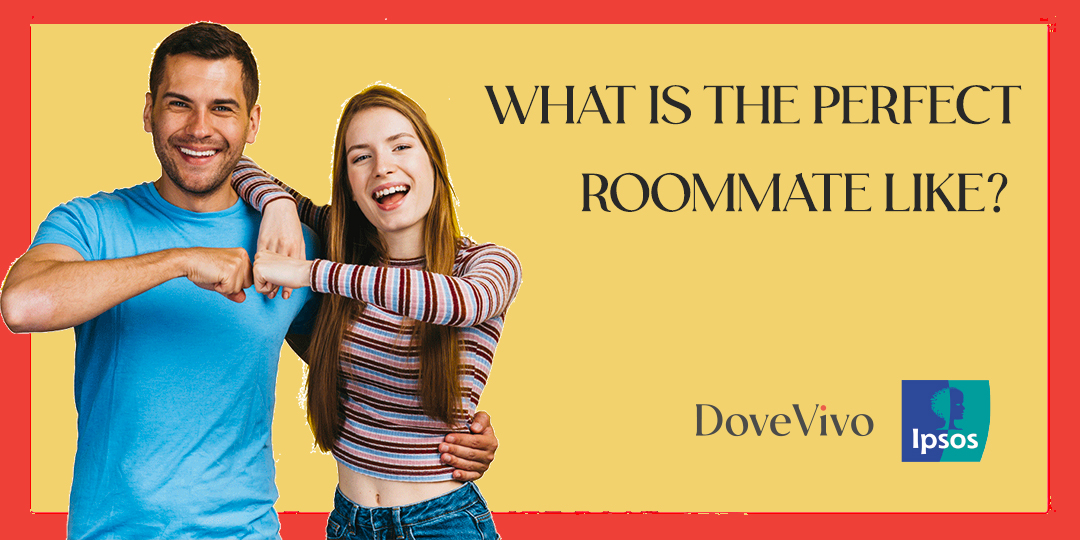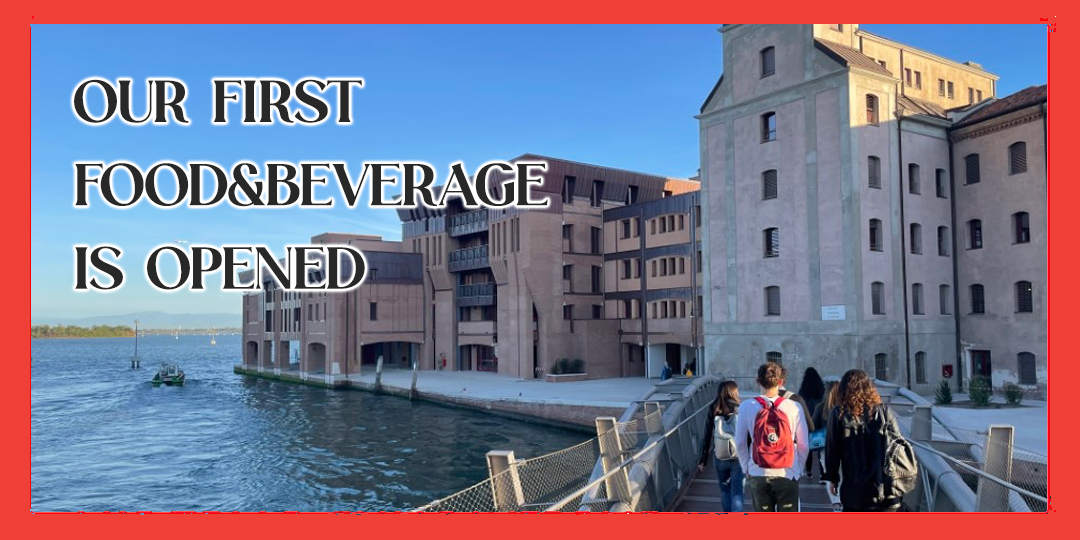 The first Food&Beverage of the world DoveVivo Campus opened
Read more›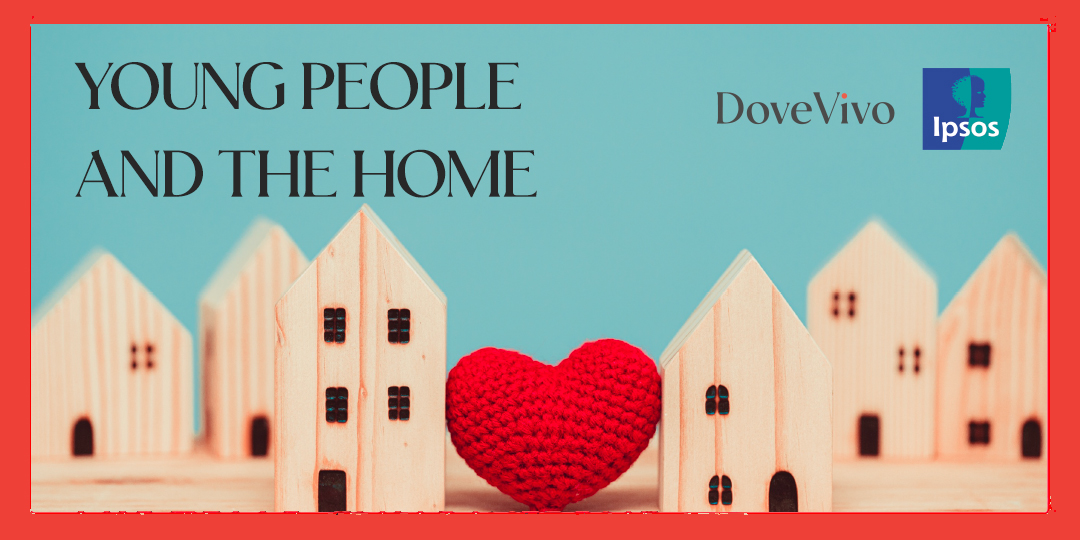 Young people and the home - before, during and after the pandemic
Read more›