About us
Quality, attentive care and security to tenants and property owners.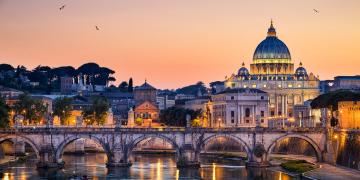 1
January

2016
DoveVivo brings its shared apartments to Rome
Dovevivo's goal? To leave no stone unturned! After Milan, Bologna and Como, we are now in Rome.

How many words, memories and images come to mind when we say Rome? Probably thousands: the Colosseum, Trastevere, the exquisite food, the authenticity of the people, the history, the Trevi fountain… the list could go on forever! Now, we want to add a new word to the glossary which immediately makes you think of the evocative streets of the capital: DoveVivo!

Our all-inclusive solutions, specially designed for both Italian and foreign students and visiting professionals looking for comfortable rooms to rent, came to Rome in December 2015, with our first 5 apartments.

In January 2016, the new branch was opened with a 2 person team in charge of strengthening and promoting our service, and 7 new apartments – ideal locations for experiencing an adventure in a timeless city, where Italy's long history weaves its way through the lives of its inhabitants.
For us, 2017 started with ever increasing numbers: in February, we reached a total of 80 available beds.

And our goal for this year is to get to 200 bedrooms. We want to make everyone feel at home wherever they are, not with a feeling of nostalgia, but with a smile: the best way to start a new experience!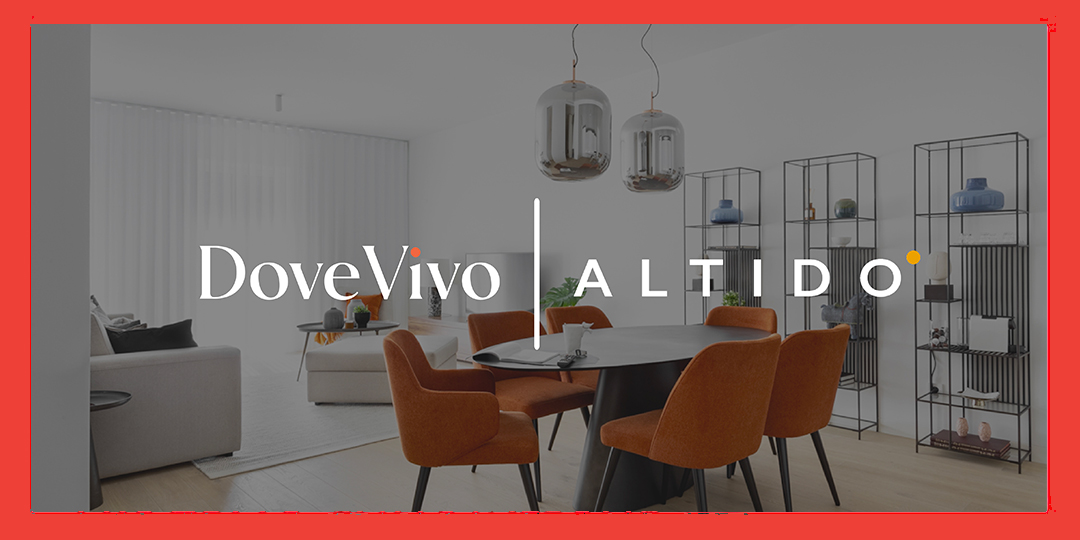 DoveVivo invests in the ALTIDO group creating the largest living operating company in Europe
Read more›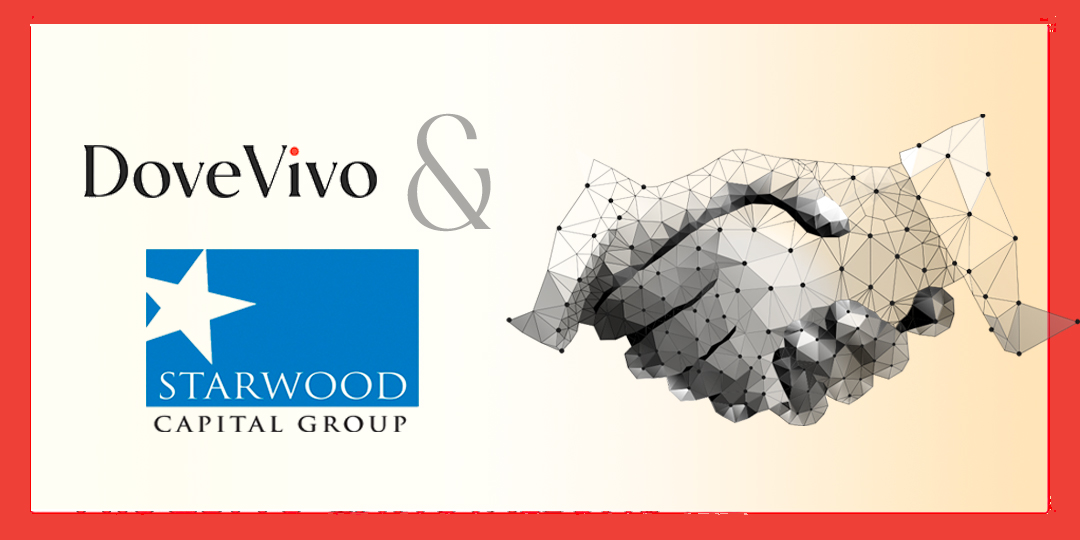 DoveVivo and Starwood Capital Group - Strategic investment of €50 million
Read more›