About us
Quality, attentive care and security to tenants and property owners.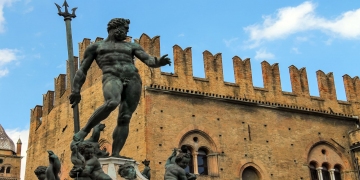 30
June

2014
DoveVivo comes to Bologna: the new branch in the heart of "la dotta"
DoveVivo has arrived in the city of arcades and towers with new bedrooms available for all those looking to move to this magical city.

DoveVivo's Bologna adventure has begun! How could we possibly say no to the most learned of cities, home to one of Italy's most prestigious universities? With the opening of the new branch and 3 apartments with 17 beds, we have well and truly arrived in this quintessential university town.
The idea behind this new move is Dovevivo's aim to replicate a successful approach, which began in Milan, in other Italian cities. The goal is to spread the concept of cutting-edge services and offers throughout the country, and with a new branch of Dovevivo in Bologna, this idea has been grasped with great enthusiasm and bodes well for the future.

Bologna is a beautiful city, packed with cultural events and is still one of the best places to be for thousands of students and young professionals. It is the perfect place to gain your first experience of living away from home, meeting new people, making new friendships and creating wonderful memories. It is ideal for young people in their 20s and 30s – a home away from home, with a wealth of activities on offer.

Here at Dovevivo, we are always open to exchange and sharing, so how could we possibly miss out?! From today, a 2 person team is waiting to greet you at Via Pietramellara, 27.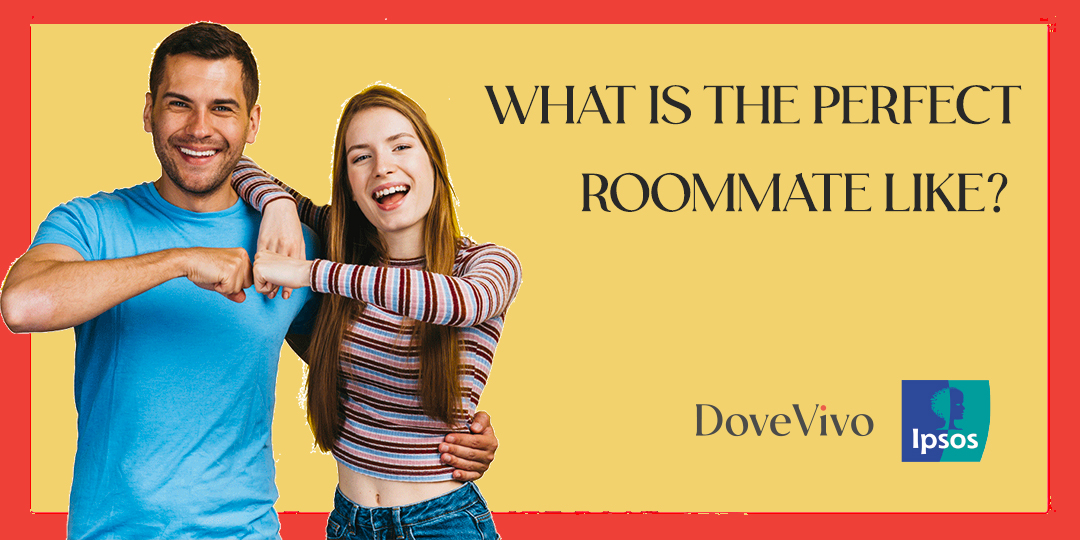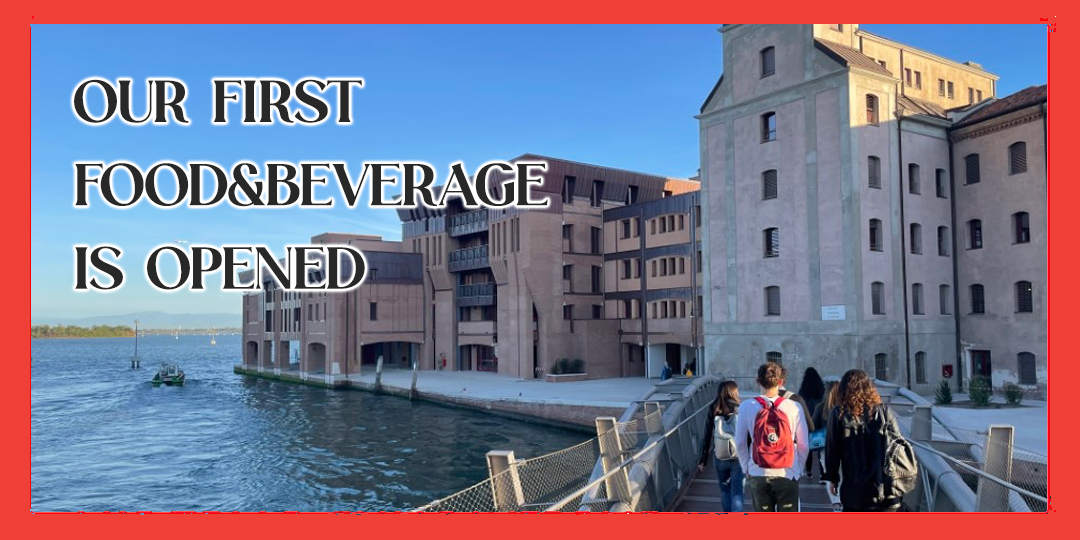 The first Food&Beverage of the world DoveVivo Campus opened
Read more›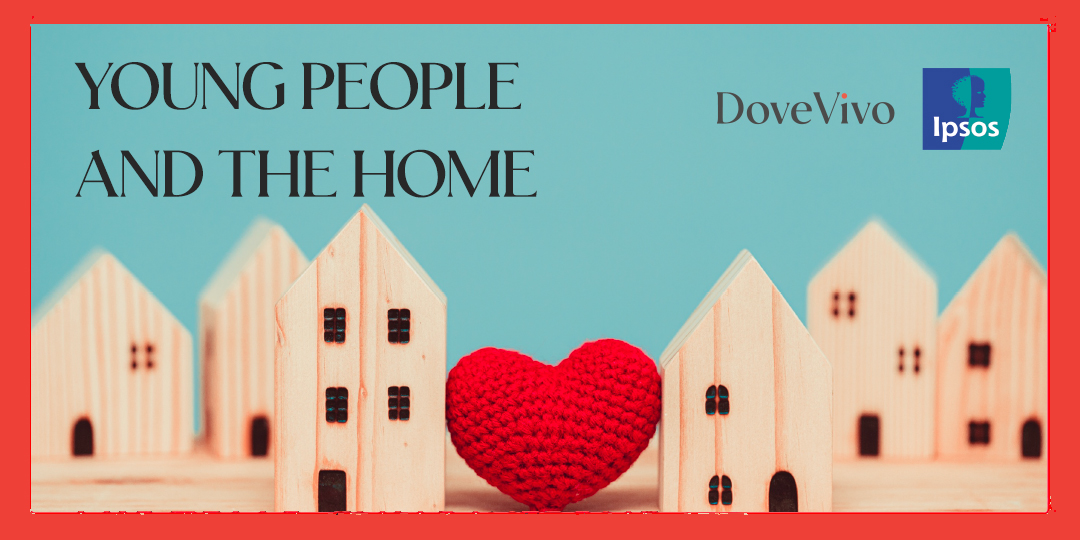 Young people and the home - before, during and after the pandemic
Read more›