About us
Quality, attentive care and security to tenants and property owners.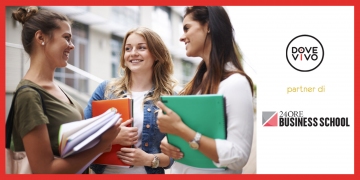 25
April

2017
DoveVivo enters into partnership with Sole 24 ORE BS
Here at DoveVivo, we want to make our tenants feel special! That is why we never just stop at housing, but always go the extra mile, offering a growing range of services and a great deal of benefits too.
From this year, we will be The Official Sponsor of the Sole 24 Ore Business School!
So what does this partnership entail? We really have thought of everything…
For anyone staying in one of our rooms, we are offering a Grant of €5,000 to the tenant we feel is the most deserving! You just need to have a 3-year degree, speak excellent English and be looking to enrol on a full-time Master's Degree at the Business School and voilà! Apply for selection by the Business School, and if you are chosen as DoveVivo's most deserving tenant, the discount will be taken off your Master's registration fee. There are many different course starting from May 2017… click here to find out which Master's is for you (link a http://www.bs.ilsole24ore.com/master-full-time.html)
And what about those who are already studying or working, but who want to study a part-time Master's Degree or Course at the Business School?
We thought of you too! If you are already one of our customers, you can receive a 20% discount which will be taken off your registration fee for one of the part-time Master's Specialisation Degrees or Training Courses offered by the Sole 24 Ore Business School.
Click here to view them all (link a http://www.bs.ilsole24ore.com/master-part-time.html)
Don't miss out on such a great opportunity! DoveVivo customers are much more than just tenants ;)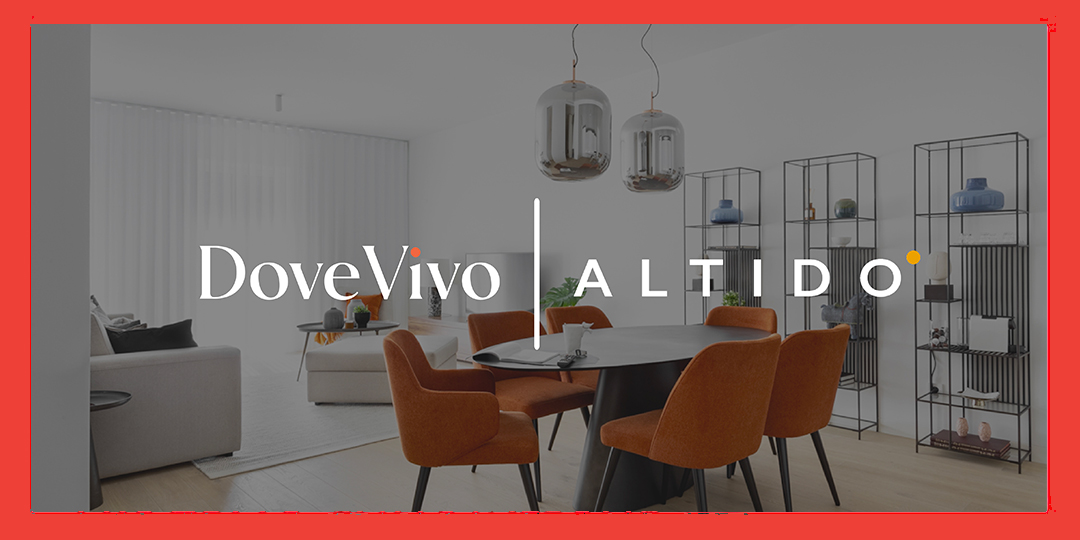 DoveVivo invests in the ALTIDO group creating the largest living operating company in Europe
Read more›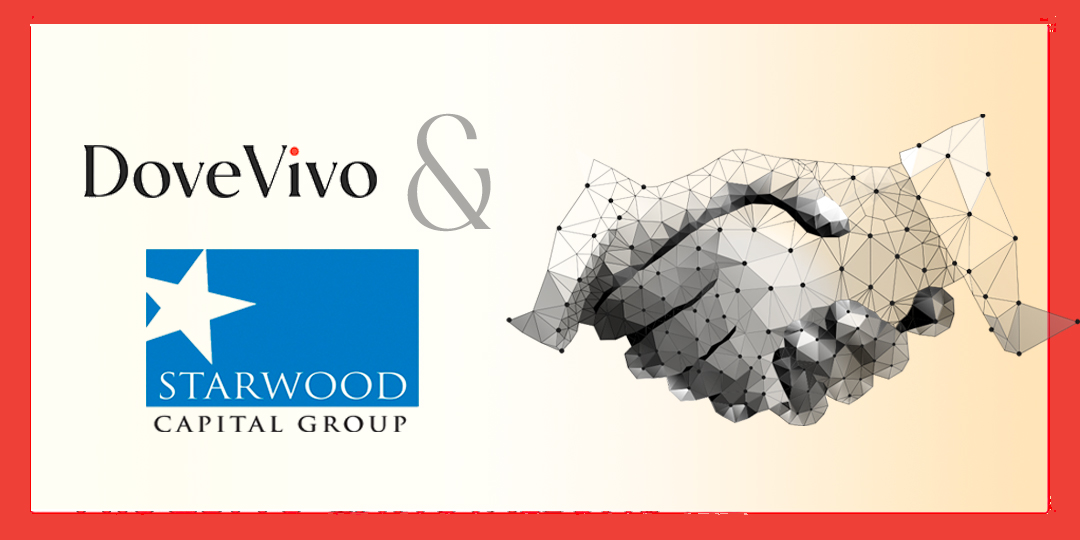 DoveVivo and Starwood Capital Group - Strategic investment of €50 million
Read more›