About us
Quality, attentive care and security to tenants and property owners.
13
November

2016
DoveVivo Fidelity Card: corporate rates for tenants
An exclusive service designed for DoveVivo tenants: a loyalty card to access a world of corporate rates!
Restaurants, transport, gyms, shopping: being a DoveVivo tenant gives you an extra advantage and access to a series of exclusive corporate rates, specially conceived to make your life simpler and more enjoyable.
How can you access the service? You just need to be a DoveVivo tenant and collect your Card from our offices in Milan, at Via Giuseppe Compagnoni 13.
Once you've collected your Card, it's really easy to benefit from the special deals: at https://www.dovevivo.it/en/privacypolicy/informativasito/ you'll find the complete list of partners. These range from hairdressers to restaurants, via medical practices and travel companies: just show them your DoveVivo Fidelity Card to take advantage of a world of discounts and special offers we've arranged for our tenants!
The service is currently only active in Milan, but our intention is to offer it to all our tenants: watch this space to stay up to date with the latest Fidelity Card news!
Found a service you like, and interested in getting a corporate rate? Contact us to find out more and start benefiting from exclusive discounts.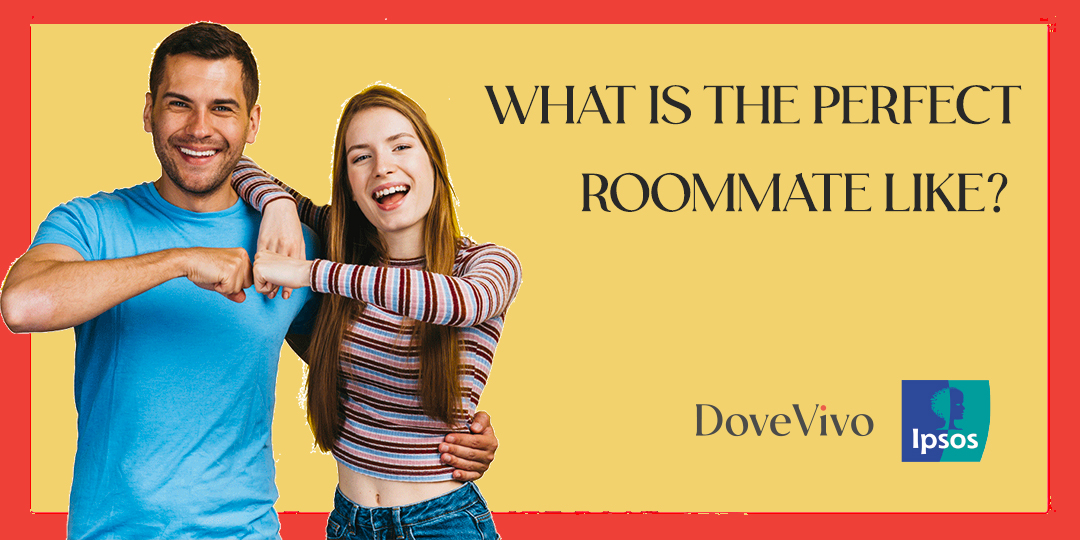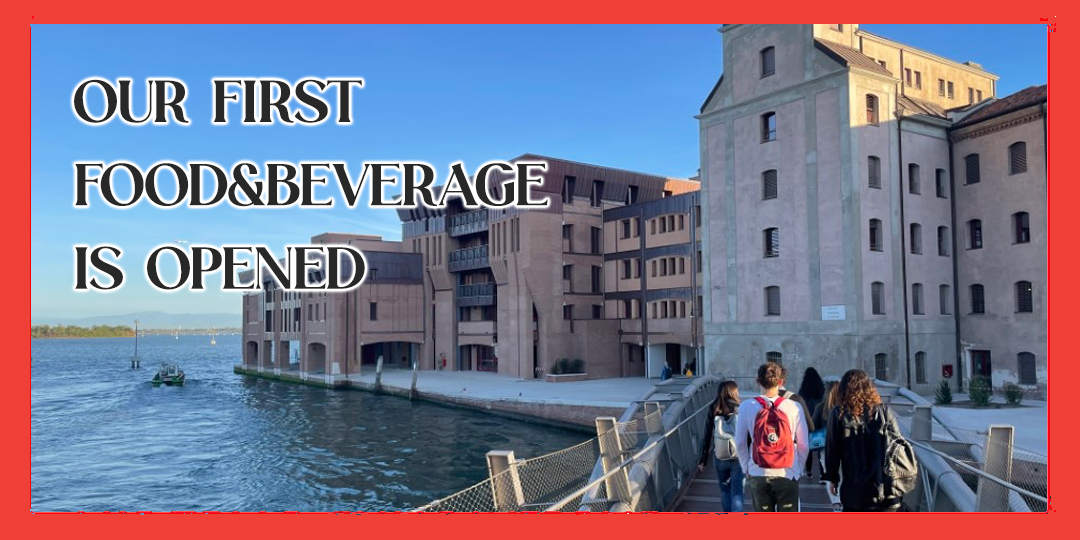 The first Food&Beverage of the world DoveVivo Campus opened
Read more›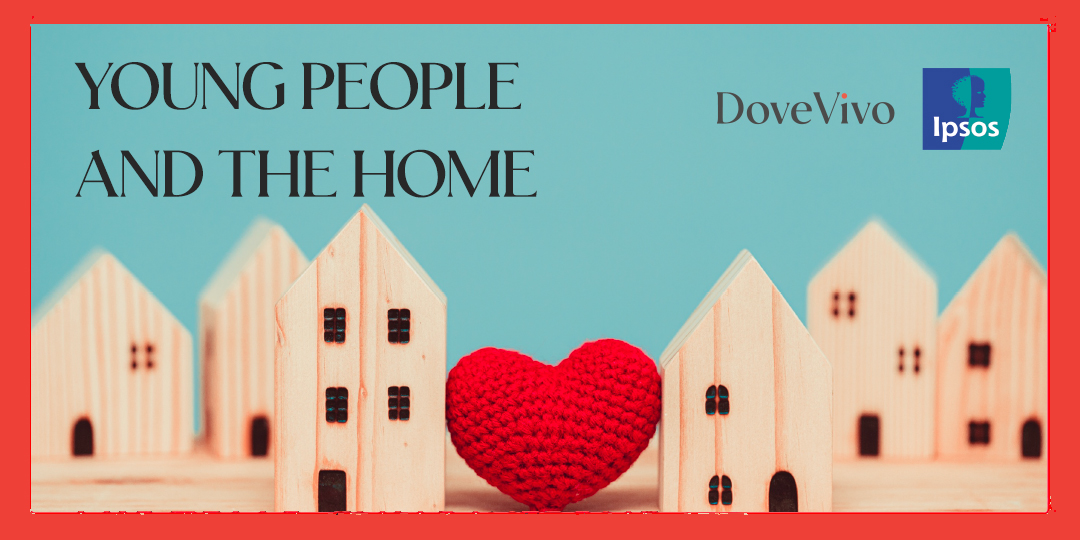 Young people and the home - before, during and after the pandemic
Read more›