About us
Quality, attentive care and security to tenants and property owners.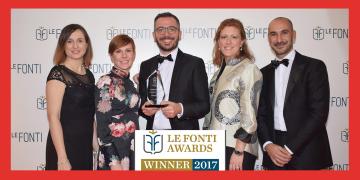 13
November

2017
DoveVivo honored with "Le Fonti Innovation Awards®
On November 13th, 2017 DoveVivo won a prestigious international prize recognising excellence in business: Le Fonti Innovation Awards®.

In this 7th edition, DoveVivo has been identified as one of just 10 companies the committee described as "excellent" and finally has been nominated winner of the special category "Excellence of the year / Innovation & Leadership". Moreover, the company has been awarded "innovative and technological leader in the building management sector" and "outstanding leader with a constant and strategic focus on innovation, personalisation and quality" by the committee.

The selection was made by the Le Fonti Study Centre and the Institute of Science and Culture with recommendations from the monthly magazines World Excellence and LEGAL and the daily publication Finanza & Diritto. The selection was made on the basis of a survey conducted on over 40,000 qualified contacts from the business and professional world.

The event took place in a wonderful setting as Palazzo Mezzanotte, which houses the Italian Stock Exchange, in the presence of the country's leading media outlets.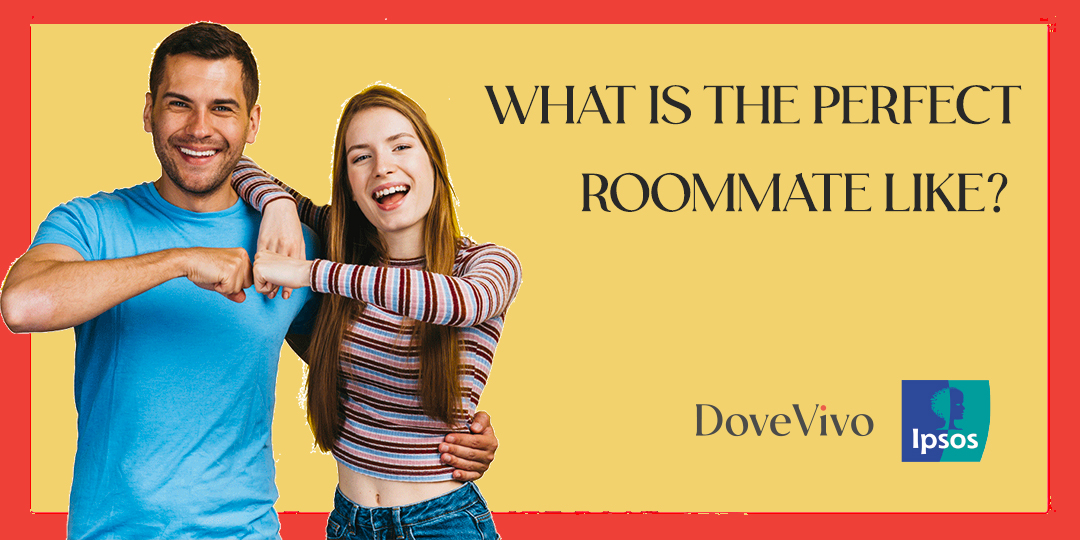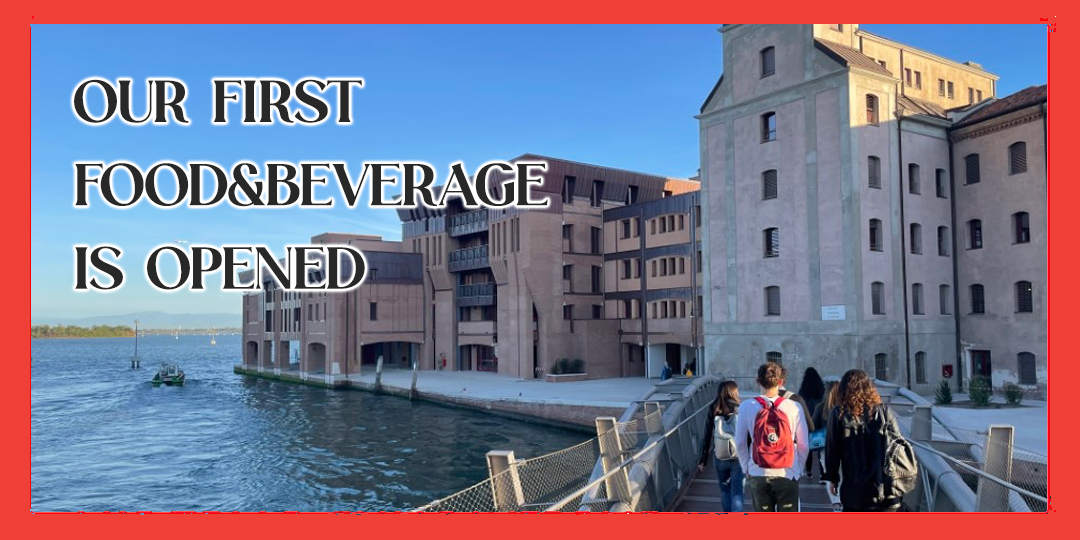 The first Food&Beverage of the world DoveVivo Campus opened
Read more›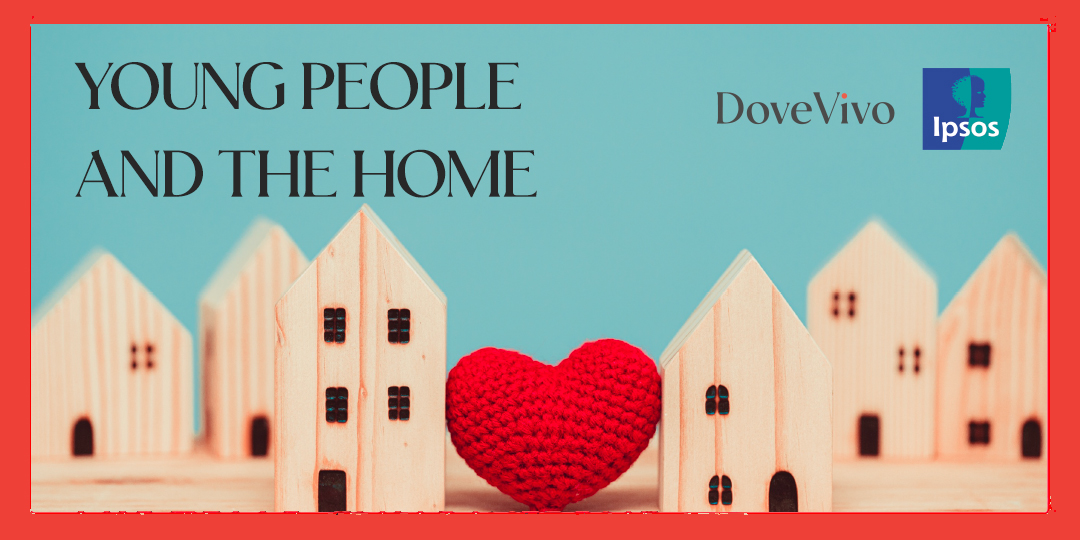 Young people and the home - before, during and after the pandemic
Read more›