About us
Quality, attentive care and security to tenants and property owners.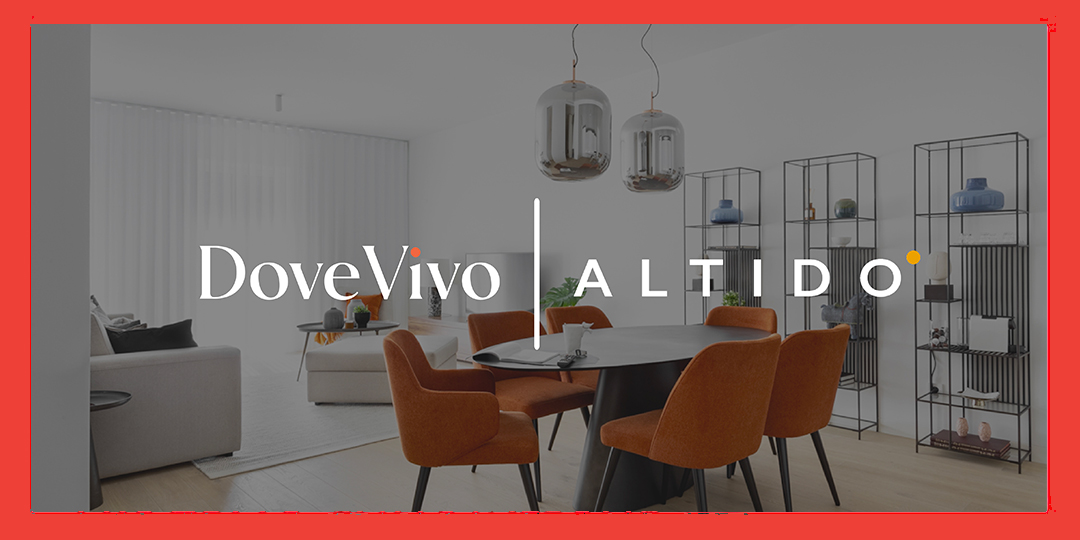 25
February

2022
DoveVivo invests in the ALTIDO group creating the largest living operating company in Europe
We are happy to announce today the acquisition of ALTIDO Group, one of the leading property management specialists in the hospitality industry.

The combination of our experiences will allow us to transform our business model from coliving to living, to expand our portfolio, our services and our target audience, as well as to further strengthen our role as a reliable partner for real estate owners and investors. The transaction, which involves the reinvestment of capital by ALTIDO's management team in DoveVivo, leads to the creation of the largest residential management platform in Europe with more than 350 employees, 2,500 properties, 12,000 beds, 400.000 square meters managed, 1,4 billion euro in assets under management, in 40 cities and 6 countries.

Today a unique project in Europe, with an enormous potential and a global perspective, is born.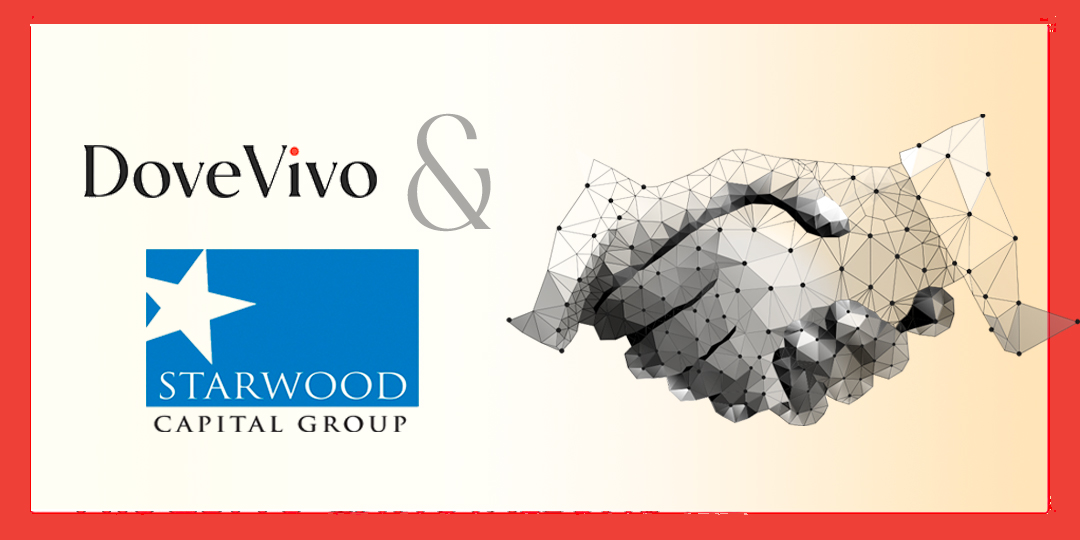 DoveVivo and Starwood Capital Group - Strategic investment of €50 million
Read more›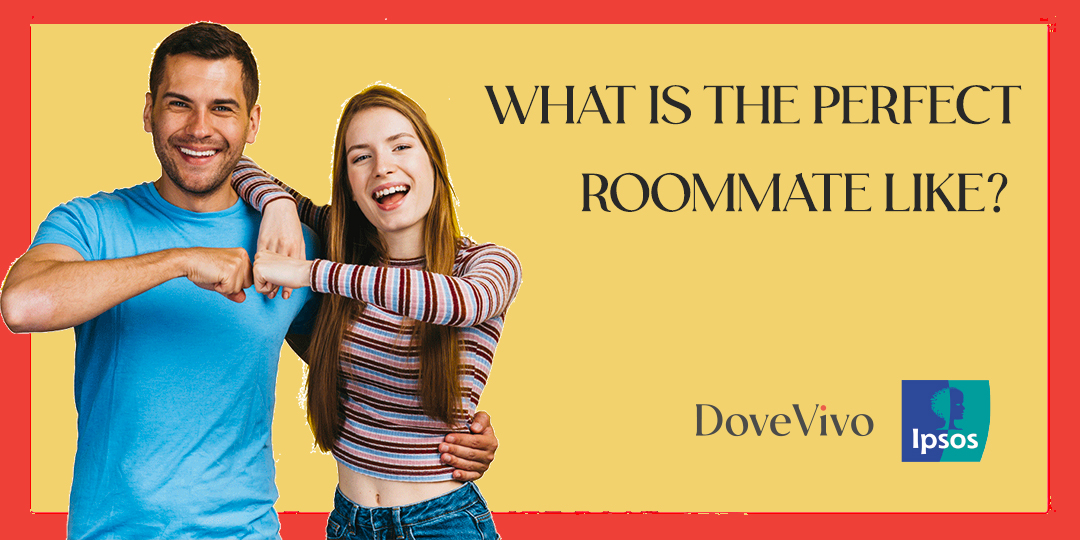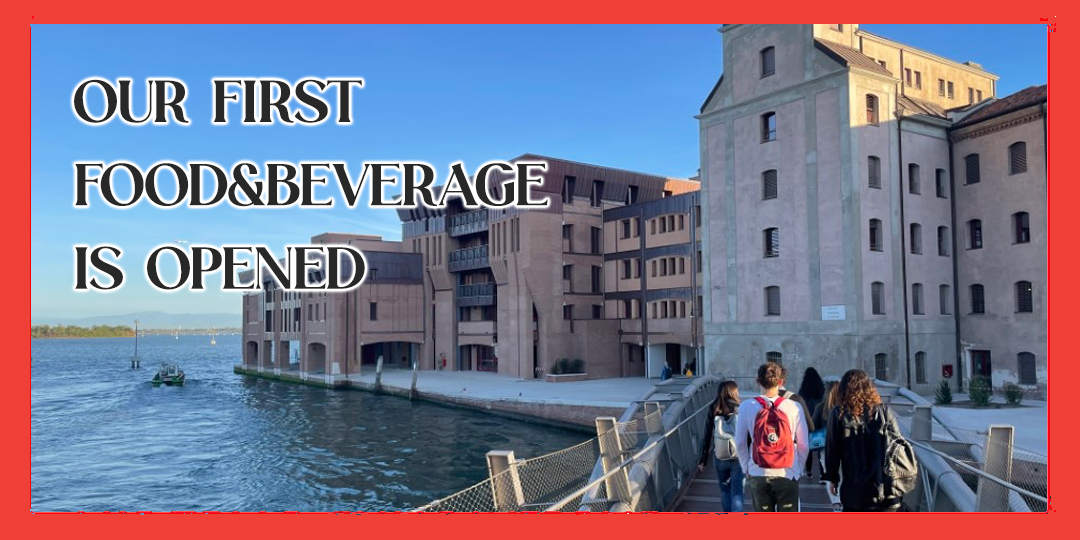 The first Food&Beverage of the world DoveVivo Campus opened
Read more›