About us
Quality, attentive care and security to tenants and property owners.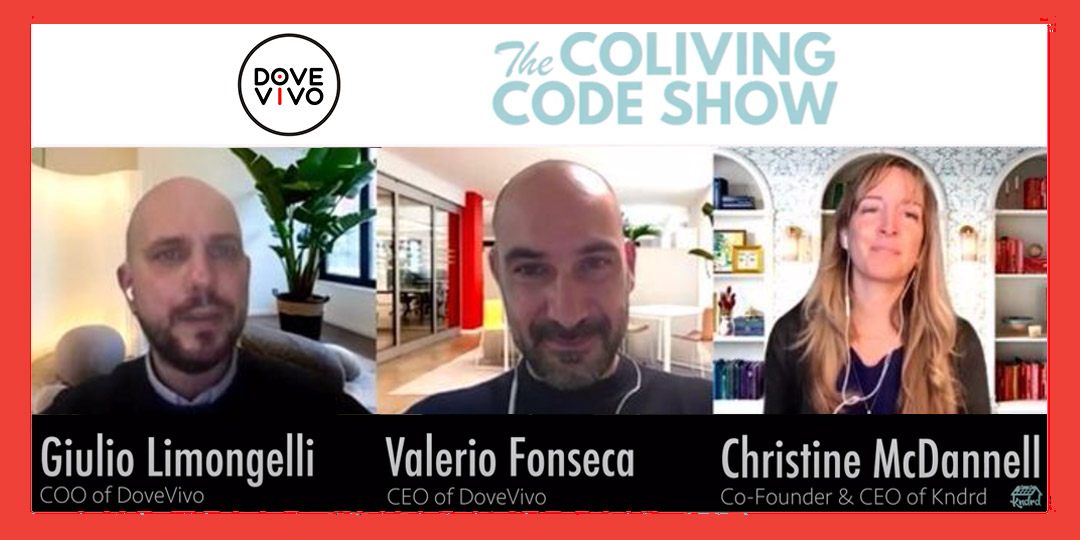 14
February

2021
DoveVivo is "taking the World By Storm"
Our CEO and co-founder Valerio Fonseca and Giulio Limongelli, our COO, got to virtually sit down with Christine McDannell, globally active on the co-living topic and consultant to various operators in the sector, who created The Coliving Code Show.
The interview entitled "How This Student Housing is Taking the World By Storm" was an incredible and friendly chat during which we had the opportunity to discuss with her about the growth of DoveVivo and the future of the co-living industry.

Here are some extracts from the interview:

Christine: What's about DoveVivo growth and pipeline in the next few years?
Valerio: we want to expand our portfolio in Italy because we have a huge opportunity to grow here, but we want to become the most important platform in Europe. At the moment, we are the biggest in Europe, but we want to consolidate with operations in the most important countries.
Giulio: Our ambition is to become one of the most important all over the world. In the coming years the current pipeline is nearly 18.000 beds globally.

Christine: Are you looking for any team members to hire and any investors to come on board or property developers?
Giulio: we are looking for both junior and senior positions from real estate construction to sales especially abroad to support our expansion. On the investing side, providing opportunities to landlords and investors and to developers is something that can definitely help our and co-living industry growth.
Valerio: In the future it will be important to growth in a profitable and sustainable way. And this is our view of developing the project and the business.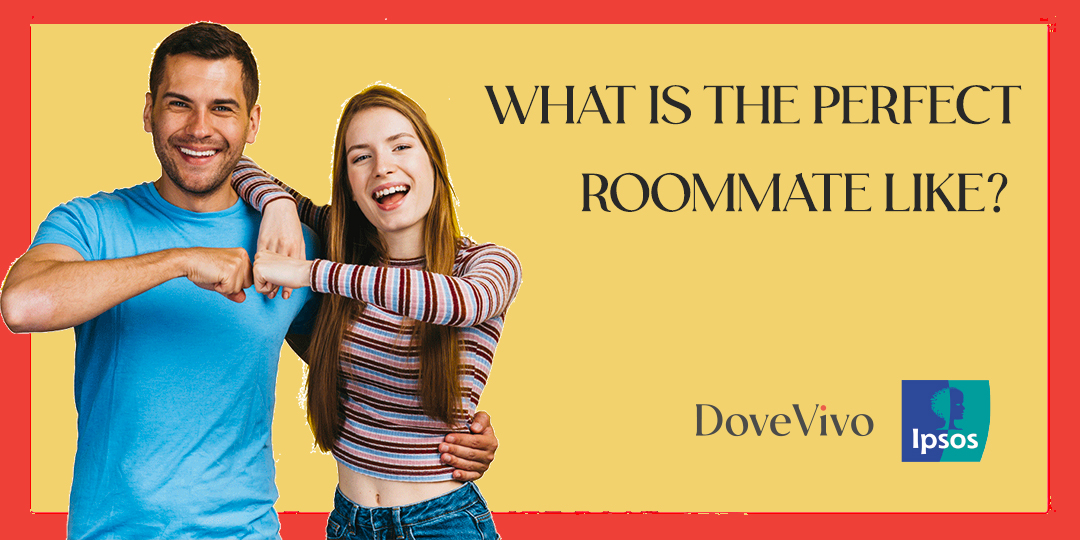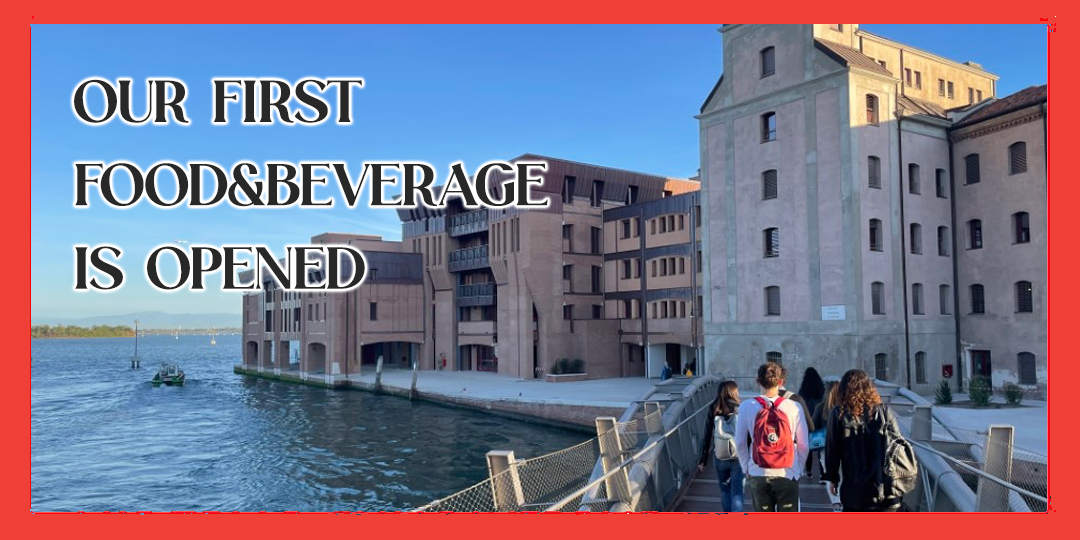 The first Food&Beverage of the world DoveVivo Campus opened
Read more›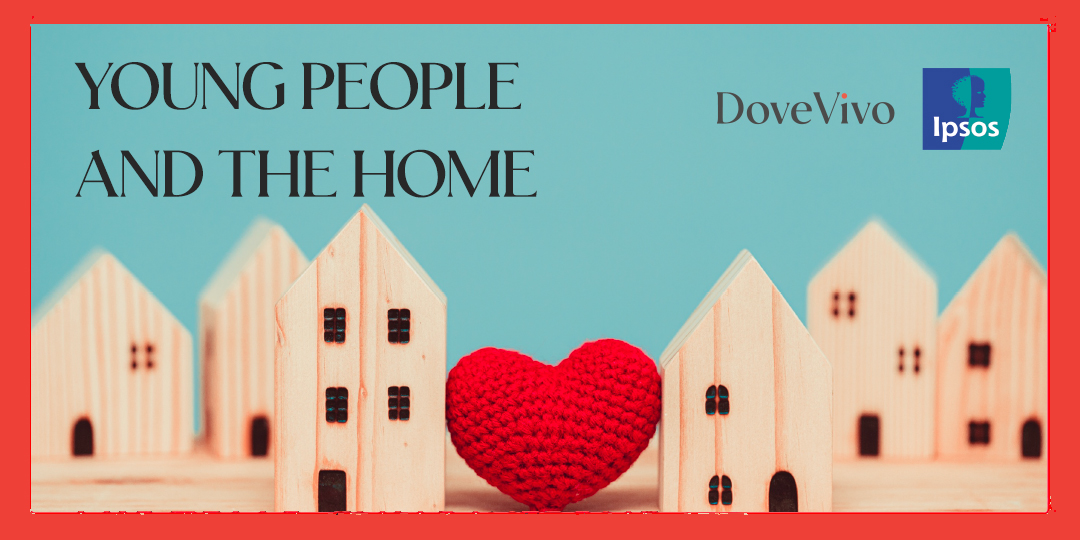 Young people and the home - before, during and after the pandemic
Read more›