About us
Quality, attentive care and security to tenants and property owners.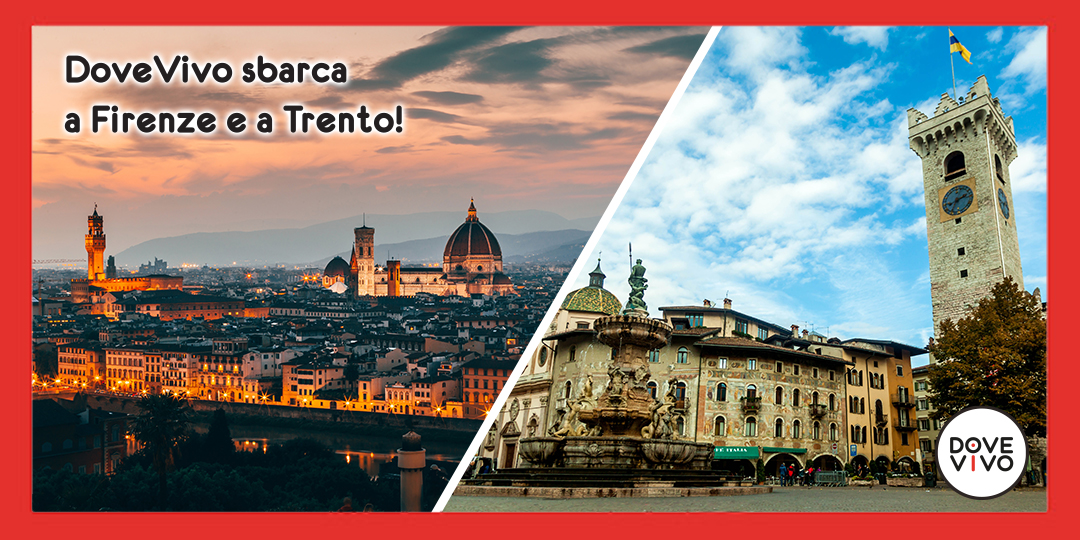 19
August

2020
DoveVivo launches in Florence and Trento!
Just a few days after our launch in Trento, DoveVivo adds Florence to the list of its host cities. Students and young professionals can now rent single rooms equipped with the latest comforts in co-living apartments in the Tuscan capital.

Our agreement with Enpam RE for the management of a total of 700m2 of real estate signals DoveVivo's entrance in Florence. Taking place just a few days after our launch in Trento, this addition showcases both the company's great success and the growth of the co-living market. On the one hand, the upward trend is a response to students' and young professionals' ever-growing demand for quality living solutions. On the other hand, it represents an opportunity for individuals and investment funds – that are always looking for new opportunities for profit – to add value to their real estate assets in the context of low interest rates on the financial markets and the crisis caused by the Covid-19 pandemic on some segments of the real estate market.

Entirely renovated, the apartments in Florence are situated in the Masaccio-Oberdan neighbourhood, close to Campo di Marte station, which is just a 15-minute walk from the historic centre. The area is also close to the main universities, which can conveniently be reached by public transport.

In Trento, on the other hand, fifty apartments (owned by the closed-end real estate investment fund, Clesio) will be managed by DoveVivo thanks to an agreement with Castello SGR (an asset management company). All the apartments are located in Le Albere neighbourhood, an ambitious eco-friendly redevelopment project designed by Renzo Piano.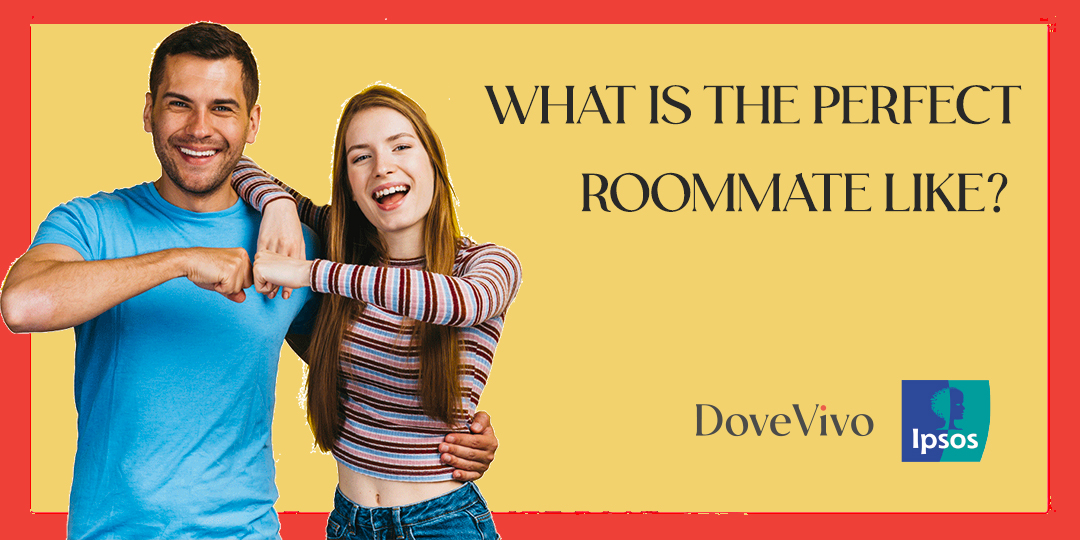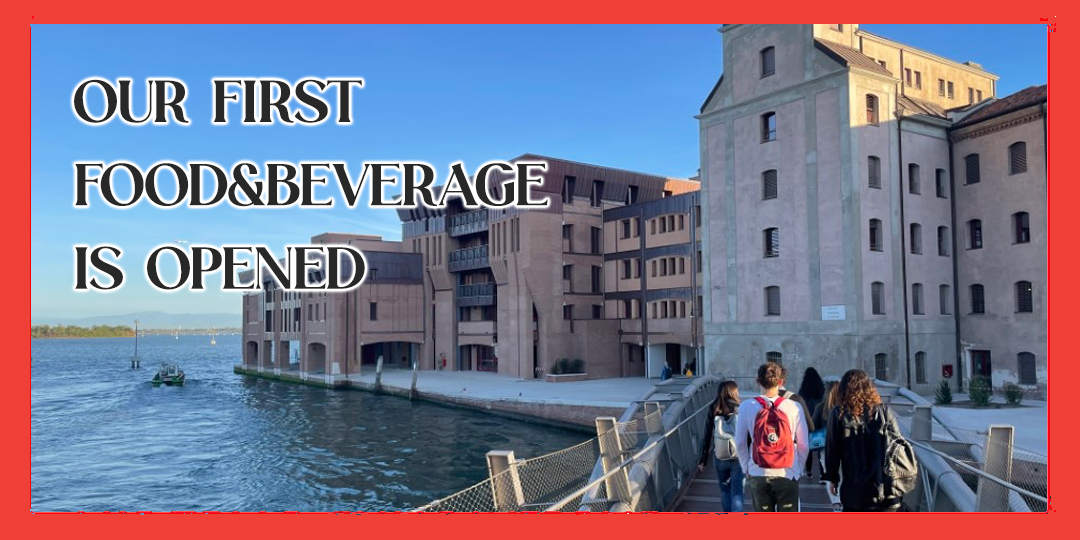 The first Food&Beverage of the world DoveVivo Campus opened
Read more›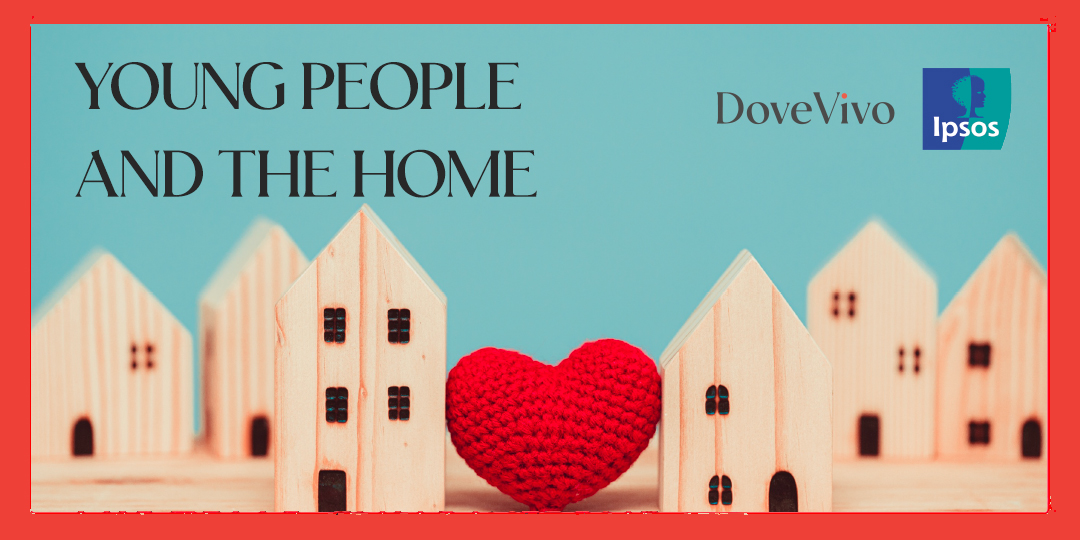 Young people and the home - before, during and after the pandemic
Read more›