About us
Quality, attentive care and security to tenants and property owners.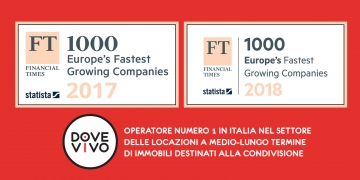 29
April

2018
DoveVivo listed in the 2018 Financial Times ranking
For the second consecutive year, DoveVivo has been listed in the Financial Times prestigious ranking, "FT 1000: Europe's Fastest Growing Companies"!
We are extremely proud of our extraordinary success, given that only 1 company in 4 from the 2017 ranking made the list again in 2018, only 5% of Italian companies made the list again and within our own sector, only 3 companies made it again … and we are 1 of them!
The ranking evaluates over 50,000 companies from 31 European countries, analysing balance sheet data from 2013 to 2016. During the period analysed by the FT, DoveVivo grew 40% year on year. In 2017 revenue was €16m and this year we aim to hit €21m, thanks to our team of 70 staff which is growing rapidly.
In fact, DoveVivo is now the number one operator in Italy in the medium to long term shared rental accommodation sector, with over 600 managed properties and over 2,600 beds in 5 cities: Milan, Rome, Bologna, Turin and Como.
The Financial Times is on newsstands today with a report on the study and a number of other newspapers are already talking about us.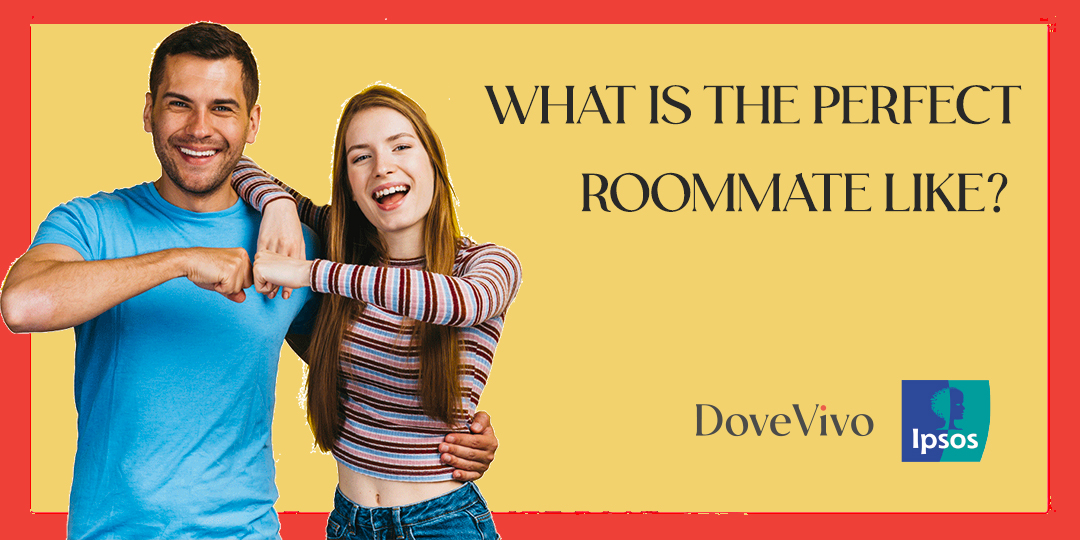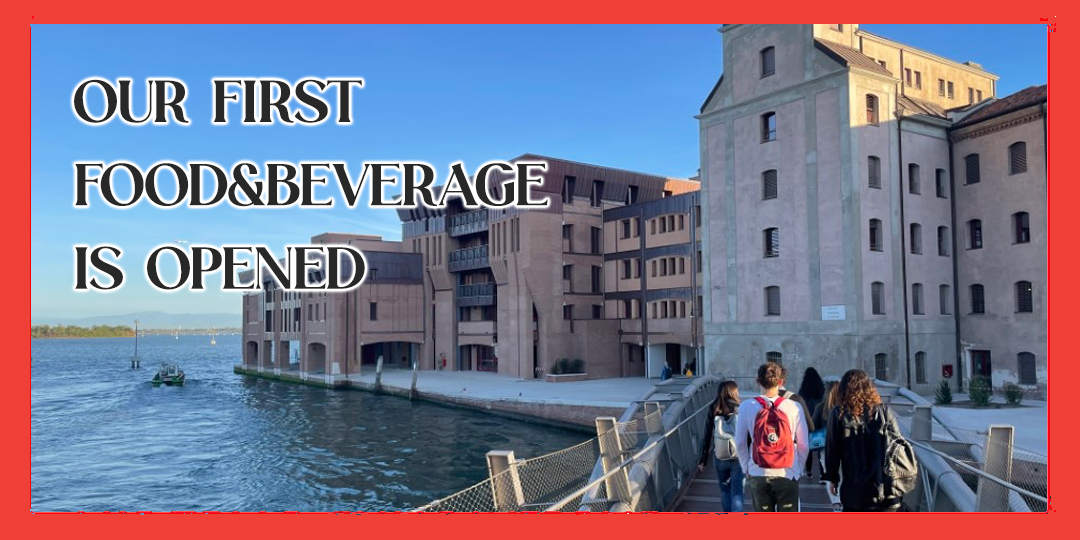 The first Food&Beverage of the world DoveVivo Campus opened
Read more›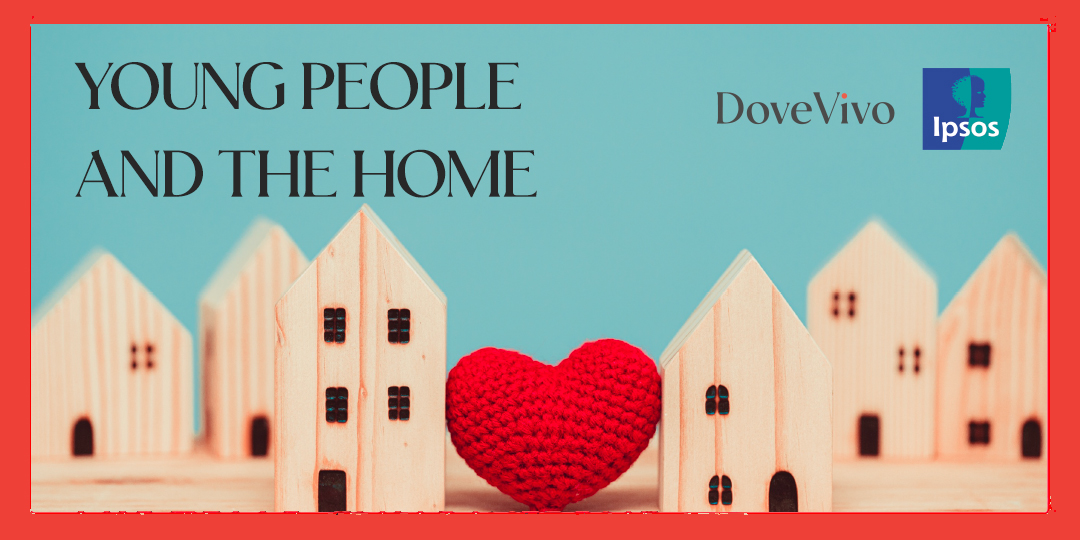 Young people and the home - before, during and after the pandemic
Read more›