About us
Quality, attentive care and security to tenants and property owners.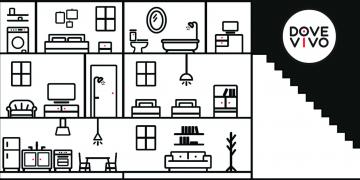 31
January

2017
DoveVivo never stops: over 500 properties to date
Today we'll reveal one of our mantras: every achievement is to be celebrated! 500 properties and 2,000 rooms in the 4 cities where DoveVivo operates. And that's exactly what we're celebrating today.


Today we'll celebrate an important milestone for our company and we'll do so through three numbers: the most recent goal of a successful venture which began 10 years ago, when DoveVivo opened its doors.

The first number is 4, the cities in which our company has a presence, along with the community of people who are part of it and who make it lively and active. Milan, Rome, Bologna and Como are at the heart of DoveVivo!

The second number is 2,000, the rooms available to our community in the 4 cities which we oversee with our all-inclusive services. 2,000 rooms which have been remodelled down to the details, with one goal: provide comfort and a feeling to belonging to those who live in them.

The third, and most important, number is 500.
DoveVivo's properties, the fruit of our team's hard work, are the soul of our project. We don't just stop at the purchase and remodel, and our attention to our units continues for the entire duration of the rental. They're heart-warming places which welcome our community members every evening, when they return home after a day full of studies or work. For this reason, we've designed them to be special places, with the perfect comforts and services for those looking to feel at home.

In these past few years, we've grown quickly and we have no intention of stopping. What do we take to heart? Increasing the new options we offer, not just residential choices but also services and benefits dedicated to our community, which is always more active and enthusiastic – just like us!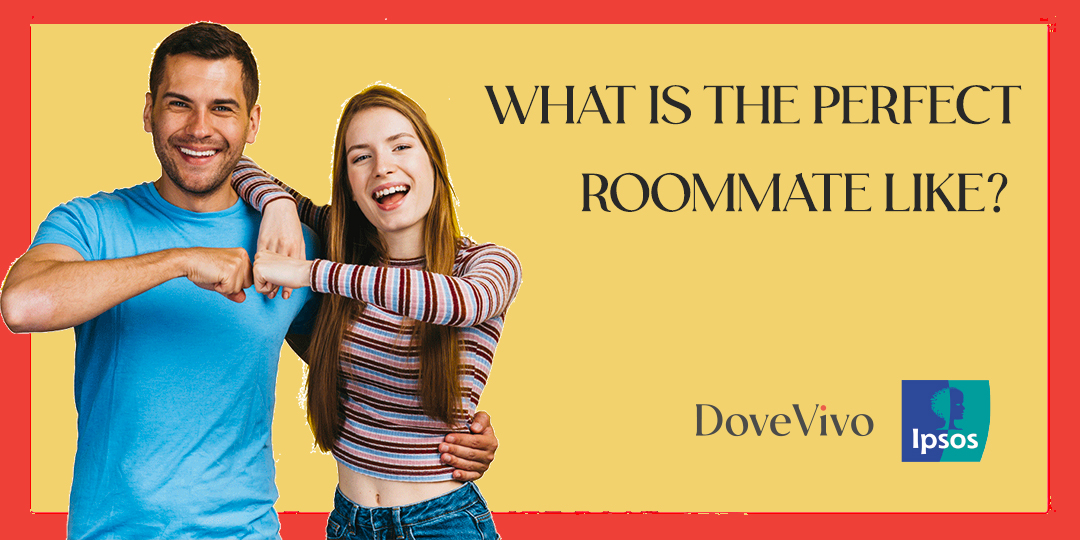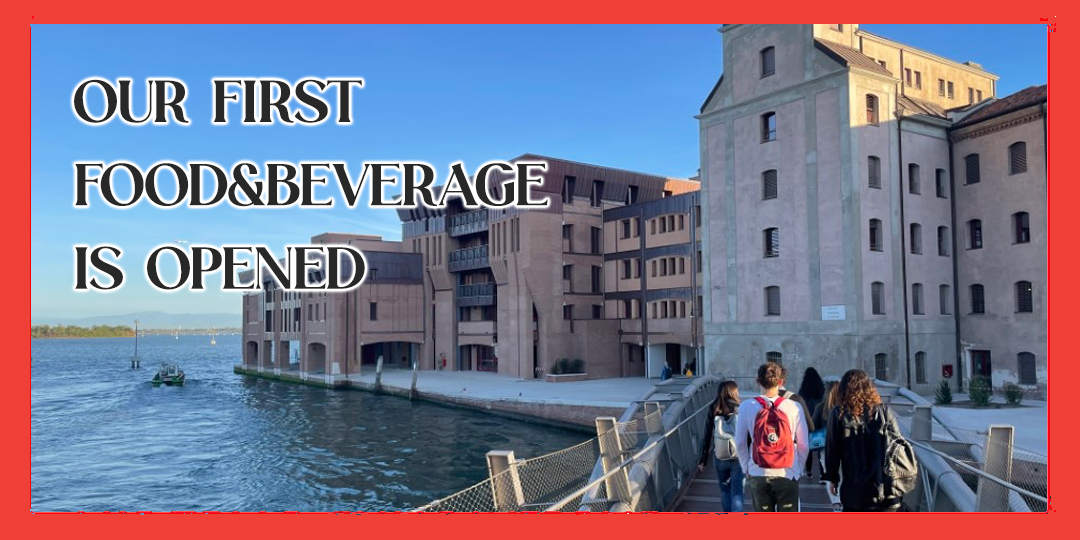 The first Food&Beverage of the world DoveVivo Campus opened
Read more›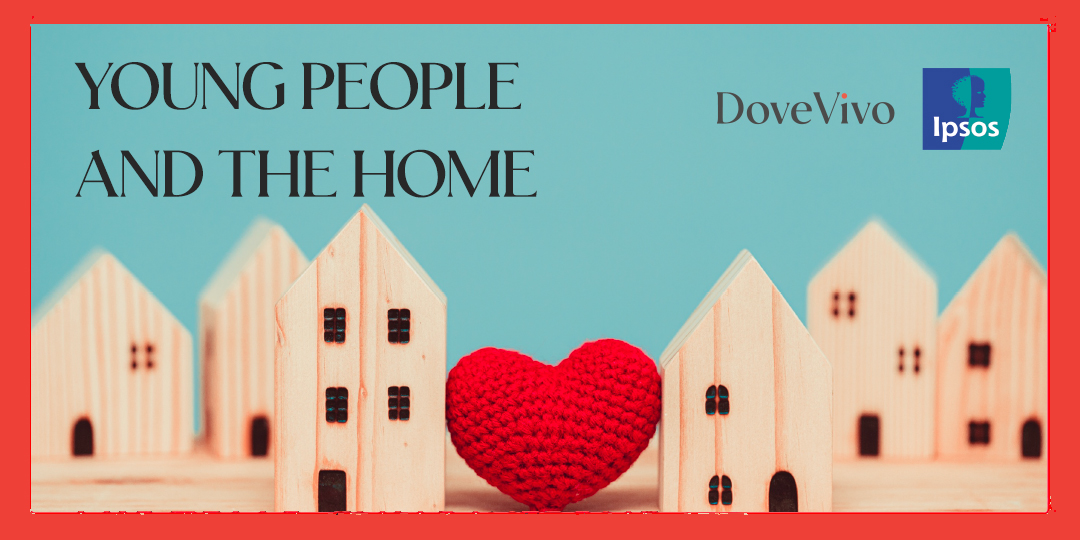 Young people and the home - before, during and after the pandemic
Read more›