About us
Quality, attentive care and security to tenants and property owners.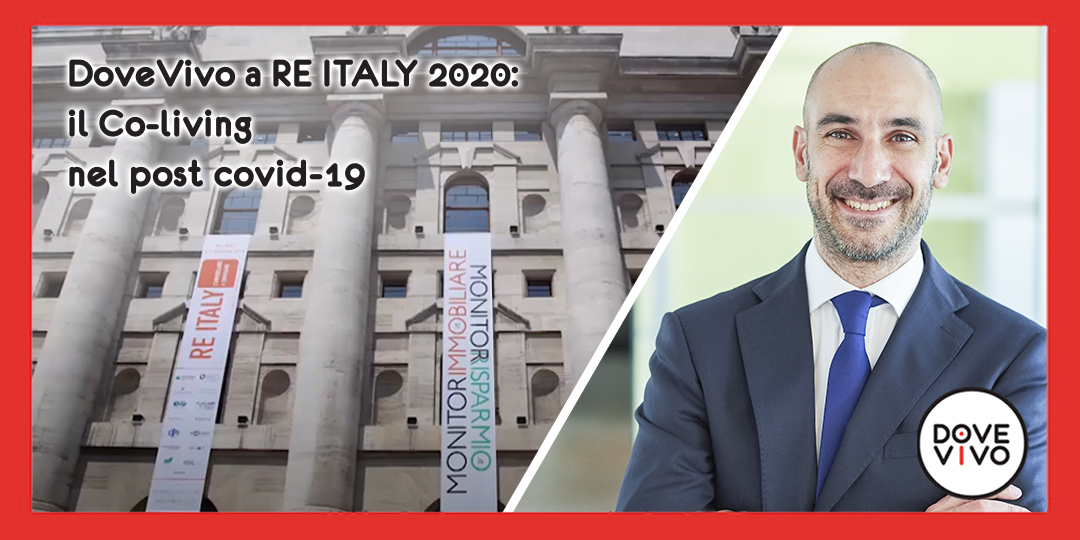 30
June

2020
DoveVivo at RE ITALY 2020 - Co-living post-Covid-19
A few days ago, Valerio Fonseca, our MD, spoke at RE ITALY Convention Day 2020 held in Milan on 24 June.
During the panel 'The future of post-Coronavirus intermediation', Valerio explained how the Co-living world, and specifically DoveVivo, has dealt with this very particular time. What it has shown is that sharing was and will be a way of dealing with the crisis. Everything that has happened in recent months has had an enormous impact emotionally and personally but being able to share experiences, problems and difficulties with other people has made a significant contribution in facing such a delicate moment. However, we obviously mustn't forget the economic side; the crisis has affected the finances of people looking for a house and sharing is certainly the most economic solution.

Therefore, Co-living has displayed all its power at this difficult time when the factors which have brought the growth of the market have emerged strengthened. As a result, the fate of the sector will not be to stop but, instead, to expand and evolve more and more.

Click here to see our talk from minute 33:40.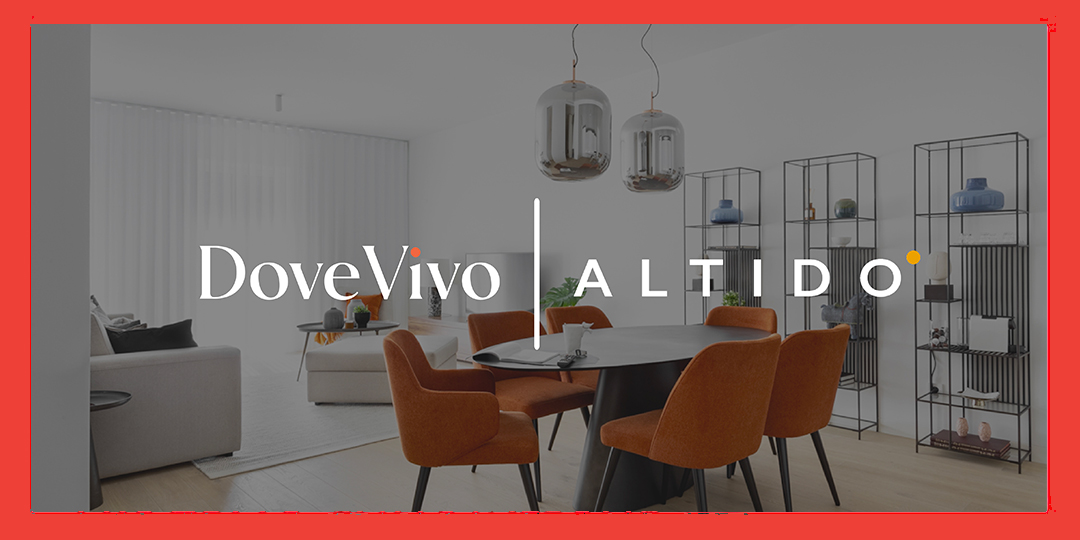 DoveVivo invests in the ALTIDO group creating the largest living operating company in Europe
Read more›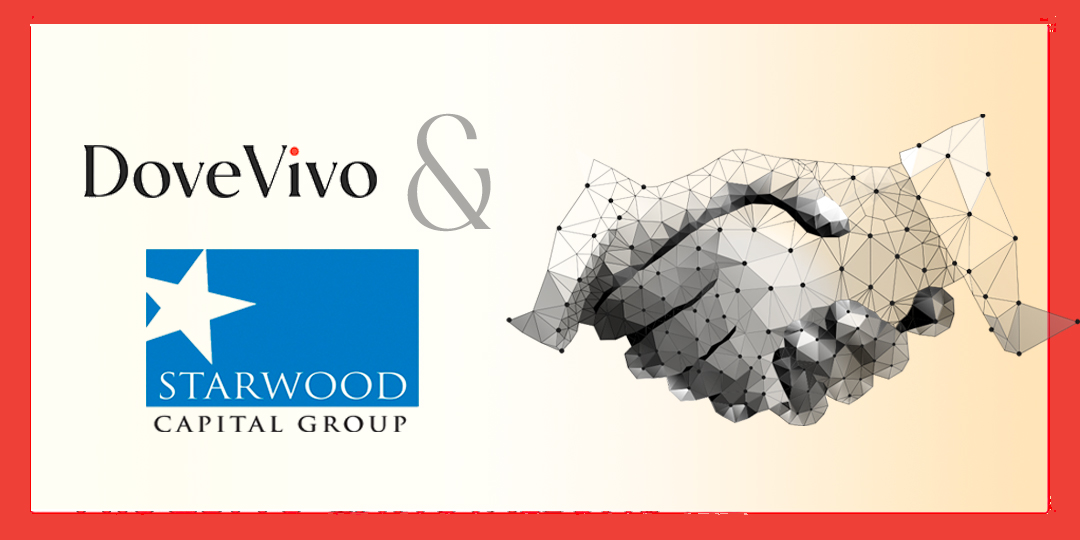 DoveVivo and Starwood Capital Group - Strategic investment of €50 million
Read more›