About us
Quality, attentive care and security to tenants and property owners.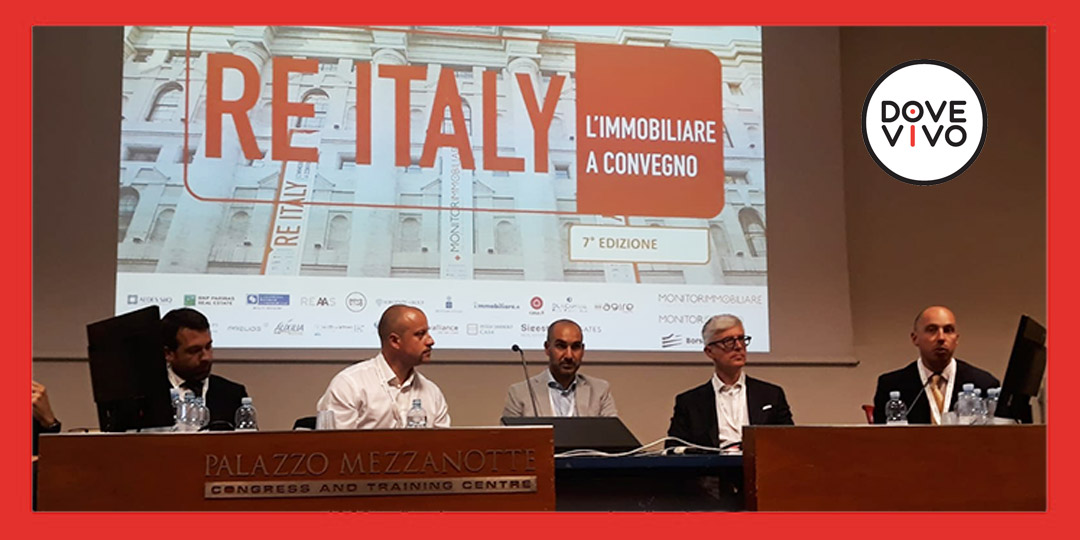 11
June

2018
DoveVivo at RE ITALY: the trend in student accommodation
Valerio Fonseca, CEO of DoveVivo, was one of the key figures at the 7th RE ITALY on 5-6 June 2018, the largest Real Estate conference in Italy.
As well as presenting on both days, "DoveVivo: the shared housing market", the CEO was also one of the speakers at the round table "Student accommodation: opportunity and development".
What came out of discussions with some of the key players in the Italian real estate market, including GSA, Talent Garden and UniMIlano, is once again the strong interest in the student market, a market which has still not been fully developed but which has great growth potential.
In fact there is enormous scope for development given that current supply for off-campus students is just 40,000 beds, in a market of just under 700,000 off-campus students, which is a huge pool of potential users.
However, despite the fact that significant private players as well as national and international operators are highly interested in this sector's growth and development, it is difficult to translate this interest into a concrete market opportunity due to a number of very current critical issues.
First of all, the regulations in force are too fragmented and regional, with no real consistent, unequivocal legislation at national level.
Secondly, the difficulty in finding large properties in the major city centres that allow managers and landlords to achieve the necessary economies of scale.
Finally, the need to find the correct distribution of value between the end user, manager and landlord to keep the whole supply chain in profit in terms of expected returns and associated risks.
The huge interest in the student accommodation market is now an established fact, so much so that DoveVivo, the Italian leader in the shared housing sector, is watching this sector closely and is offering its expertise and resources to find the key to overcoming these critical barriers and making way for serious and concrete growth in this industry.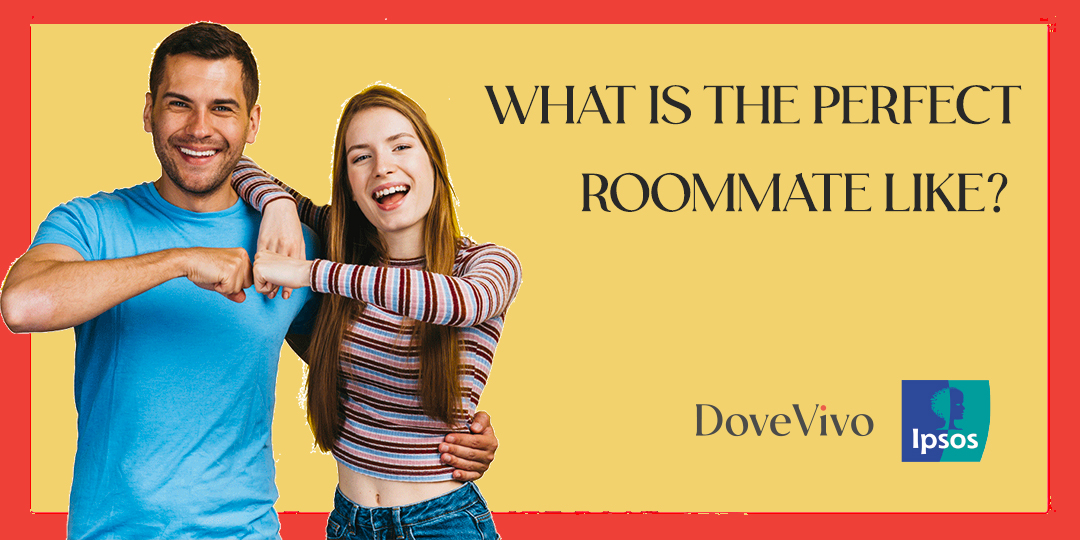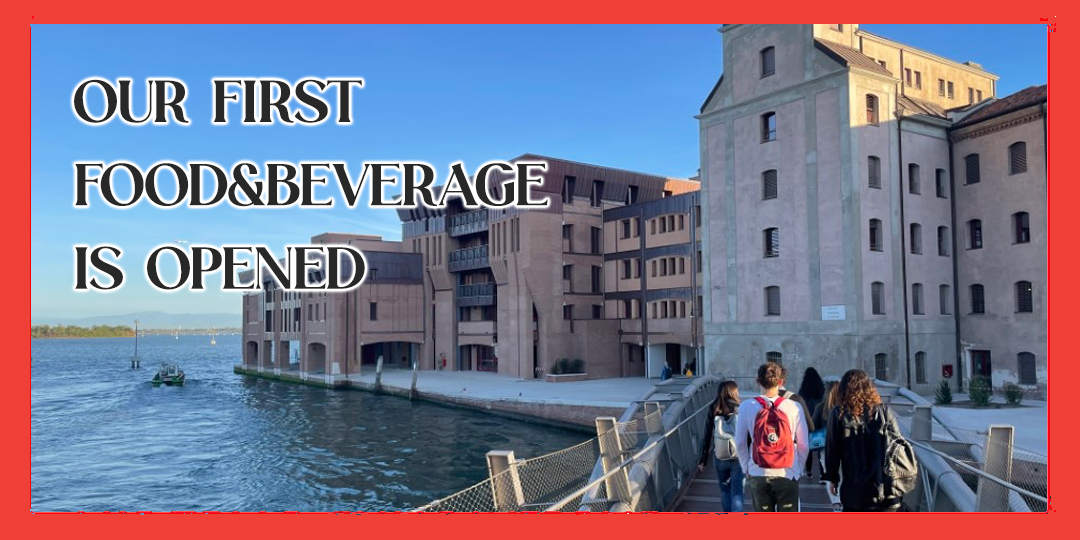 The first Food&Beverage of the world DoveVivo Campus opened
Read more›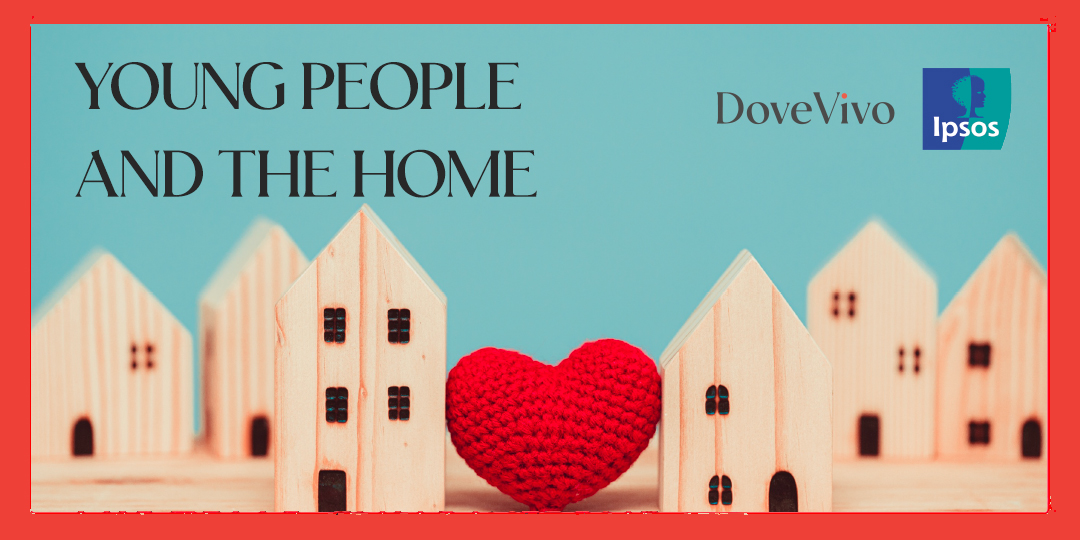 Young people and the home - before, during and after the pandemic
Read more›