About us
Quality, attentive care and security to tenants and property owners.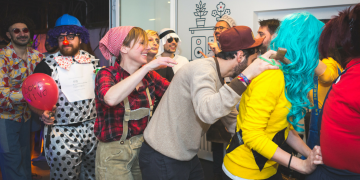 See all (5)

2
March

2017
DoveVivo's 10 year anniversary: the photos and the party
A carnival atmosphere to celebrate DoveVivo's anniversary party. Here's what happened along with photos of the evening.
"A little party never killed nobody", as the saying goes, and to be perfectly honest with you, here at DoveVivo, we simply put this advice into practice and made the most of the occasion (or rather, both of them): our 10th birthday and Carnival!
The two rules for the event were simple: dress up and have fun. For one evening only, we dropped the label of "colleagues" and enjoyed ourselves as friends, really letting our hair down. Not a bad way to get the party started, right?
The result was our immensely stylish party, transforming our office in Milan into a dancefloor. The soundtrack for the evening, provided by the legendary Ciaparat, got everyone in high spirits until late into the night. Without doubt the high point of the party was when two of us grabbed the microphone and became the impromptu MCs for the evening – it was impossible to drag yourself away, with everyone singing along at the top of their voices.
And finally, when the moment arrived to get another year older and blow out those ten candles, we made it quite clear that a simple layered cake just wouldn't do the job: the DoveVivo Cake was the perfect representation of the company in dessert form.
There are no organised photos, just plenty of action shots: smiling at the camera and saying "cheese" is not really our thing. The best way that we could think of reliving our 10th anniversary party, other than photos of the event, was with some quotations from those who were there, talking about what it is like to work for a company like ours… by enjoying a good party from time to time!
"It was a wonderful party! It's always nice when the company organises events like this: it brings the group closer together and helps us get to know each other outside of the work environment" Alessandro
"A wild bunch? Just a lot of fun! This is the best thing about finding a company which makes work enjoyable" Ester
"Dancing, upbeat music, snacks, good wine, cake... what a party and what a team! The modern-day epitome of a mixture of genius and madness!" Daniele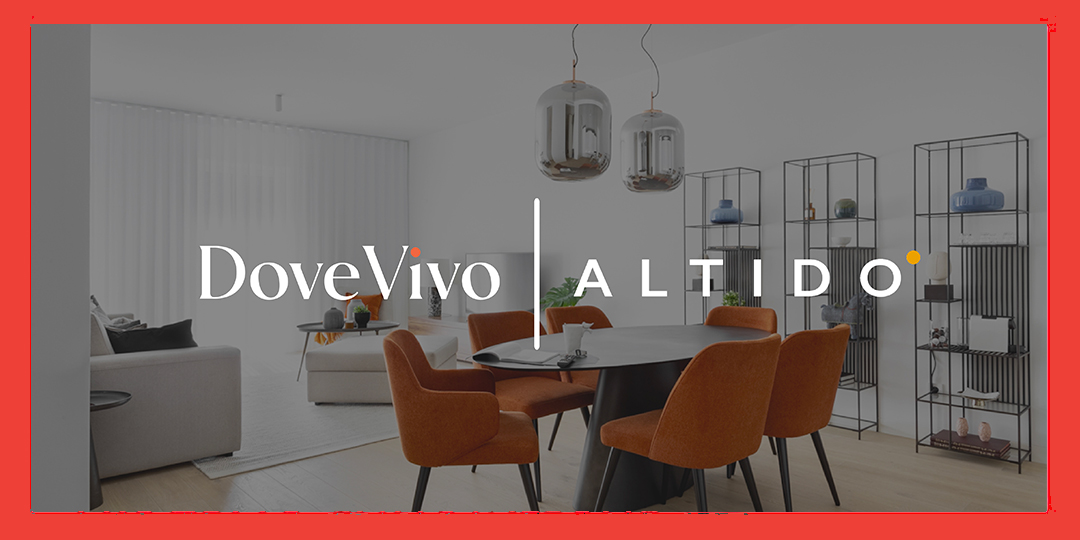 DoveVivo invests in the ALTIDO group creating the largest living operating company in Europe
Read more›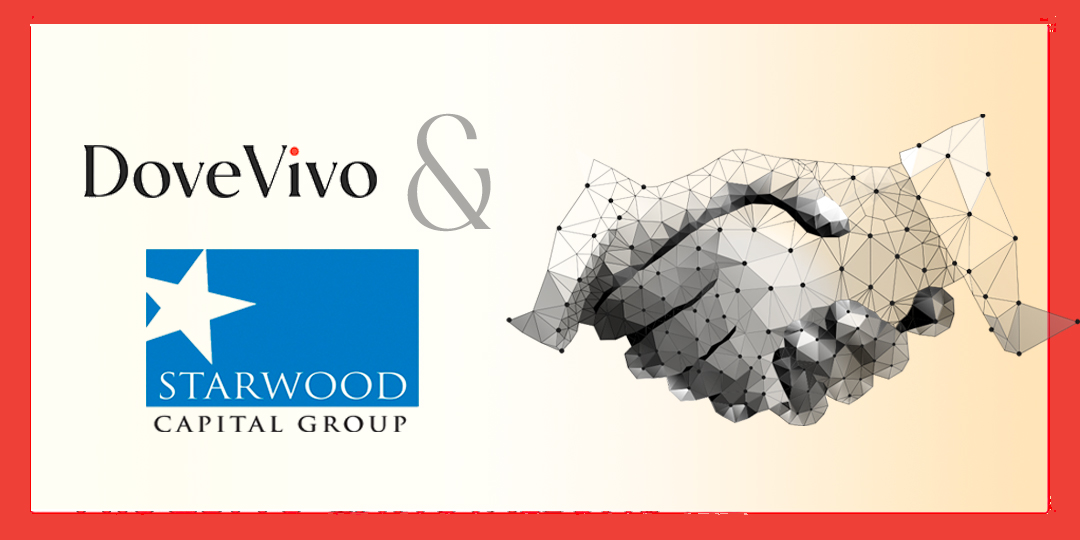 DoveVivo and Starwood Capital Group - Strategic investment of €50 million
Read more›