About us
Quality, attentive care and security to tenants and property owners.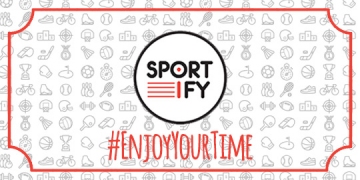 18
October

2017
Enjoy your time and passions with our Sportify service!
DoveVivo has something just for you, the sports addict and outdoor activities enthusiast who is far from home without all the gear you need to enjoy what you're passionate about: Sportify, a free sports equipment rental service!
If you want to make the most of your free time, spending it with friends, university classmates or work buddies, you just have to plan your next day out on the ski slopes, your first yoga session at the park, or envision pedaling down country trails on the mountain bike you've always dreamed of. That's right, you don't have to worry about a thing; we've got the skis, yoga mat and bike just for you!
Currently available in Milan, this service is intended for those who love fishing, playing soccer, releasing a bit of stress with a round of squash, exploring new landscapes while hiking, or rallying for a game of rugby.
In other words, there's something for everyone, even for you, dartboard champion!
And for you, volleyball expert who might give badminton a try at least once, or perhaps tennis which is quite nice, or a fun round of ping-pong. Even stepping out onto the baseball field wouldn't be so bad!
And for you, devotee of the sea, there's scuba diving and snorkeling! And yes, we even thought of you, the one who's dying to dart around on a skateboard or, why not, explore the city on a Razor scooter!
Just a few simple steps and you'll be using the service in no time. If you're part of the large DoveVivo community and you live in Milan, here's what you need to do:

1. Send an email to info@dovevivo.it and request the complete list of equipment and reference codes.

2. Reserve your item(s) by emailing info@dovevivo.it and listing the reference code, the quantity and the rental duration (max 7 days).

3. Come pick it up from us, at Viale Stelvio 66 in Milan.

4. Have fun! :-)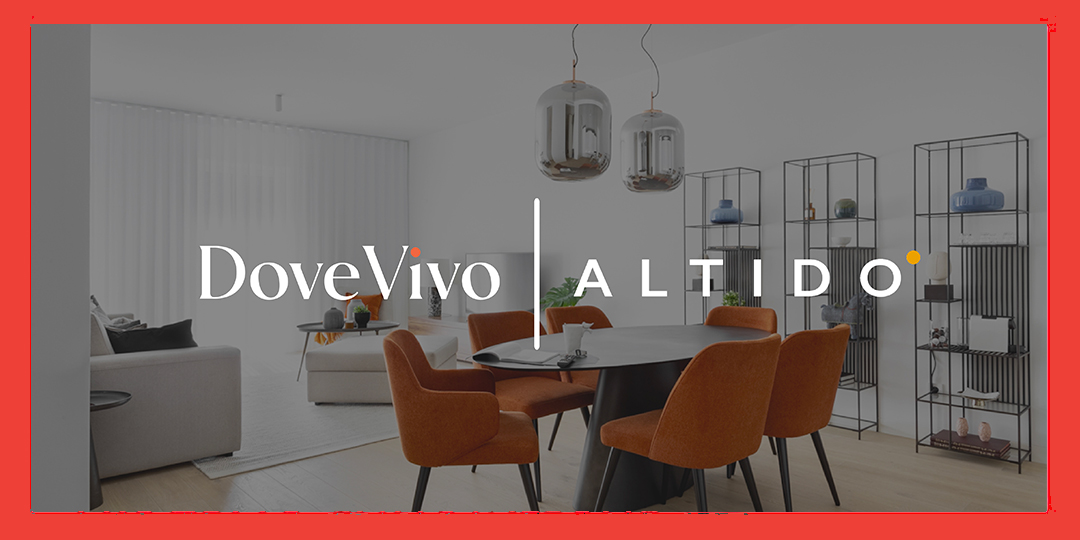 DoveVivo invests in the ALTIDO group creating the largest living operating company in Europe
Read more›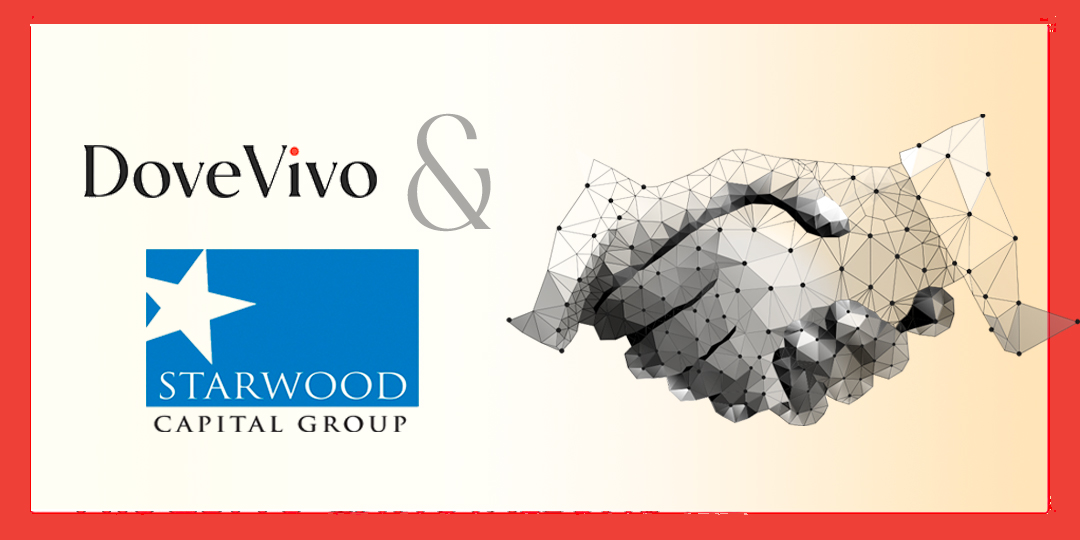 DoveVivo and Starwood Capital Group - Strategic investment of €50 million
Read more›