About us
Quality, attentive care and security to tenants and property owners.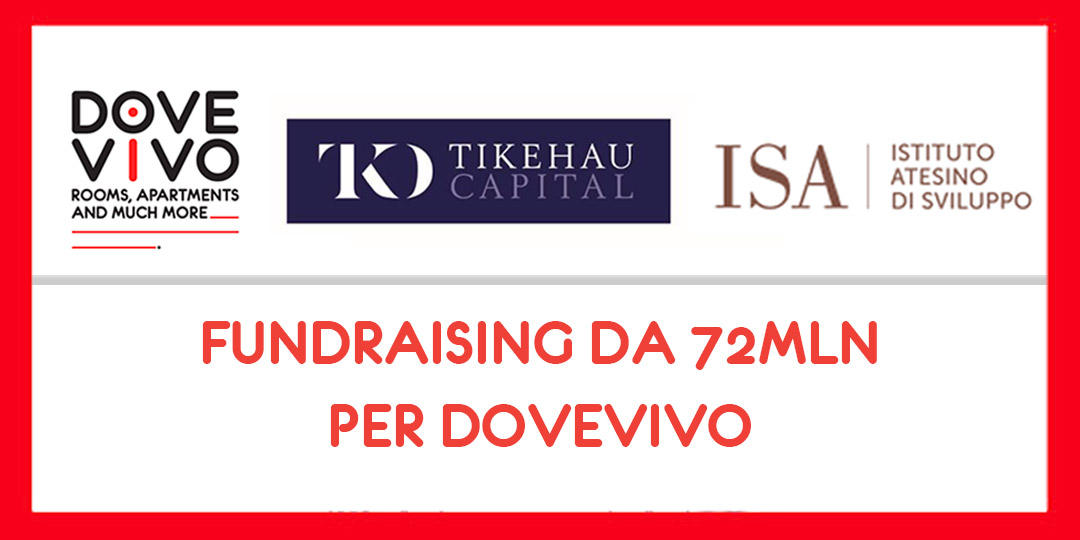 29
July

2019
Fundraising record of 72 million for DoveVivo
We are delighted to be the protagonists of the largest fundraising operation carried out in Italy by a fast growing company. DoveVivo completed €72 million fundraising round to support the growth across Italy and Europe.
On the equity side, the round was subscribed for €29 million by Tikehau Capital, an alternative asset management and investment group listed on the Paris Euronext exchange, through Tikehau Growth Equity II, a pan-European private equity fund focused on minority equity deals to support companies' growth plans.
ISA — Istituto Atesino di Sviluppo SpA — and Seac Fin SpA also participated in the round with a total of over €7 million. In addition to the above investors, the capital raising was also subscribed for about €12 million by DV Holding SpA, holding company of the two founders Valerio Fonseca and William Maggio, who will stay at the helm of the group. The capital raising round has also been opened up to the entire DoveVivo team, who will invest about half a million euro.
"We are proud to have brought together in this project such a significant, specialist and synergistic shareholder-base that supports the inclusive business model in which William and I have always believed. This round is a milestone in building DoveVivo up into a corporate entity: a business with a distinctive identity, a clear plan, and solid organization without equal in Italy and Europe in its market sector. Our ambition is to become the 'home' for the community of tens of thousands of students and young professionals by being at their side in their co-living experience. I would like to heartily thank the whole team for the enthusiasm, quality and determination they have shown every day while working on this project ", commented our CEO, Valerio Fonseca.
Luca Bucelli, Head of Tikehau Capital in Italy said: "We are enthusiast about the plan to support the growth of the company in Italy and abroad. DoveVivo represents our first growth equity deal in Italy. It perfectly summarizes the key characteristics we look for in our investments: a leading company with high growth and profitability, a reference market backed by positive macro trends, an exceptional management team strongly aligned, and tangible ways that we can bring to the table as institutional investor, in addition to our capital, to support the company development plan".

"We're delighted to contribute to the development of such an innovative entrepreneurial project. DoveVivo is a pioneering new living model that has the goal to make the real estate market more efficient and transparent while generating value for both property owners and tenants" – said Ilaria Vescovi, President of ISA.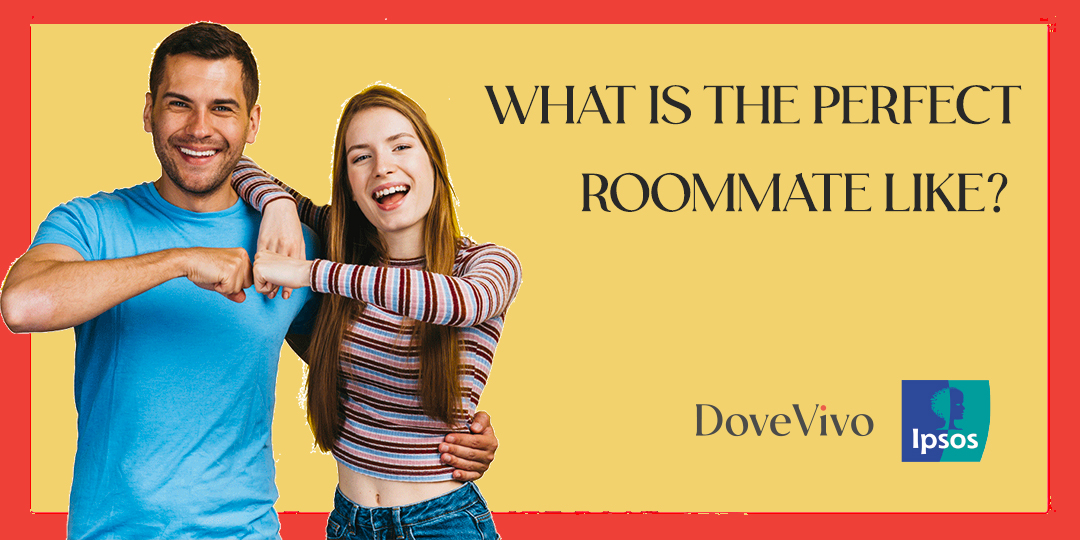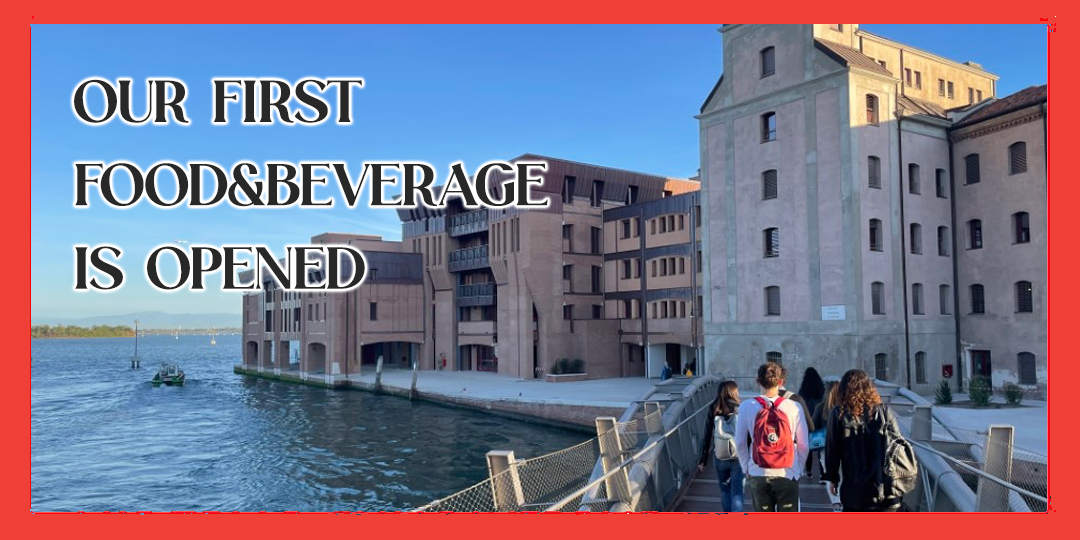 The first Food&Beverage of the world DoveVivo Campus opened
Read more›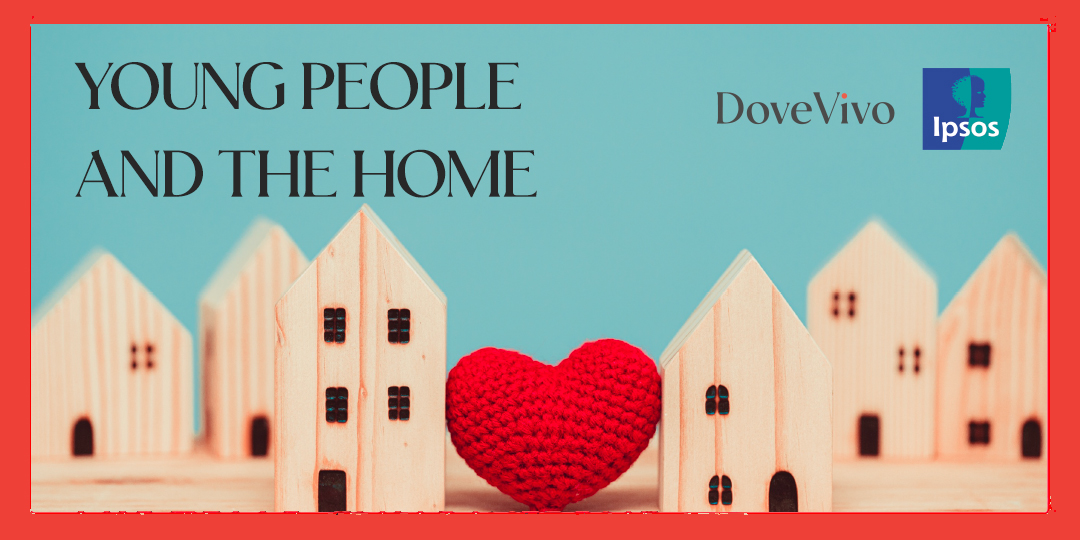 Young people and the home - before, during and after the pandemic
Read more›