About us
Quality, attentive care and security to tenants and property owners.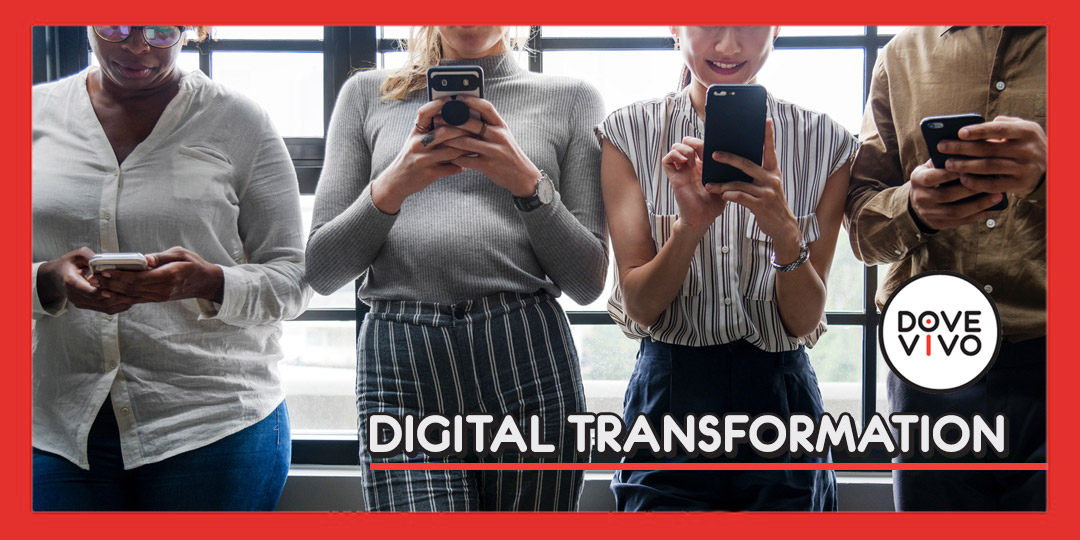 17
October

2018
New DoveVivo App developed for our tenants
Just over a year ago DoveVivo launched a process of digital transformation aimed at improving the efficiency of its processes and the service it offers to tenants and owners. The business model is in fact driving company growth on two fronts, offline and online, each supporting the other.
As part of this process, a few weeks ago the new DoveVivo app became available to download free of charge from the Apple and Google online stores. To better understand how this app has revolutionised the business, we spoke to one of its main developers, DoveVivo's ICT Manager, Stefano Cristiani.
What made you decide to develop the new app?
The main reason was to increase the level of self service for our tenants, in other words enable them to complete operations independently. Thanks to the app, they can now do this more quickly and easily. Furthermore, our target market is primarily millennials who are used to having an app on their smartphone for practically everything. This led us to developing a communication tool which suited them better, instead of the classic email and telephone.
What will change now for DoveVivo's 3,500 tenants?
It is quicker for them to interact with us, there is more information available to them in real time and they have more control over their data and documents. It is also easier to manage queries concerning payments and maintenance visits in the apartments and to book sports equipment which we provide free of charge.
As well as improving the offering for your clients, what does this app mean for DoveVivo?
It is one of the first steps in our digital transformation which is currently underway. We now plan to add to this by developing a series of services for "external" use by tenants and owners, while much has already been done internally in terms of developing the digital area. Notably, various mobile apps have been created for internal use for specific business processes (check-in, commercial visits, cleaning, collection management). We have also developed a reserved area to keep and disseminate documents to all the company's contacts (clients and/or suppliers).
What are your personal thoughts, having worked on this project for months?
It was great to take on a project that involved the tenants in person, both analysing their requirements and discussing issues relating to the user experience. It was satisfying as well, because we realised that they wanted to be a part of it and they were very helpful in giving us suggestions. The app was designed first and foremost by the tenants who told us what they wanted over fifty interviews in five different focus groups. In terms of the work itself, it was a great experience, because it allowed us to bring together different skills: my own team with more technical skills and the Marketing team with their focus on content communication and the app's user experience.
I believe we did a good job and we can improve on it further with our tenants' suggestions. The DoveVivo app is a service that above all resolves and improves various issues in our day-to-day work. Of course, in the future we will be able to introduce additional functionality which is not so important for us but is fundamental to improving the living experience in our tenants' homes.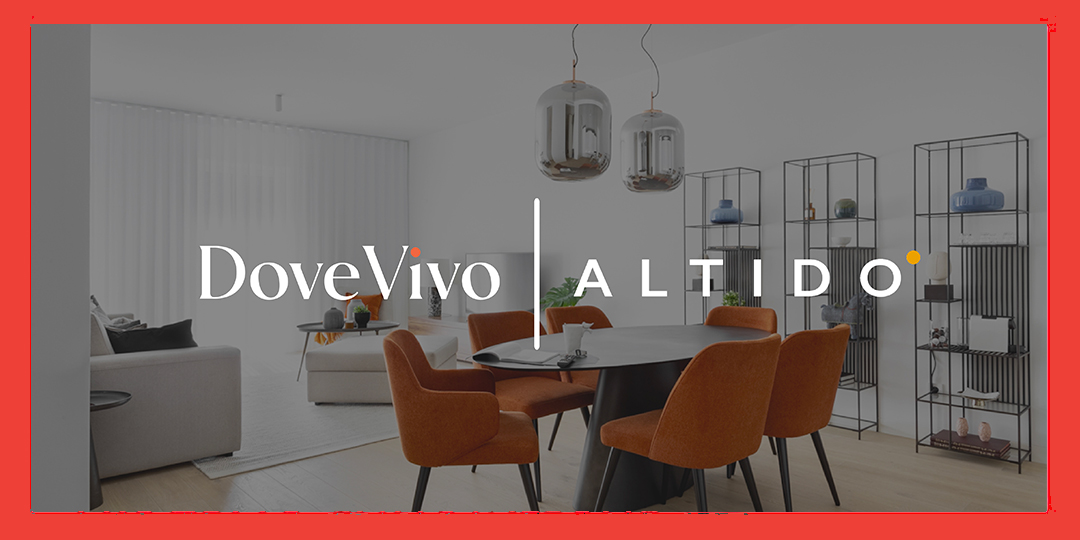 DoveVivo invests in the ALTIDO group creating the largest living operating company in Europe
Read more›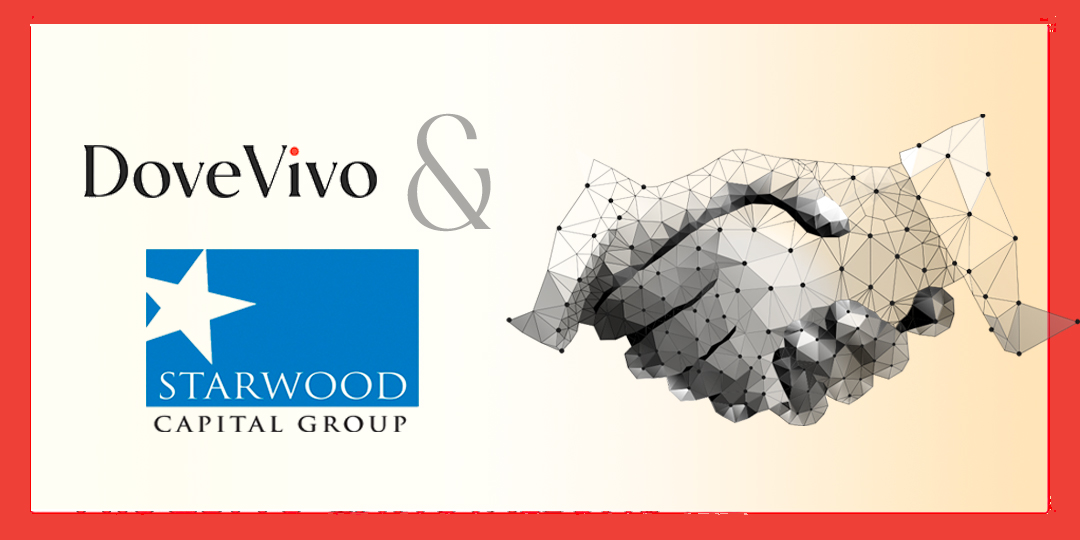 DoveVivo and Starwood Capital Group - Strategic investment of €50 million
Read more›