About us
Quality, attentive care and security to tenants and property owners.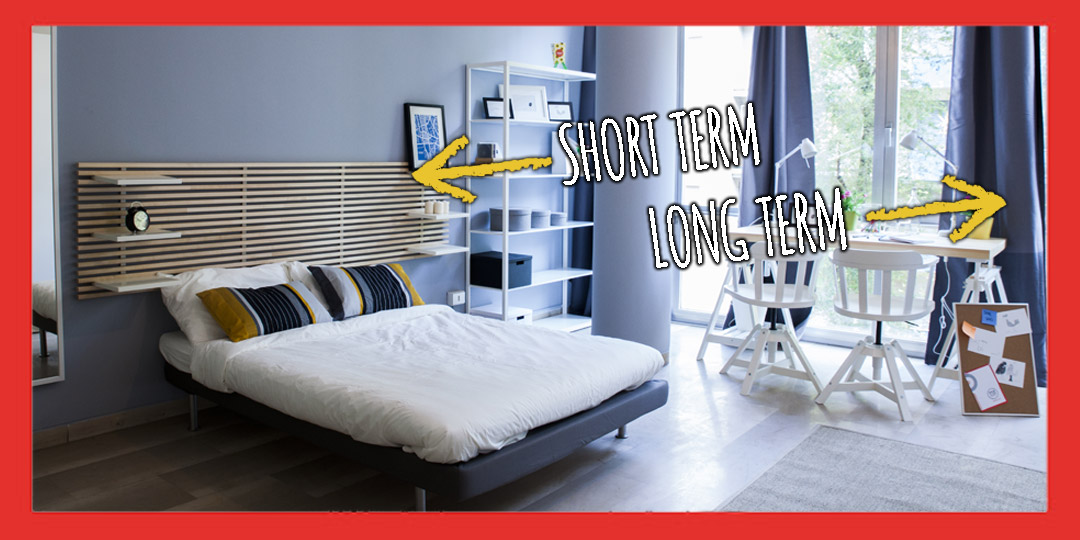 4
November

2018
Short-term vs. Long-term rental: which one is better?
In the vast world of property management, with over 70,000 houses lying vacant in Milan alone (source: Linkiesta.it*), the need for a solution to the enormous hole left by the financial crisis is becoming increasingly urgent.
Italy is starting to realise that the market trend has changed: more people than ever are choosing to rent rather than buy a property; rather than the idea of "ownership", they prefer to share everyday living, without the commitment of buying a house.
With this changing trend, property owners are finding themselves with apartments lying empty from one year to the next, with a burdensome mortgage and big expenses, or else they find themselves with tenants in arrears who will no longer pay the rent.
Over the last few years, in an attempt to solve both these problems, two different kinds of solutions have found traction in the market: short-term rentals which have experienced a boom with the advent of Airbnb and other international booking platforms, and medium to long-term rentals managed by private companies such as DoveVivo S.p.A. who take over, renovate and manage properties and sublet them to students and young professionals.
Obviously, these are very different kinds of management, with distinct targets and different end goals. Short-term rentals, for the most part, are chosen when you have a small property in a holiday destination or a large city with high tourist appeal. Short-term rentals entail less bureaucracy and this solution allows you to retake possession of the property at any time as you can freeze the booking facility with little notice. There are still problems however with controlling guests, delivering keys and apartment cleaning expenses.
Medium to long-term rentals, on the other hand, when viewed in an innovative way like here at DoveVivo, can meet the demands of both millennials and owners. DoveVivo has the answer to the growing need for temporary accommodation, guaranteeing the owners stability and security usually with 4+4 contracts, correctly registered, where DoveVivo is the primary tenant and single point of contact. Therefore, an owner does not have to worry about looking for new tenants, dealing with long drawn out paperwork or hoping that they will find their house in good order at the end of each tenancy period. Furthermore, the company agrees property improvements with the owner at the point of contract, defining what type of work is required. This service is not available in short-term apartment management, where in many cases the property is put up for rental as is, or the owner, in order to get better rental opportunities, has to embark on long and onerous renovation work before seeing any earnings from the property.
Focusing on tourism is always a winning strategy in Italy, but now anyone can post an announcement online and advertise their apartment on a large number of tourism-focused platforms. How long will it be, therefore, before supply exceeds demand? And given the growing demand for rental apartments, is it not safer and more advantageous to renovate those 70,000 properties we spoke about earlier and potentially solve two problems at once? It would be a win-win for everyone.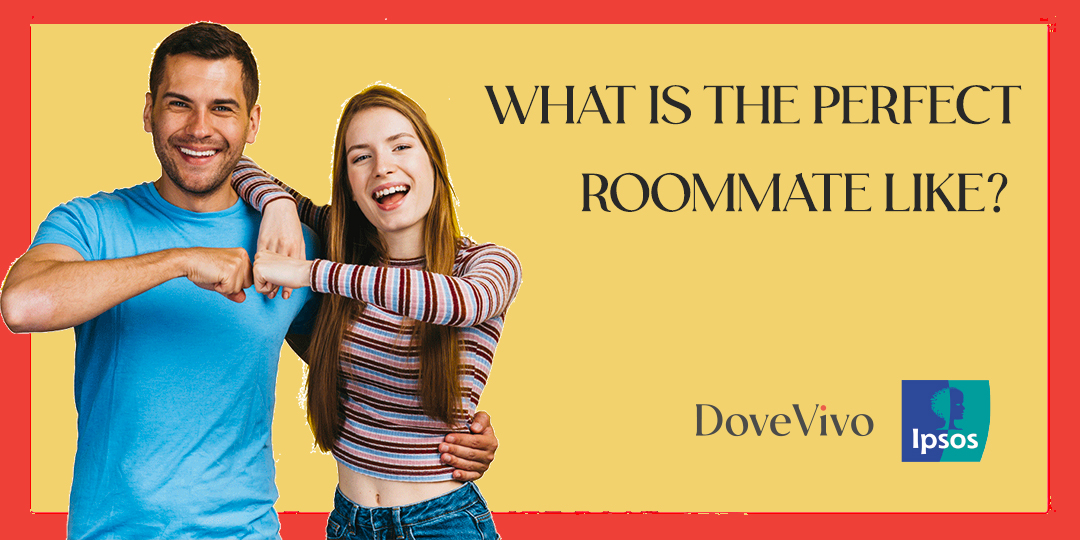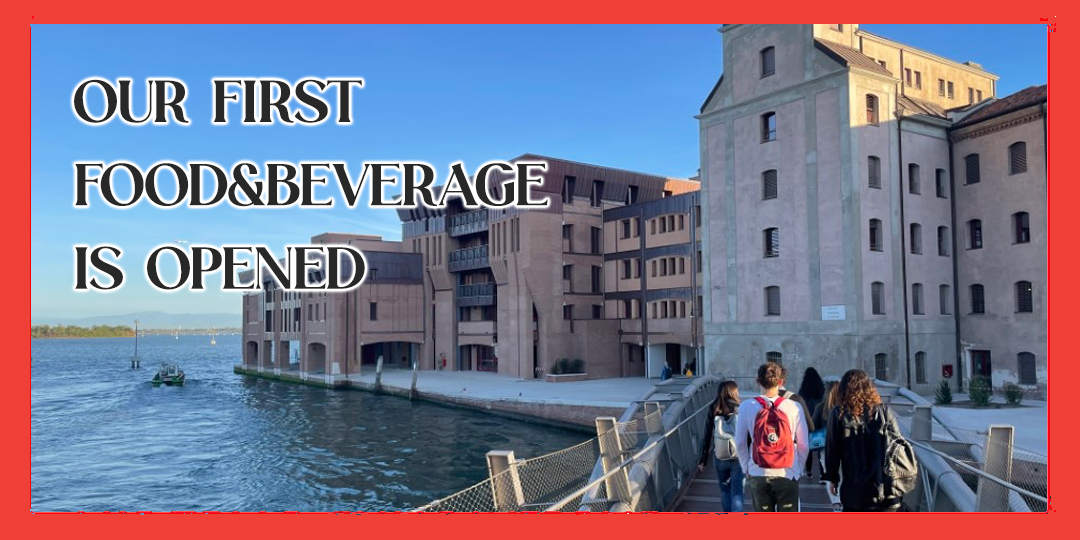 The first Food&Beverage of the world DoveVivo Campus opened
Read more›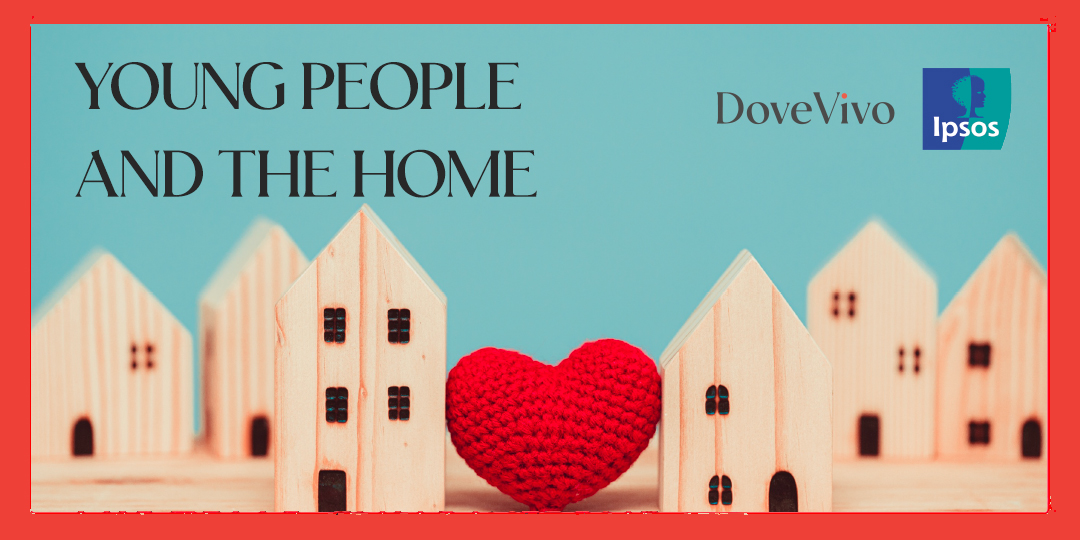 Young people and the home - before, during and after the pandemic
Read more›