About us
Quality, attentive care and security to tenants and property owners.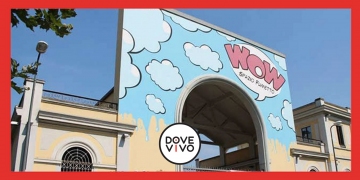 16
July

2017
The DoveVivo team visits WOW Spazio Fumetto
On 13 July, members of the DoveVivo team immersed themselves in the ninth art with a visit to the comics museum, Wow Spazio Fumetto, to enjoy some time together away from work commitments, yet still be close to the office.
The trip was a dive into the 80s; the exhibition currently on show, Eighties nostalgia, is a journey through the history of the comic strips and cartoonists that have shaped the history of this tradition. For everyone, it was like boarding a time machine and travelling through sketched pages, gadgets and animated cartoons, and, most importantly, doing it alongside the idols and heroes from our childhood and youth!
Most excited by the visit was our IT expert, Luca, who said, "Visiting this exhibition was a really emotional experience for me, like opening a box full of childhood memories".
A fan of the comics world, Luca found himself in his ideal habitat and had a go at being a warrior complete with sword in hand... there were quite a few laughs! :-)
Even our Communications and Marketing Manager, Sara, was fascinated, caught up in pleasant memories of her favourite cartoons. We were surprised to find out that she is an animation connoisseur! :-)
Our visit ended with an aperitif and a toast in the café on the ground floor of the exhibition where, on a hot summer evening, we demonstrated that DoveVivo spirit, the same spirit that we like to spread and share!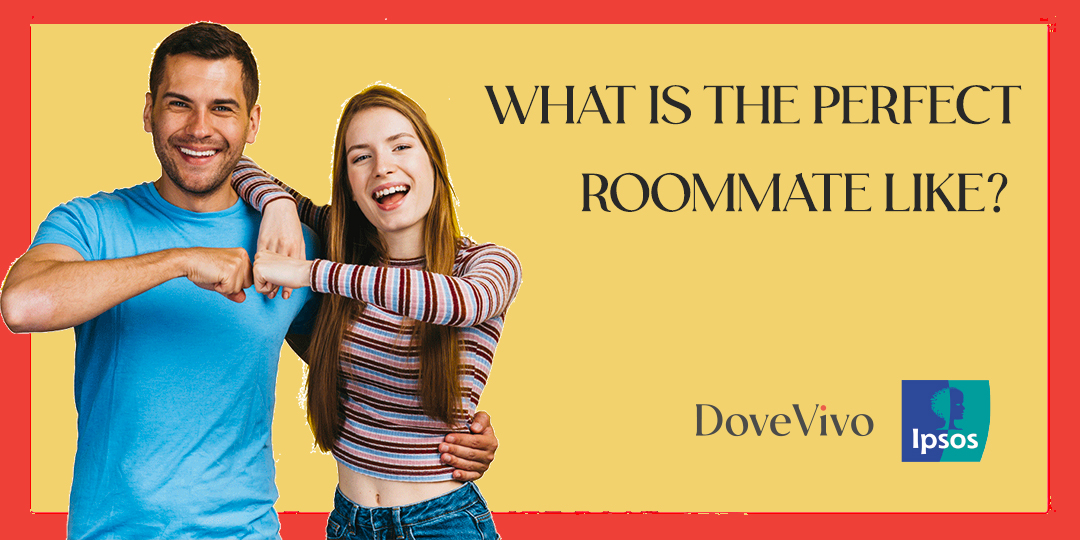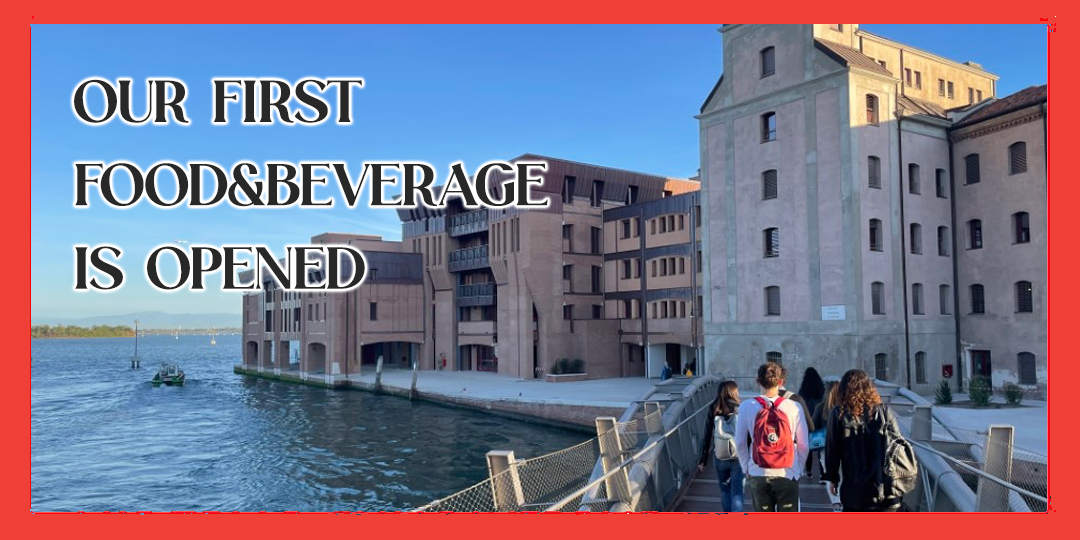 The first Food&Beverage of the world DoveVivo Campus opened
Read more›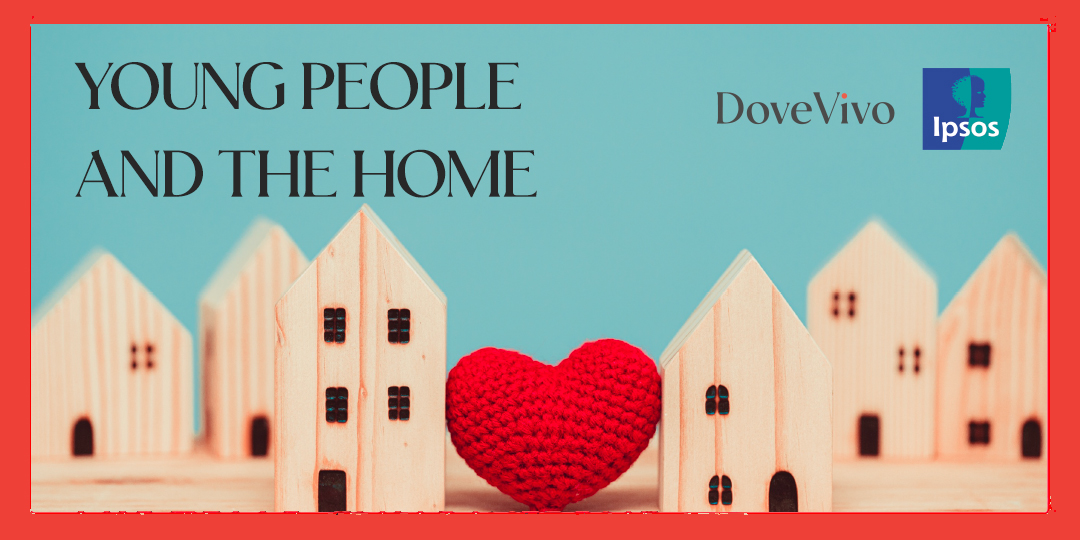 Young people and the home - before, during and after the pandemic
Read more›