About us
Quality, attentive care and security to tenants and property owners.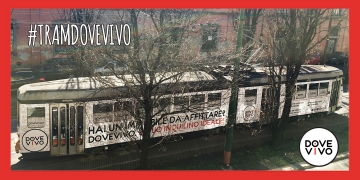 15
March

2018
The #DoveVivo tram is speeding through the streets of Milan!
A 360-degree campaign covering radio, press ... and outdoor. Our 2018 began and will continue along these lines, aiming to give all our current and potential property owners one important message: DoveVivo, the ideal tenant!
When an owner with a property to let chooses to entrust it to us, he is choosing:
- A full management service, with no worries
- A secure income, with no vacant periods or late payments
- Reliability and care of the property
These are the key benefits we guarantee our clients... and this is the message that, for the next three months, we will carry through the streets of Milan thanks to the #TramDoveVivo!
If you are an owner and want to find out how to make DoveVivo your perfect ally, see our dedicated section:
https://www.dovevivo.it/en/do_you_have_property_to_rent/
Here it is on Viale Stelvio, just beneath our head office
And you, have you spotted it yet? ;-)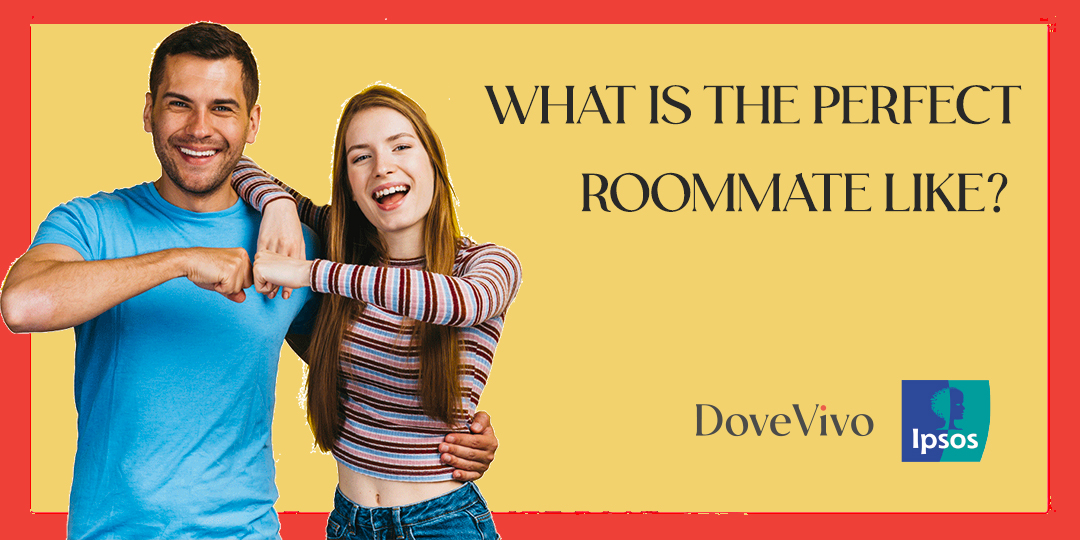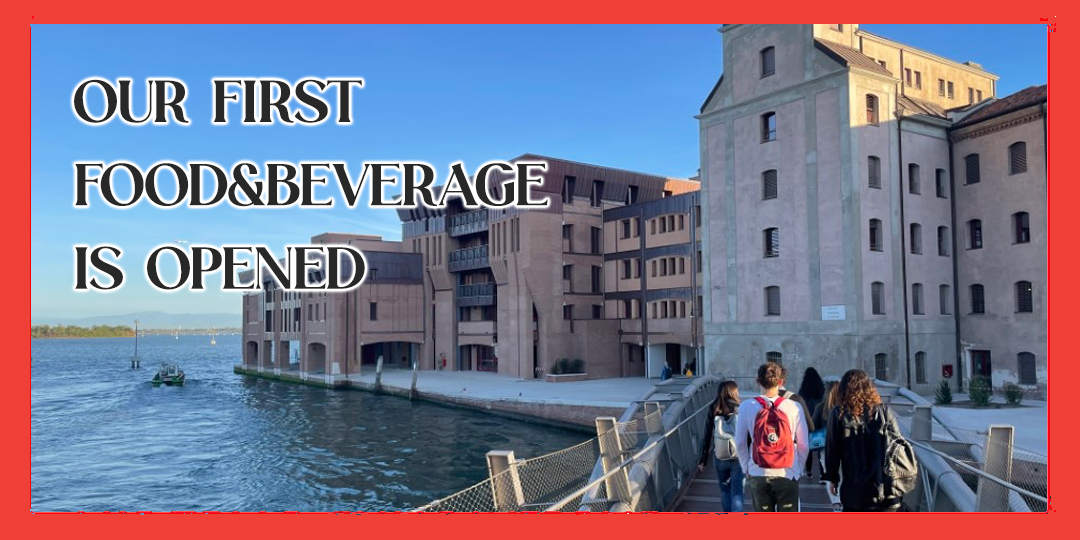 The first Food&Beverage of the world DoveVivo Campus opened
Read more›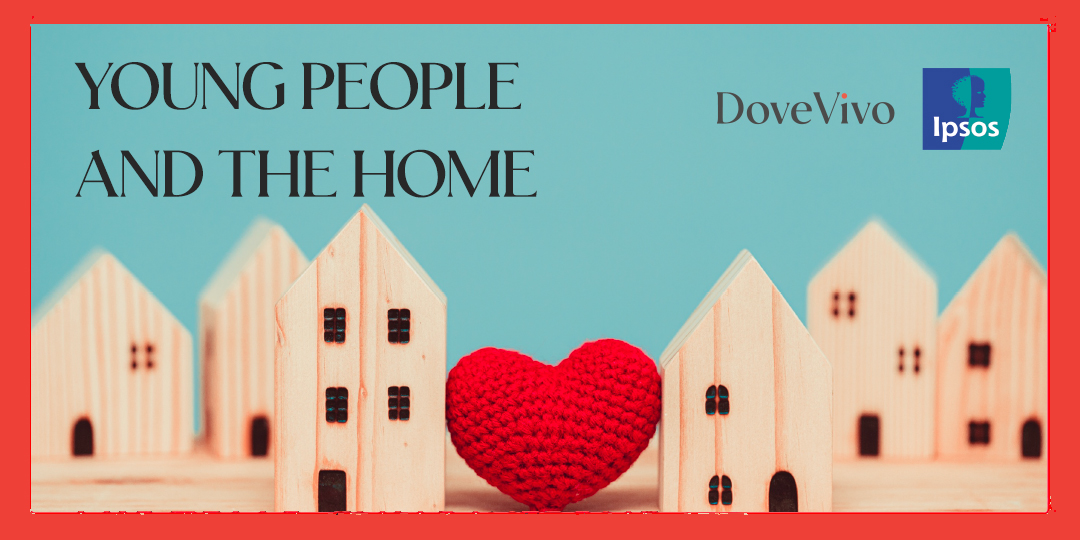 Young people and the home - before, during and after the pandemic
Read more›