About us
Quality, attentive care and security to tenants and property owners.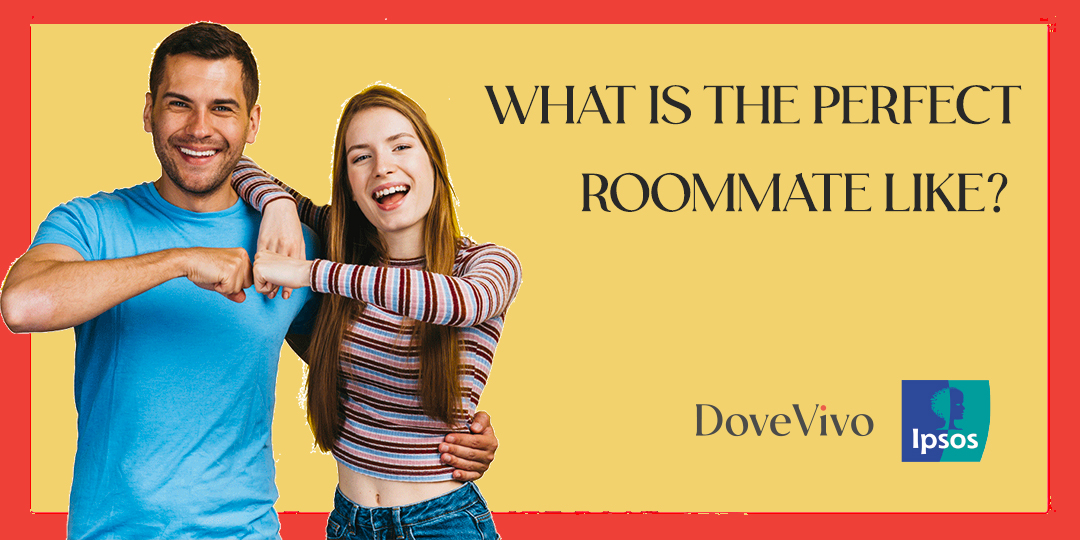 11
January

2022
What is the perfect roommate like?
Clean, reliable and eager to socialize for the Italians. In France, economic stability prevails, while the Spanish love those who respect space.
Our research, carried out with Ipsos, on 3,000 young people aged between 18 and 34 revealed the different opportunities that young people see in coliving: meeting people and gaining experience for the Italians, living in larger houses for the French, sharing expenses for the Spaniards.


Qualities of the ideal roommate
Living in a shared house is a great opportunity, provided however that there is a harmony especially in the management and care of the house. It is no coincidence that the first issue to emerge is that of hygiene and cleanliness. Italians, much more than their European cousins, look for 'reliability' in their flatmates. Spaniards and Italians also have in common the importance they attach to maintaining privacy and personal space in the home. What the French consider much more important than the Italians and Spaniards is economic stability (and the fact that they already know the person they live with).


Why choose coliving?
Research has confirmed the need and desire to live in coliving in order to meet new people and new cultures, broaden one's horizons, create a network of friends with whom to share not only a house but also a piece of life. Obviously, the need to share expenses is crucial for those who have not yet achieved economic and professional stability and live a phase of life characterized by strong mobility and dynamism. But the desire to get to know people other than their office or course colleagues makes coliving a great opportunity to grow and gain experience.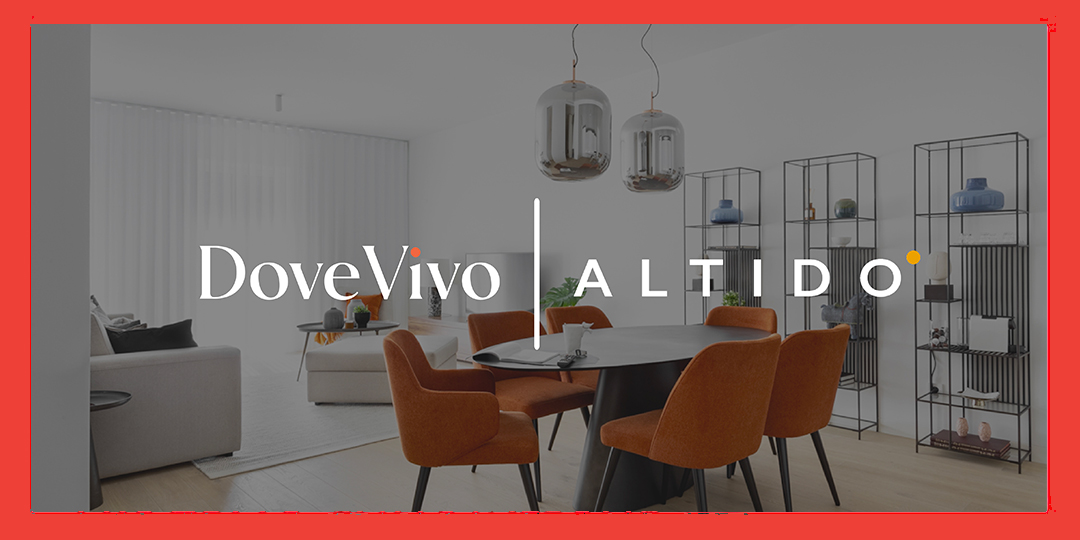 DoveVivo invests in the ALTIDO group creating the largest living operating company in Europe
Read more›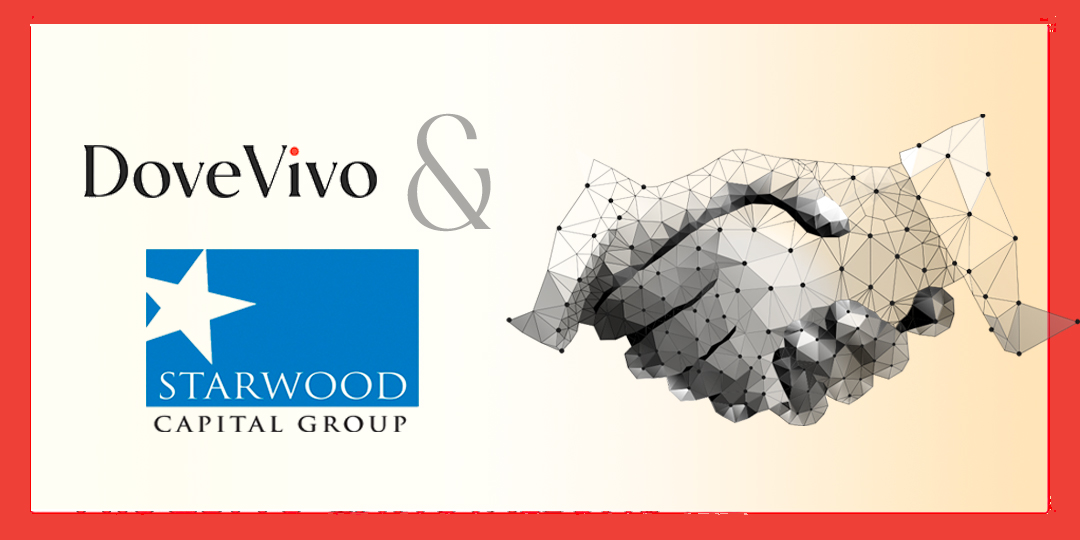 DoveVivo and Starwood Capital Group - Strategic investment of €50 million
Read more›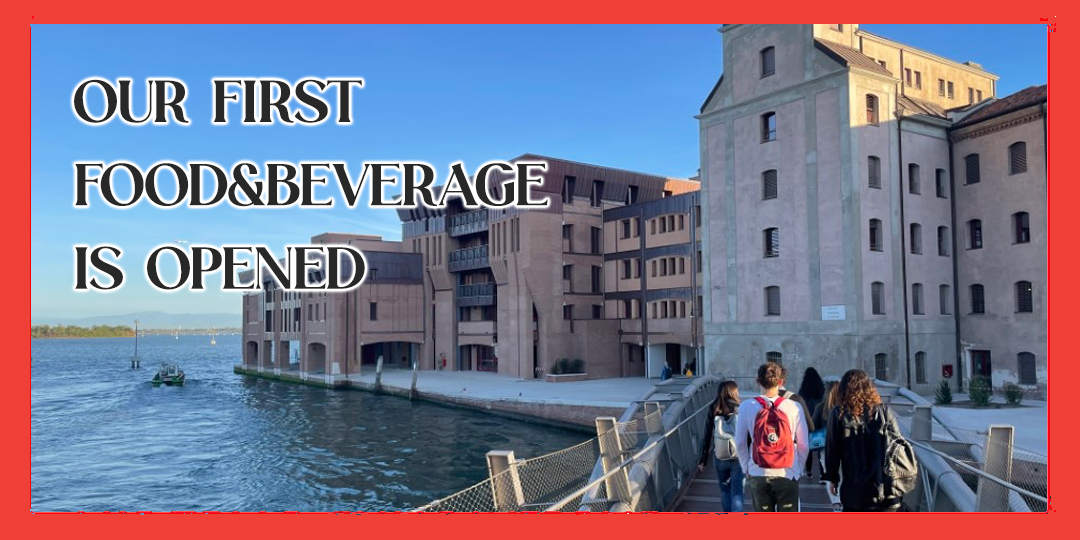 The first Food&Beverage of the world DoveVivo Campus opened
Read more›