About us
Quality, attentive care and security to tenants and property owners.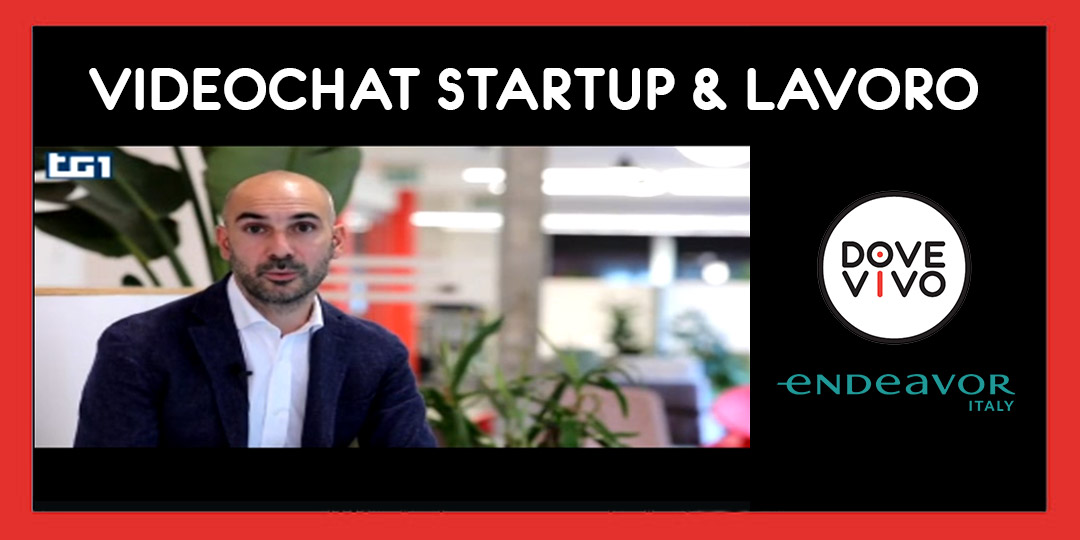 29
May

2019
Valerio Fonseca (DoveVivo) on TG1 online
On Tuesday 29 May, Valerio Fonseca, our MD, was involved in the episode of 'VideoChat Startup & Lavoro' broadcast on TG1 online. Raffaele Mauro, Managing Director of Endeavor Italia, an organisation promoting the economic growth of scale-ups of which Valerio has been part since December 2018, was also a studio guest.
During the episode, Raffaele Mauro talked about the features of Endeavor with the journalist Alma Grandin. Endeavor Italia cultivates talent to sustain companies in 34 countries around the world and has operated in Italy for two years. Different examples of companies, including DoveVivo, which have been able to develop, dominating their reference market, were presented.
DoveVivo is discussed from minute 17:52; watch the episode again with the video about us, filmed in our headquarters in Milan, by clicking below.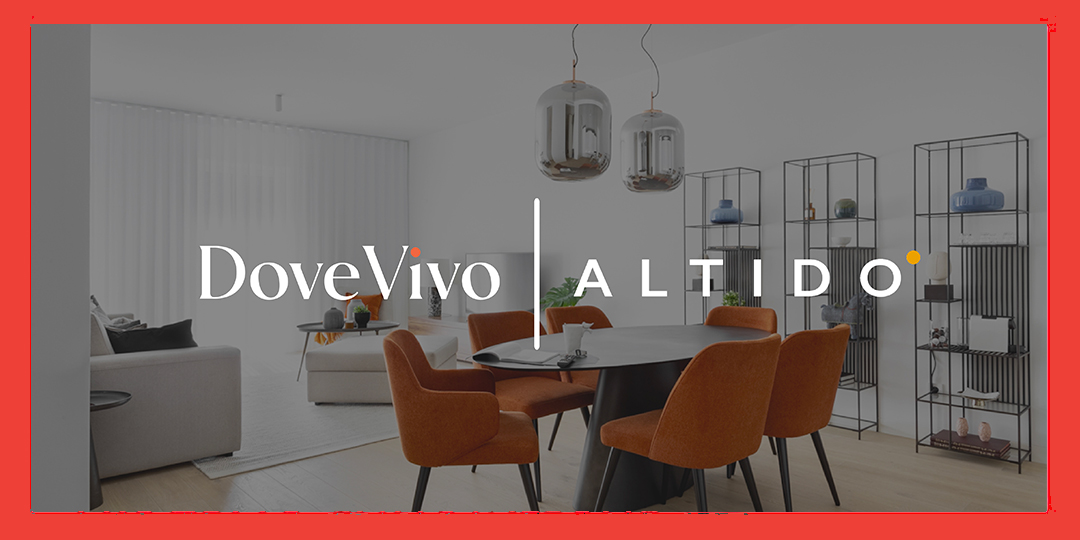 DoveVivo invests in the ALTIDO group creating the largest living operating company in Europe
Read more›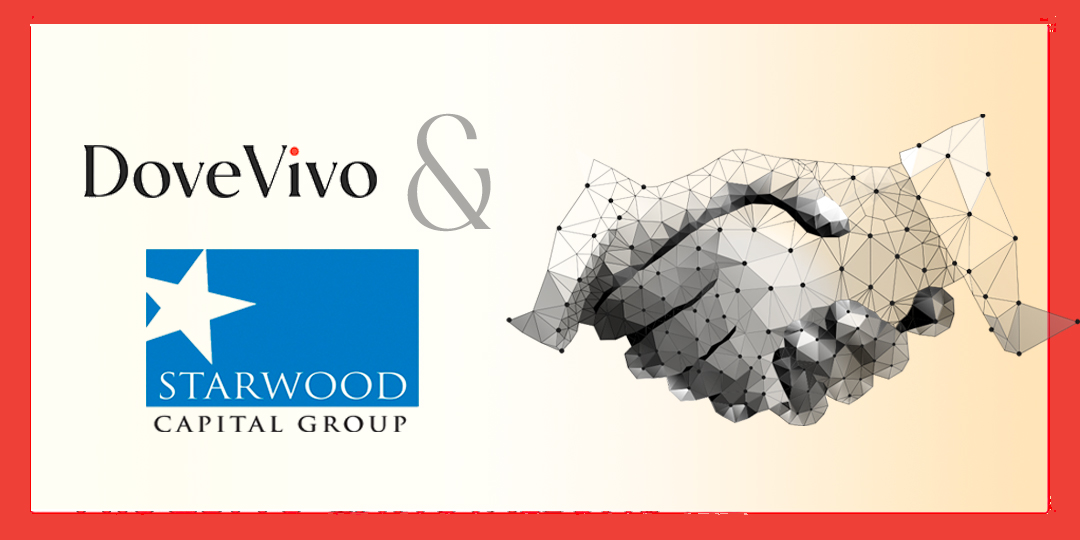 DoveVivo and Starwood Capital Group - Strategic investment of €50 million
Read more›