About us
Quality, attentive care and security to tenants and property owners.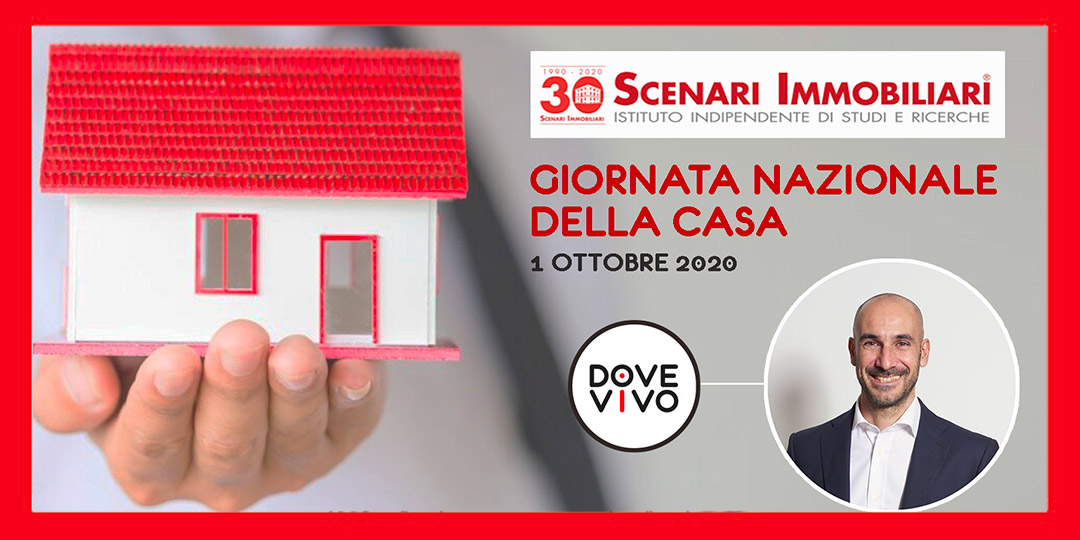 5
October

2020
Valerio Fonseca a guest at 'National Home Day'
Thursday 1 October. Valerio Fonseca, our CEO, was on the panel 'Homes for the homeless' during 'National Home Day', an event organised by Scenari Immobiliari. He stressed some topics in particular in his speech.
Adaptation of the offer
Industrialisation is bringing a regularisation and quality adaptation to the system of the proposal that, until a short time ago, still offered too much sub-standard (non-compliant) or low-level accommodation. Today, all the co-living companies are offering a product with a higher and higher quality standard.
The current scenario
The recent, more than legitimate, decisions of the universities are influencing the rental market, especially in Milan, and are having a very significant impact on the market, at least in this first semester.
The advantages of co-living
Our clients choose us for two reasons. On one hand, there is the economic convenience arising from the rental of a room in a shared apartment compared with a whole studio flat, for instance. On the other, there is the need to 'share' and to feel part of a community.
Community
The added value of this type of accommodation is linked to sharing. The rental of a room is more and more concerned with the sale of an experience and doesn't end with simply buying a service.
Bligny28
A new model of living - co-living, the most advanced and innovative, which unites a quality product to additional services that increase the feeling of belonging to a community. This is what we've achieved with Bligny28 - a whole building with premium rooms and a lounge area, patio, gym, community area and much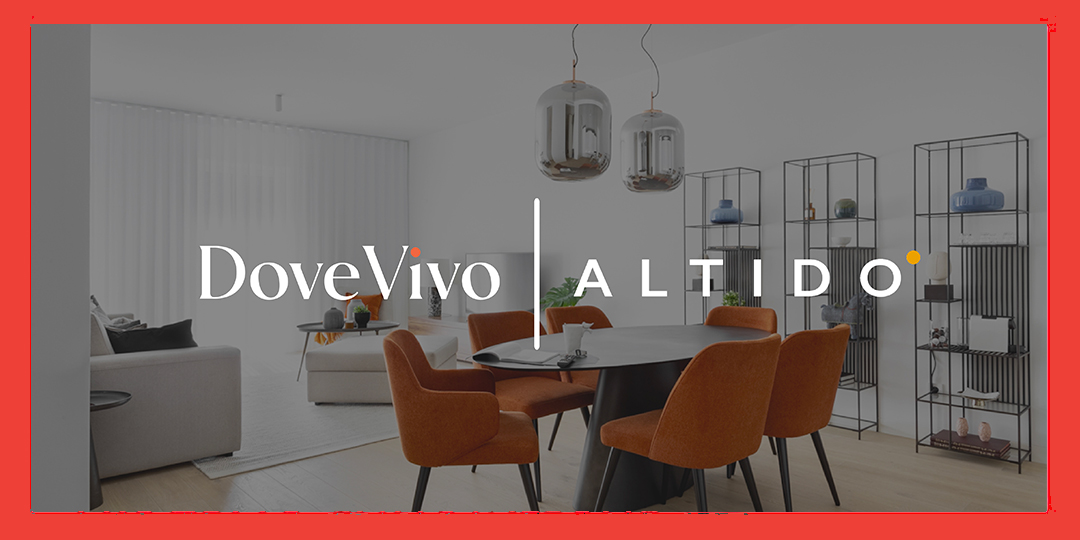 DoveVivo invests in the ALTIDO group creating the largest living operating company in Europe
Read more›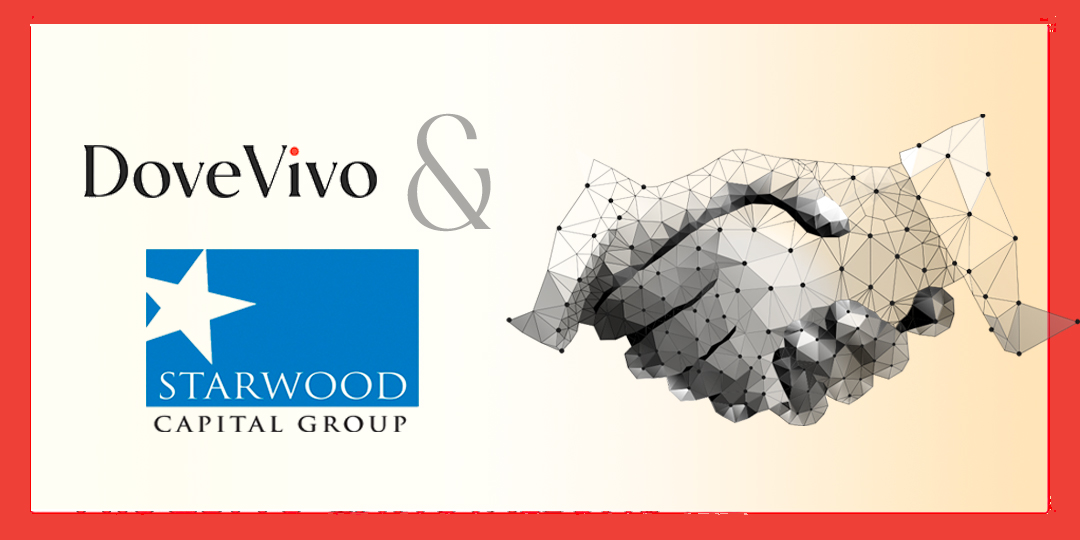 DoveVivo and Starwood Capital Group - Strategic investment of €50 million
Read more›