About us
Quality, attentive care and security to tenants and property owners.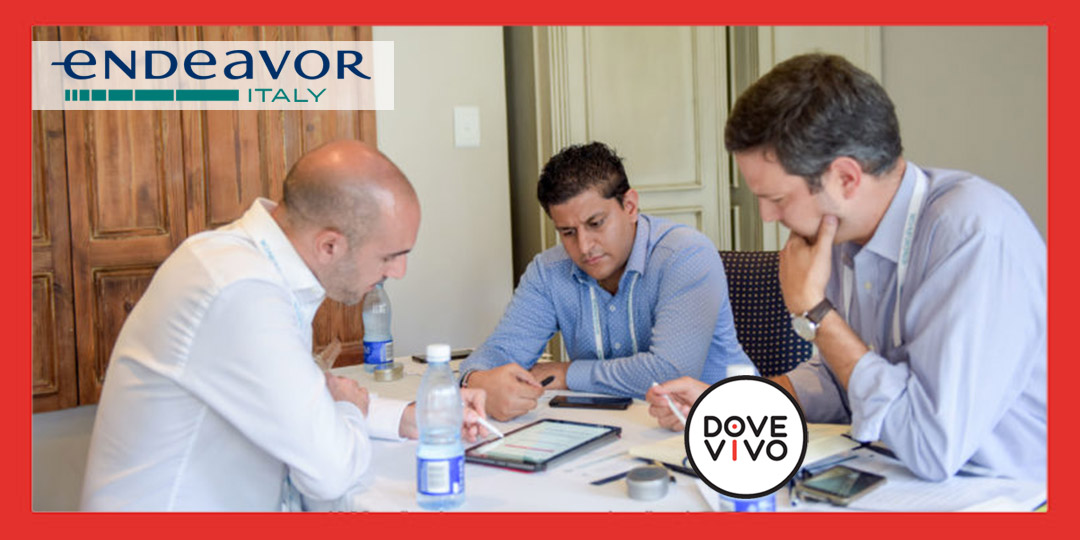 18
December

2018
Valerio Fonseca joins the Endeavor Italy network
Our CEO, Valerio Fonseca, is the latest entrepreneur to join the Endeavor Italy network, an organisation that promotes the economic growth of scale-up enterprises. The selection took place during the last International Selection Panel (ISP), which was held in Cape Town, South Africa between 11 and 13 December. Valerio won over international panels of venture capitalists and successful entrepreneurs and is now a member of the Endeavor Italy network, giving him access to global markets, talent-development schemes and capital that can be used to accelerate growth and international expansion.
"DoveVivo is a company created by young people to meet the needs of young people. In collaboration with William Maggio, Valerio Fonseca has managed to establish himself in a very complex market, that of real estate, and find a niche, the emerging rent-to-rent sector, where he can expand and establish himself further," emphasises Raffaele Mauro, the Managing Director of Endeavor Italy. "DoveVivo has been included in the Financial Times' list of the fastest-growing companies in Europe for the last two years: with Endeavor Italy's support behind it, I am convinced that the company will only go up and up over the next few years."
"Endeavor represents an opportunity for valuable intervention and support so that we can figure out how to better scale up the project, increase its value and expand into new markets; it's an opportunity to network with mentors and business leaders with similar experience to my own, who can guide me and share the difficulties, critical issues and also opportunities they have encountered. Furthermore, on a personal level, Endeavor can help me to become increasingly entrepreneurial, which is very important to me – bringing increasing value to the environment in which we live and work," says Valerio.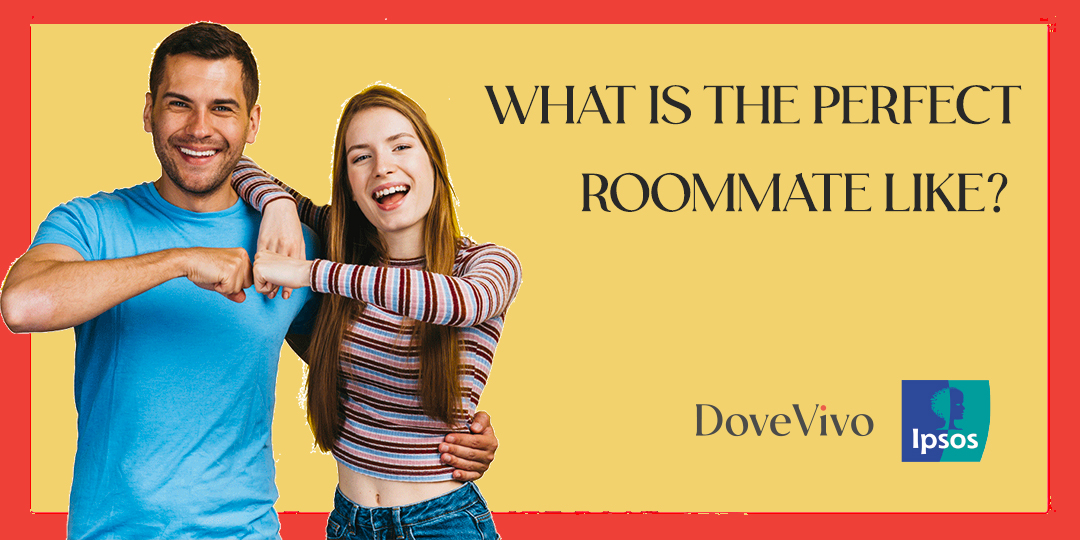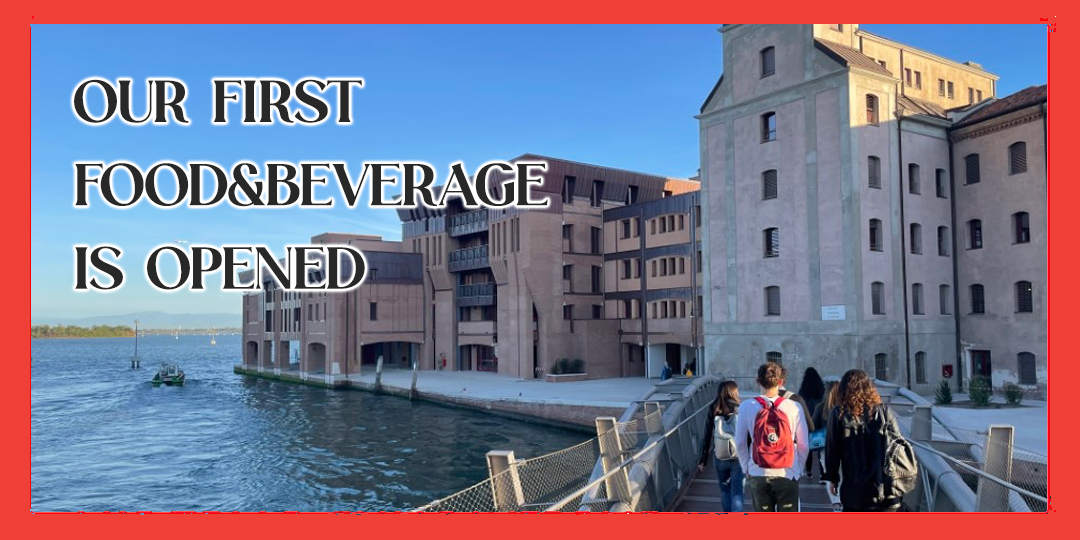 The first Food&Beverage of the world DoveVivo Campus opened
Read more›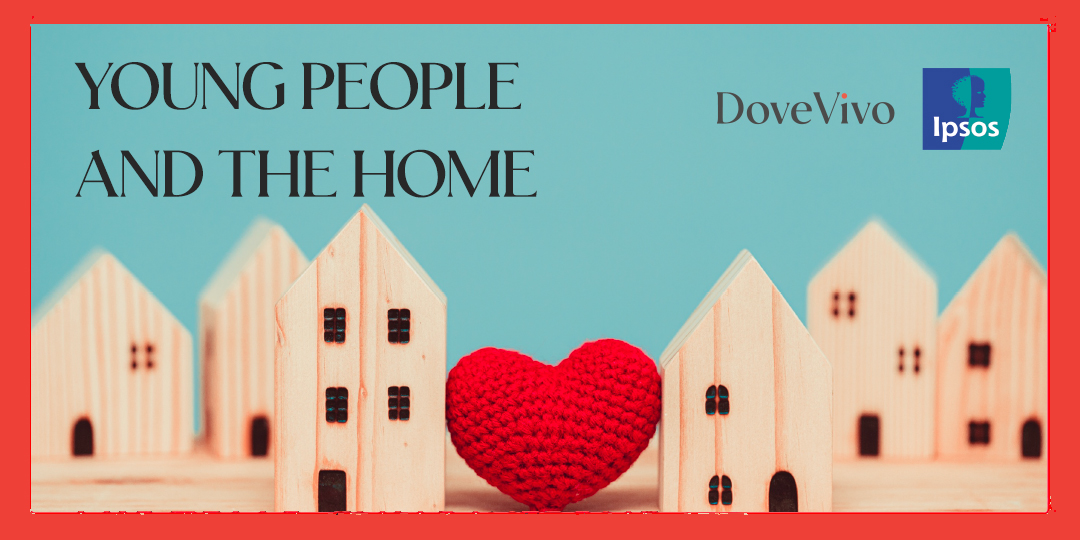 Young people and the home - before, during and after the pandemic
Read more›