About us
Quality, attentive care and security to tenants and property owners.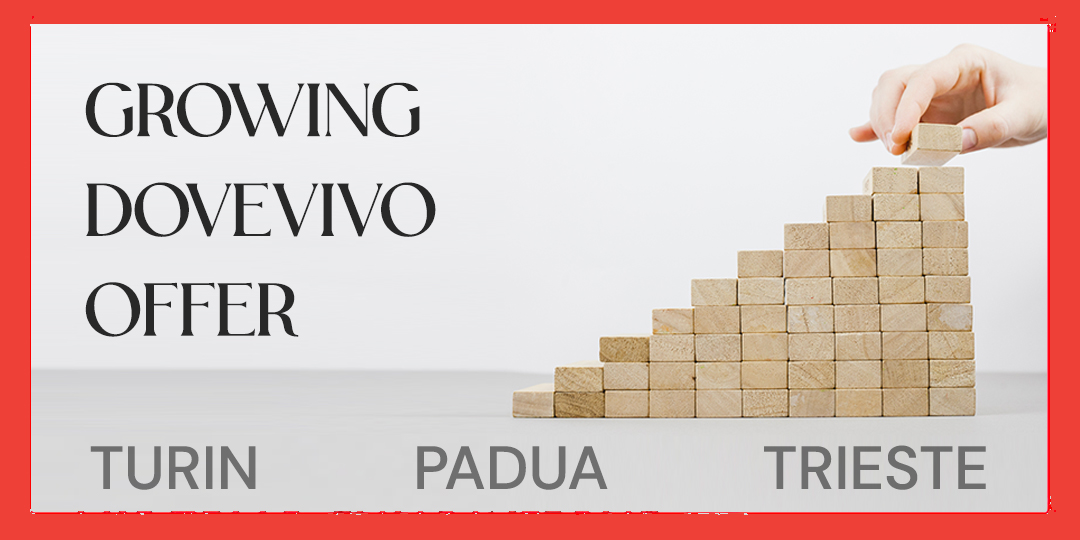 29
September

2021
We increase our offer in Turin, Padua and Trieste
TRIESTE
After DoveVivo Campus Trieste, our offer in the city increases with the management of 22 shared apartments in the city centre for a total of 56 beds. With this operation, made possible thanks to the agreement with Generali Real Estate SGR SpA and the support of CBRE Italy as advisor, we reach a total of over 300 beds representing the most important operator in the city.

PADUA
The management of an entire building, consisting of two buildings in the historic centre with 15 flats, for a total of about 60 beds, allows us to reach about 300 beds for coliving in the city. The operation was made possible thanks to an agreement with the developer and owner Adriano Colombo Srl.

TURIN
We are increasing our offer in the city with an additional 100 beds to the current 250. The operation has been made possible thanks to the signing of an agreement for the management of 19 new flats located in a booming area of the Piedmont capital that has benefited from a positive redevelopment process in recent years, which is still ongoing.

The offer for all these new solutions includes both private accommodation - equipped with kitchen and independent bathroom - and single rooms in flats to be shared with other tenants. All the apartments are fully furnished and equipped with every comfort to allow you to enjoy your privacy for your work and study activities.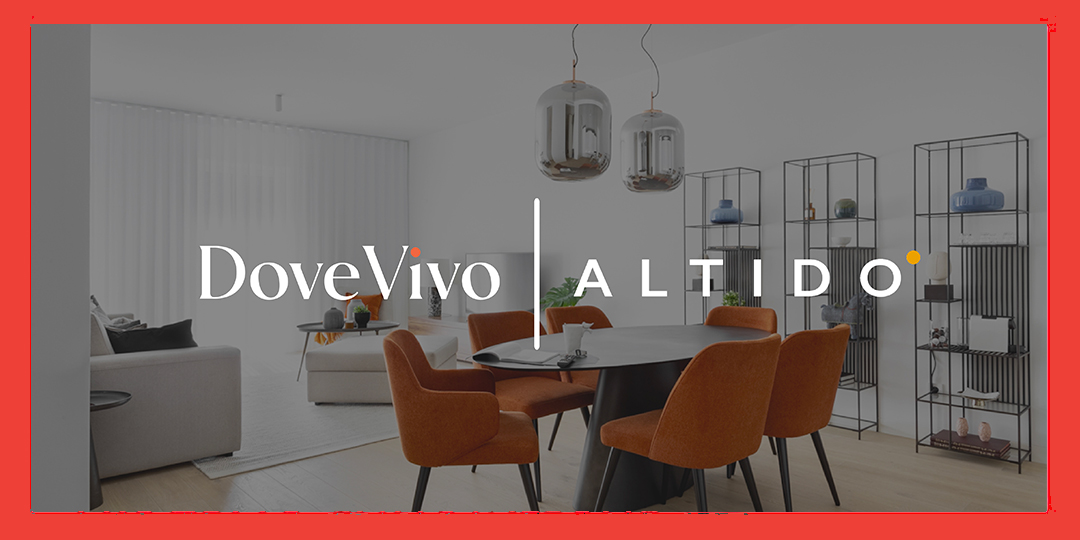 DoveVivo invests in the ALTIDO group creating the largest living operating company in Europe
Read more›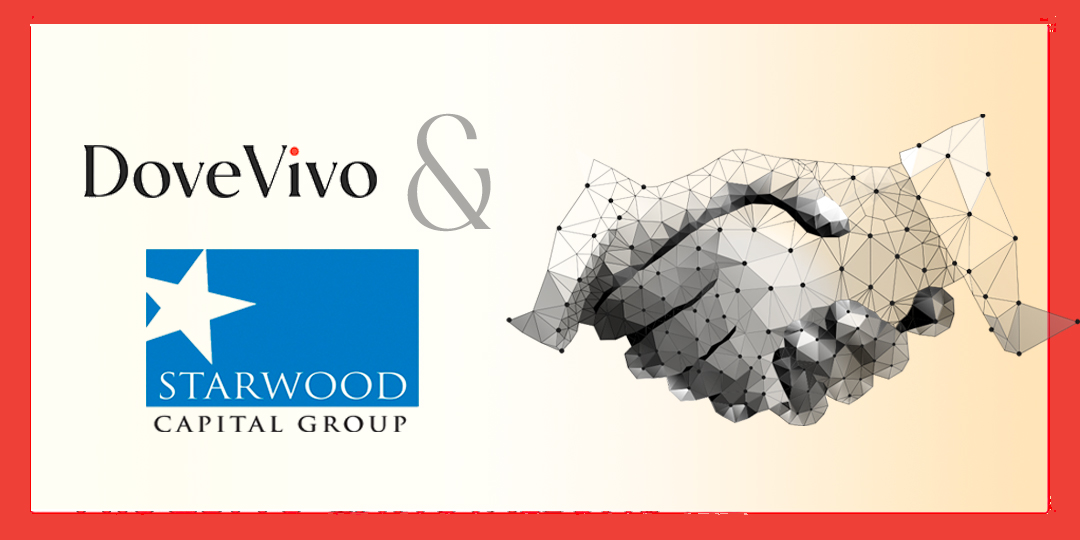 DoveVivo and Starwood Capital Group - Strategic investment of €50 million
Read more›