About us
Quality, attentive care and security to tenants and property owners.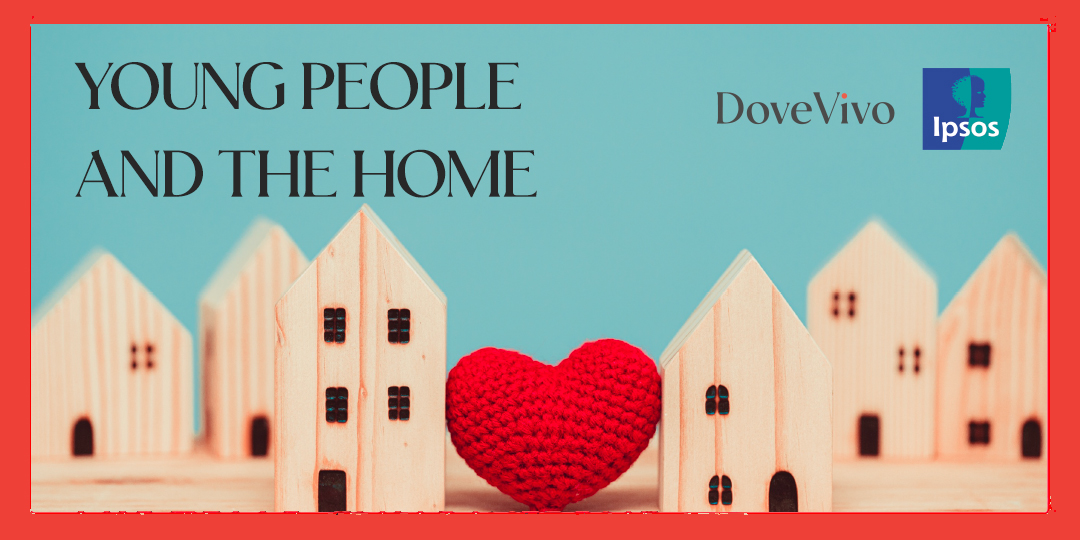 22
November

2021
Young people and the home - before, during and after the pandemic
AT THE BEGINNING OF 2022, OVER ONE MILLION MORE YOUNG PEOPLE WILL BE LIVING AWAY FROM HOME
During 2021, DoveVivo and Ipsos carried out research aimed at finding out about young Italians, French and Spaniards' new way of living. In detail, the impact of the pandemic on the idea of 'home' and what the future is of housing solutions for the generation being born and living with the idea of the sharing economy.

The research showed that young people (a total of 3,000 aged 18-34) are closely tied to their family of origin but they also have dreams, projects and plans for their life which see them outside the home; 40% expect to live away from home. If turned into absolute terms, this figure could lead to an increase of about 1 million young people looking for housing in the next six months. However, this figure does not include the waverers who could further increase the demand.

The impact of the pandemic is especially clear amongst off-site students
41% have gone back to their families for sentimental, emotional and pragmatic reasons. 31% of the people interviewed stayed in their own home during the lockdown, mainly because they wanted to stay there or for study and work requirements. Nevertheless, the situation has already changed with the current economic upturn - 7 out of 10 who went back to their families during the pandemic have returned to where they lived pre-lockdown or are planning to move in the near future.

Plans for the future
Despite the crisis, an average of almost 3 young people out of 10 said that they had succeeded in achieving their objectives in 2020 or 2021. Going to live with their partner was the planned aim with the highest percentage of achievement. A high number also intend to put their plans into action (mainly move house, city/country or go to live in shared accommodation) in the first three months of 2022.

Dynamism and stability
The future of young people moves between dynamism and stability. They want to travel to other towns or countries to gain and be enriched by study or work experiences (39%) yet, they highlight the need to have a steady job and stable accommodation where they can feel at home (42%). In addition, looking at the data, it seems that young people want to invest in themselves, recognising their generation's strong points - 7 out of 10 see the sharing economy, the flexibility of life and work places and as a valid option for pursuing their objectives in the context of general awareness of opening to and willingness to share.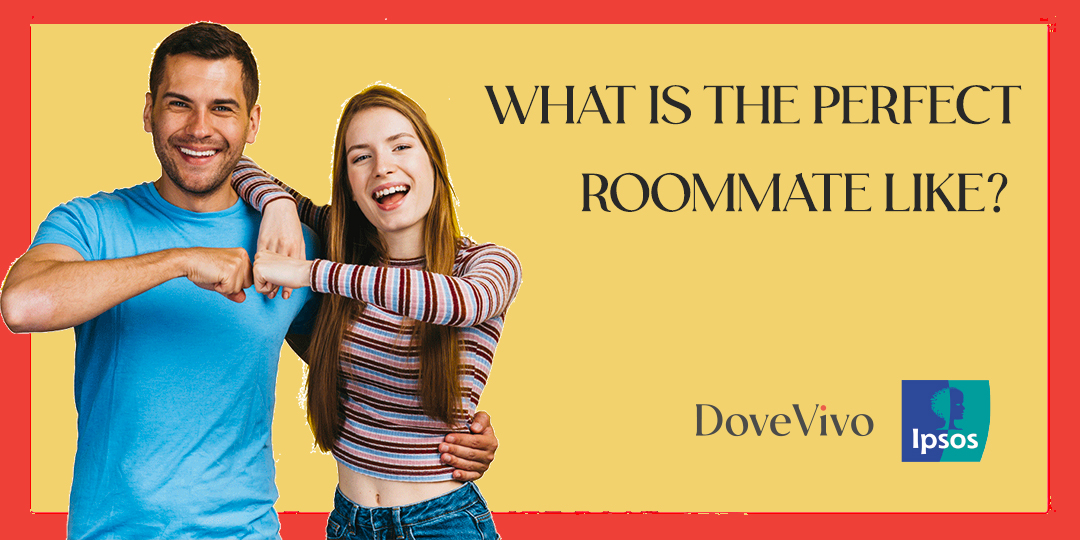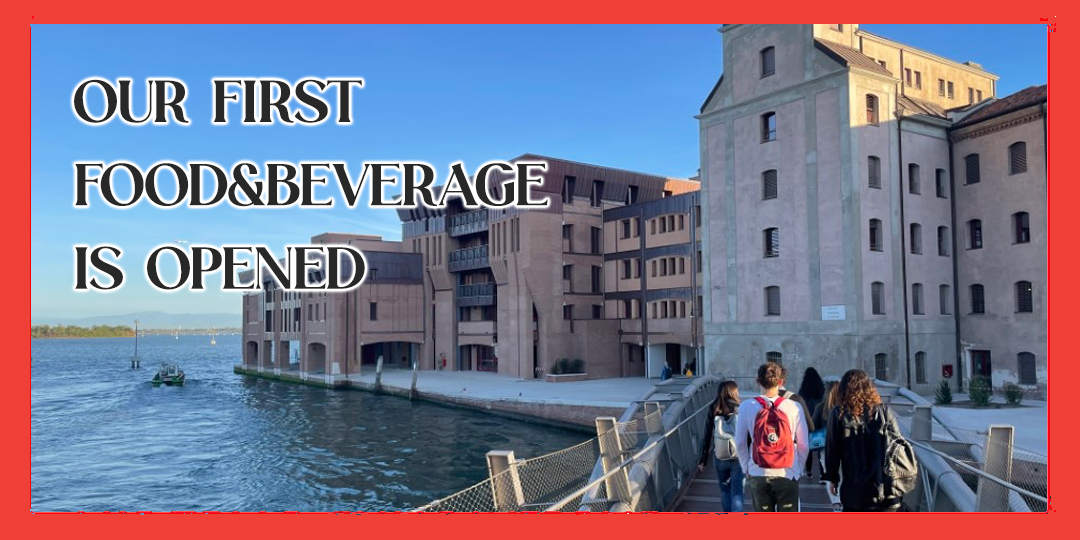 The first Food&Beverage of the world DoveVivo Campus opened
Read more›