About us
Quality, attentive care and security to tenants and property owners.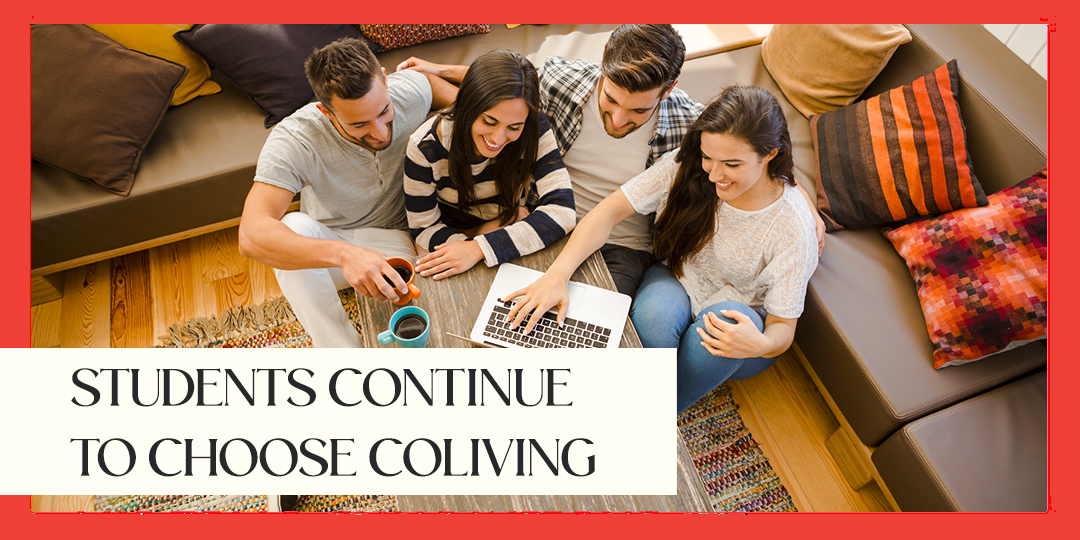 7
November

2021
Young people keep choosing coliving
In July, August, September and October 2021 we have seen a significant return, in big cities, of young people who choose to live in coliving.

On an Italian level, we recorded a +40% increase in bed bookings compared to 2019 and +110% compared to 2020. The increase in organic traffic on the site was also good: doubled compared to 2019 and almost tripled compared to 2020 in the period considered above.

We would like to mention the success story of Venice, where we have just launched a new 250-bed campus. In just a few weeks we collected 1,200 requests for options even before bookings opened!

In general, the upturn in student housing is also good, with a bed occupancy rate of almost 100% nationally. Also, Spain and France are also showing a similar trend: our buildings in Madrid and Paris are already fully booked.

Finally, another interesting phenomenon is the increase in the number of foreigners in Italian cities: we recorded +300% foreign bookings compared to 2020 and +125% compared to 2019, proving that the international target rewards and recognizes the value of our guaranteed and structured offer.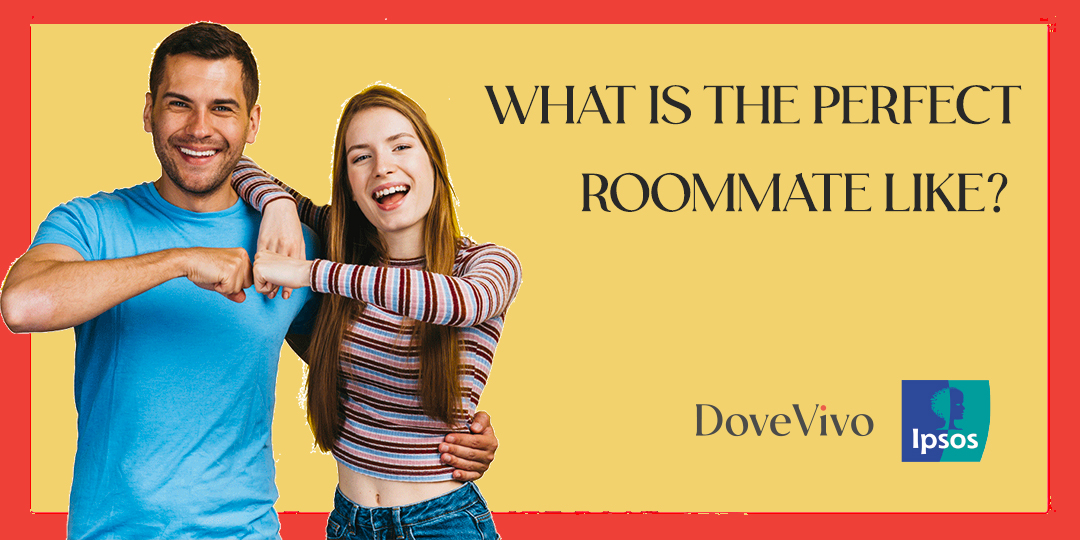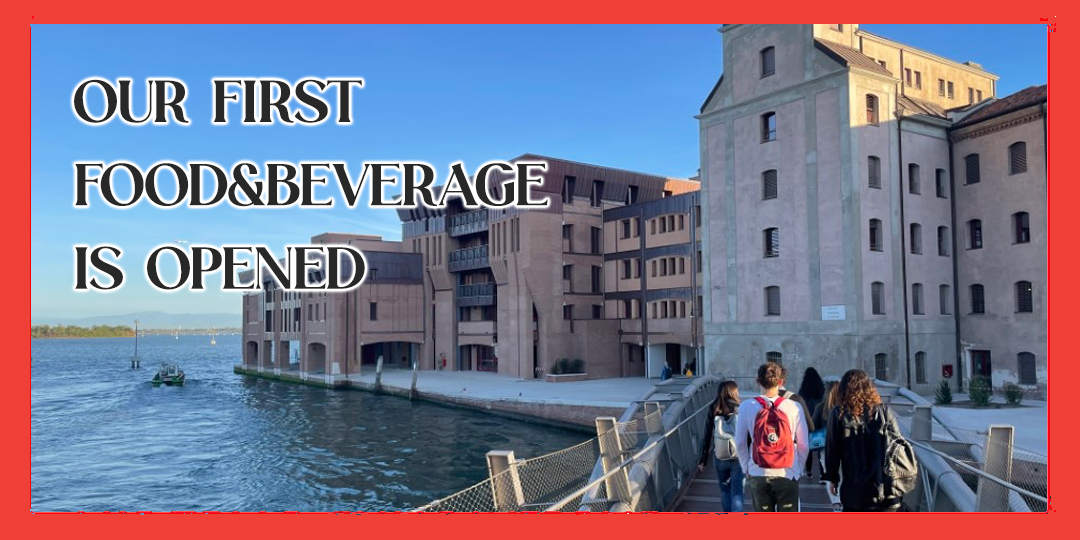 The first Food&Beverage of the world DoveVivo Campus opened
Read more›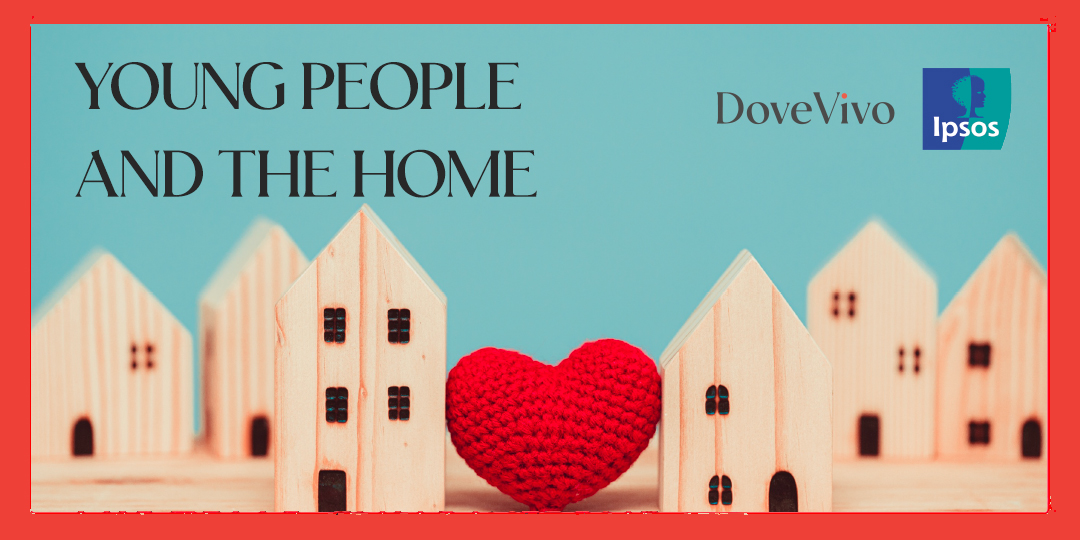 Young people and the home - before, during and after the pandemic
Read more›