About us
Quality, attentive care and security to tenants and property owners.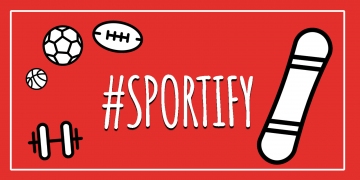 17
December

2014
Your favourite activities, wherever you are, with Sportify
Available to tenants in Milan, a service which offers all the sports equipment needed for the leisure time you've been dreaming of: discover Sportify.

Imagine a beautiful winter's day, just cold enough, perfect for frolicking in the snow with your friends or in the company of your university schoolmates. But there's just one problem: you don't have all your gear with you!

Here at DoveVivo, we've thought of you, living far from home, without access to the sports equipment you need to spend a carefree day with your friends, and we've come up with Sportify: a free rental service for everything necessary for sports and leisure time. In short, to practice the activities you're passionate about and share them with your adventurous comrades.
Currently available in Milan, the service satisfies our community's need for sports and leisure activities.
Enjoy a pretty sunny day and get some exercise outdoors - with a mountain bike and a helmet it's not so complicated after all! The service is also suitable for those who love to fish, play football, relax with a round of squash, explore new landscapes thanks to hikes and excursions, experience the mountains, play rugby, volleyball, badminton…in other words, there's something for everyone, even those who love darts!

A few quick, simple steps are necessary to make use of the service. If you're part of the large DoveVivo community and you live in Milan, take advantage of free rentals!
- send an email to info@dovevivo.it and ask for a complete list with codes and references
- reserve your item(s), indicating the reference, the quantity, and the number of days you'd like to rent the item(s) (max 7 days)
- come pick up your gear from us in Via Giuseppe Compagnoni 13, Milan

Wherever you are, so are your passions!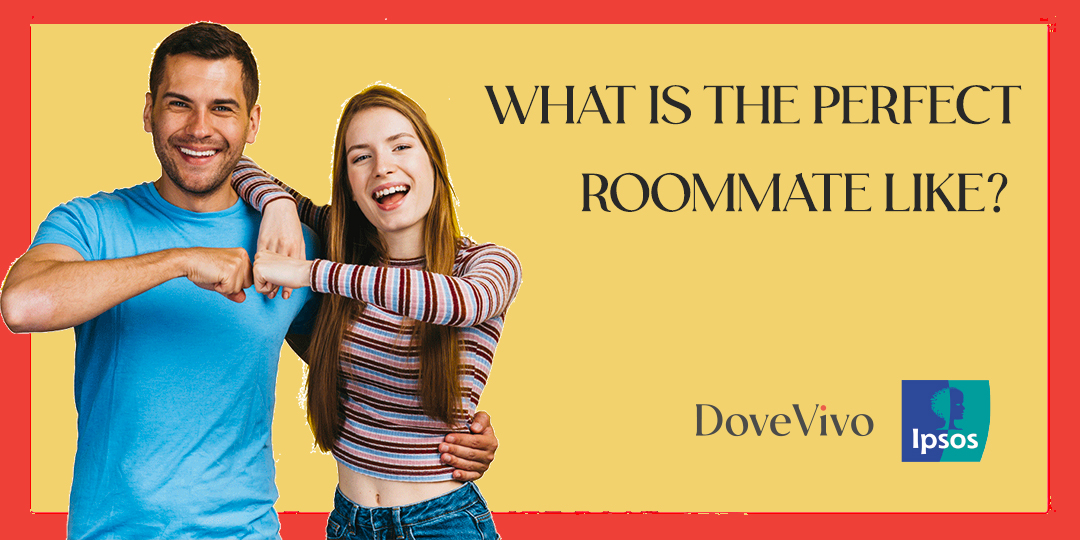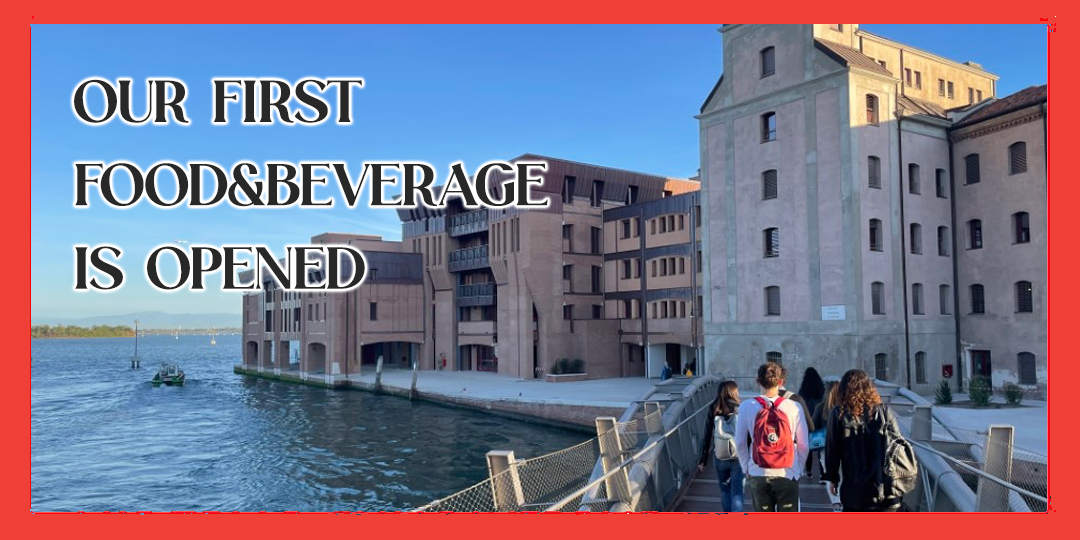 The first Food&Beverage of the world DoveVivo Campus opened
Read more›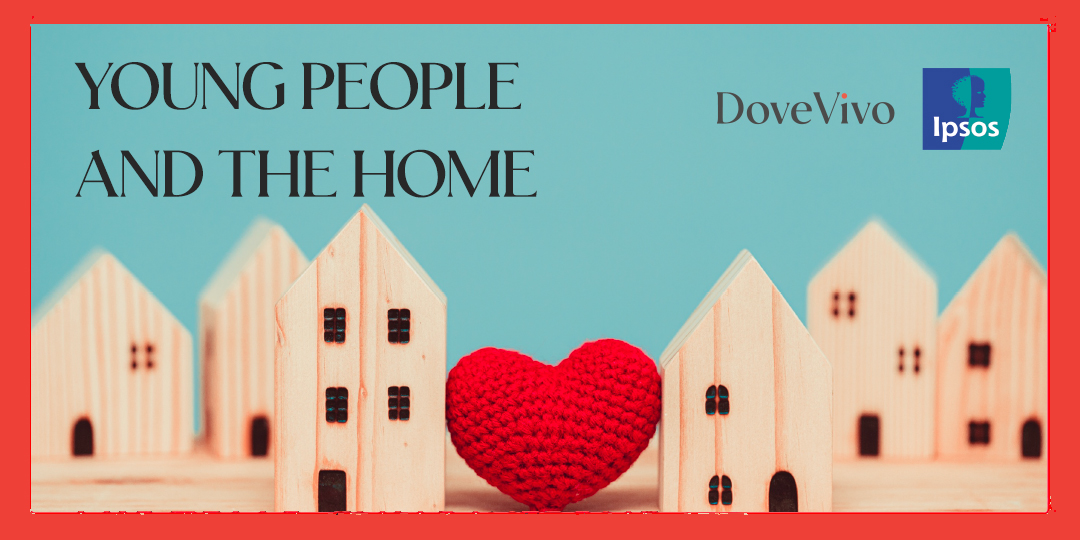 Young people and the home - before, during and after the pandemic
Read more›