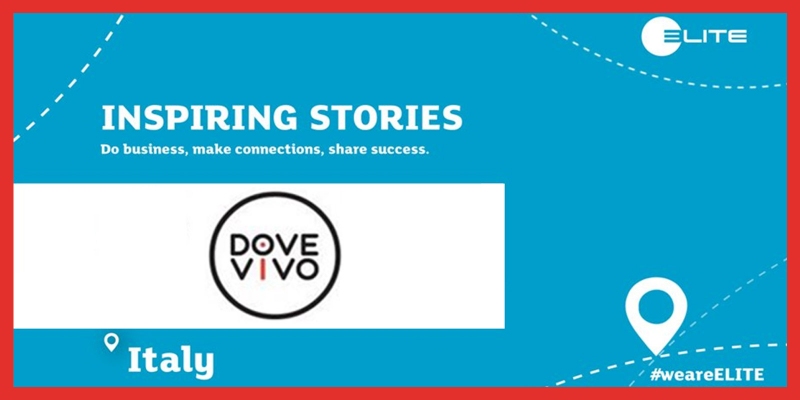 12 February 2018
ELITE Growth Italy
DoveVivo: the innovative approach to housing solutions
Interview with Valerio Fonseca, CEO of DoveVivo S.p.A., a residential property management company operating in some major Italian cities.

Please describe the ethos and history of your company, and the values that underpin it.

The company was founded in 2007, based on an idea developed by me and the company's chairman, William Maggio.

In 2014 it became an SpA (joint stock company) and the start-up was launched in Bologna the same year, followed by Rome in 2016 and Turin in 2017. DoveVivo currently manages about 600 housing units with a total of over 2,400 rooms. The values that have underpinned this project since the start are sharing, innovation and quality, which translate into a clear mission: to guarantee an all-inclusive, trouble-free service both for owners with a property to rent and for those seeking to rent accommodation.

What is the USP for your products/services and what are the reasons for their success?

The thing that sets us apart is the attention we dedicate equally to two very different targets - owners and tenants: a no-stress formula that releases people from all the considerations involved in renting a house. In respect of owners, DoveVivo can provide complete management of the property, ensuring a secure income and releasing them from the tedious organisational aspects and considerations associated with renting. In respect of tenants, DoveVivo offers turnkey solutions and takes care of all the organisational aspects, providing 24/7 assistance. The success of the project stems from the fact that DoveVivo can intercept and interpret the needs of both the owners, who are finding it increasingly difficult to find the ideal tenant, and the new housing aspirations of young people, who are more flexible but also more demanding.